Sony Ericsson W302 Review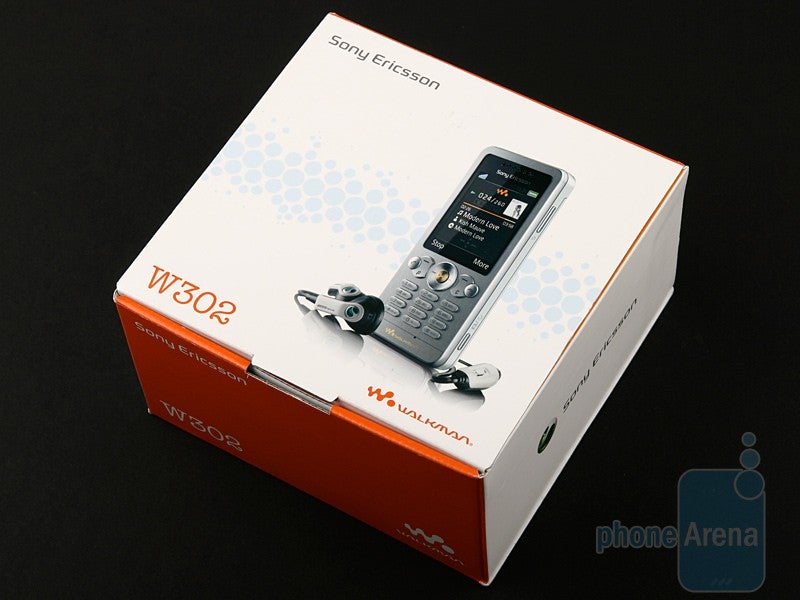 Introduction:
Some of you may find themselves wondering as to why we have decided to review such a simple make, given it´s pretty clear it can be described with but two words "It´ll do". Well, we´ve got two major reasons to be interested in it. First off, it looks quite appealing since it closely takes after one of our favorite Walkman makes, the
Sony Ericsson W890
. Second, devices like the Sony Ericsson W302 make for a great present for your kid. They are not expensive and on the other hand do deliver almost all extra and funny features most growing ups may wish for.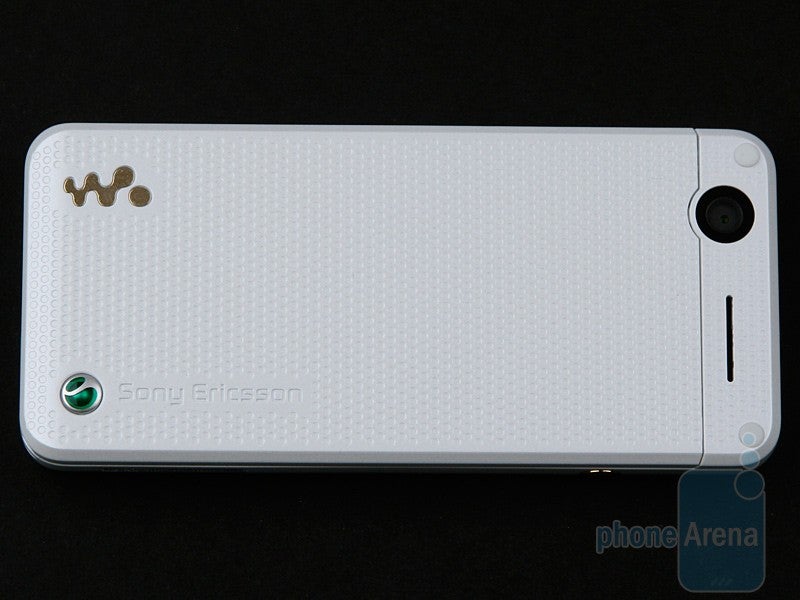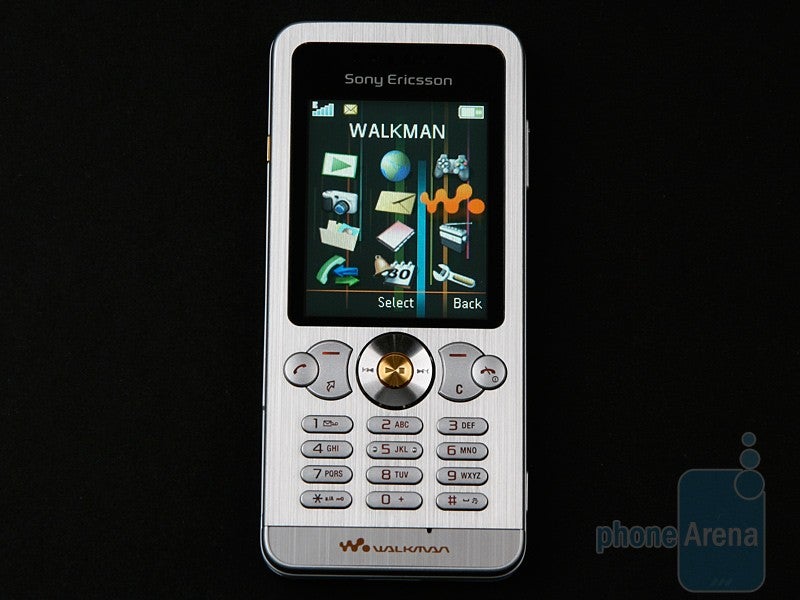 Design:
We do like its outward appearance, since it delivers a nice design blend of metal front side and compact size. Despite it´s quite light, it doesn´t feel as a toy and although we believe it´s going to be the youngsters who will like it best, it won´t look ridiculous in the hand of an adult.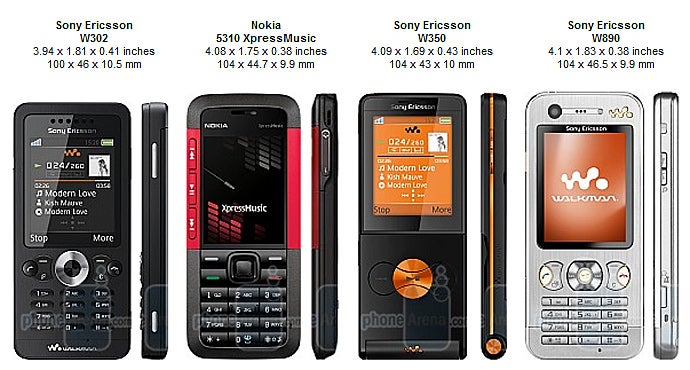 You can compare the Sony Ericsson W302 with many other phones using our
Size Visualization Tool
.
It features a
2-inch display
that is considered standard size for a budget phone, but resolution is, unfortunately, rather low – 176x220 pixels. Apparently screen has fallen victim to its lower price. As expected, it doesn´t deliver stellar image quality, but is OK as a whole provided you don´t try to use it in direct sunlight that renders it virtually unusable.
All functional and navigational buttons
are comfy and easy to press despite being somewhat small and the same goes for the tiny keypad.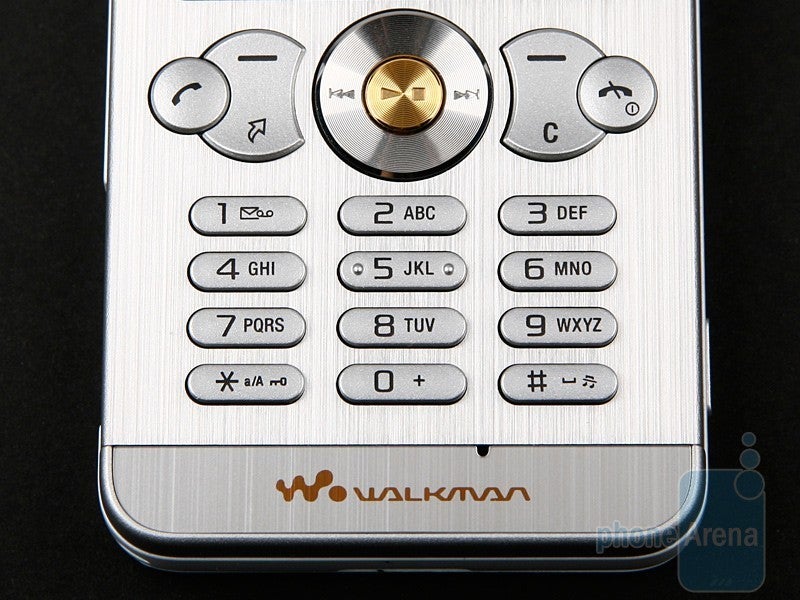 The keypad of the Sony Ericsson W302
The camera shutter and the volume rocker are on its
right hand side
. The walkman button that is hard to find by merely groping about as well as the charger port are on the
opposite side
. The only thing on its
back
is the 2-megapixel camera. Unfortunately, you will need to remove the back panel to get to the M2 card expansion slot.
As a whole, Sony Ericsson has managed to create an overall feeling of a good device to the phone through successfully imitating the design of the W890.
Sony Ericsson W302 360 Degrees View: Recommended Stories