Nokia Lumia 720 Review
58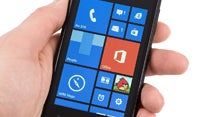 Introduction:

Announced at MWC 2013, which took place this February, the
Nokia Lumia 720
seemed like a promising mid-range smartphone. Now that the handset has visited our office in all of its retail glory, we're eager to see if this Windows Phone junior can really be a worthy competitor to the Android horde.
So, what is it that could make the Lumia 720 feel special compared to all the good mid-end smartphones out there? Well, if you're looking for some kind of hidden feature or secret weapon, you're in for a disappointment. However, that doesn't mean the Nokia Lumia 720 isn't a remarkable device. Quite the contrary – we find it to be one of the better Windows Phones that we've ever used. Why? Well, read on and find out!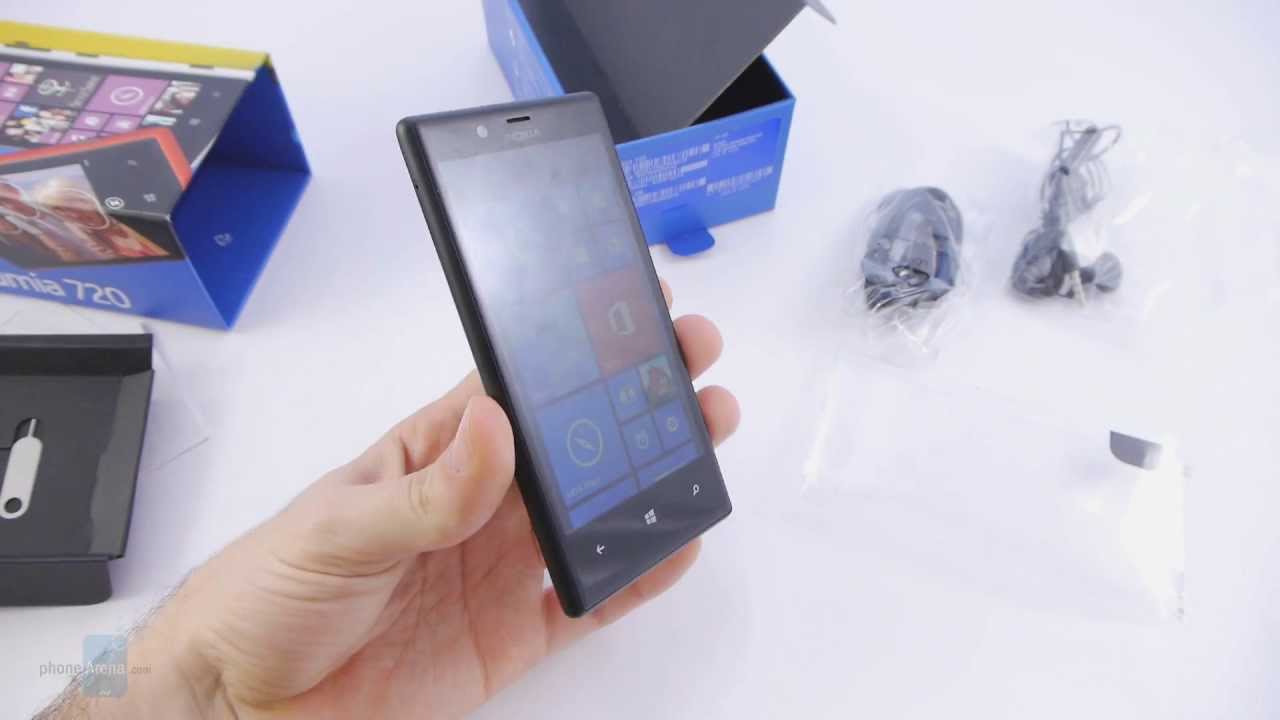 Design:

Industrial design has always been one of Nokia's stronger sides, and the wonderful Lumia 720 is yet another prove of that. This is actually
one of the best Nokia designs we've seen
. Unlike most other handsets by the Finns, the Lumia 720 stands out with a
rather thin body at just 9 mm
. It's also quite
light at 128 g
. Comparing this to Nokia's current flagship smartphone, the Lumia 920, the 720 is definitely the more appealing handset, because it retains the 920's strong sides like the high-quality polycarbonate and stylish appearance, but is also thinner and lighter, which makes it noticeably more comfortable to hold and use.
As you can imagine, the
physical keys
situated around the sides of the handset are all very well made. The are made of
zirconium
and have a high-quality feel to them. Pressing the keys, including the two-step camera shutter on the lower right, is flawless. And since this is Nokia, we expect the keys to be quite durable, though that will certainly depend on the way they are used.
An interesting detail about the Lumia 720 is that it's available in a bunch of colors: white, red, yellow, cyan and black. Note that only the white version is made of glossy plastic, while all the others use a matte finish, but thankfully, this particular finish feels much better than the soft-touch coating utilized by HTC's Windows Phone 8X or 8S.
Display: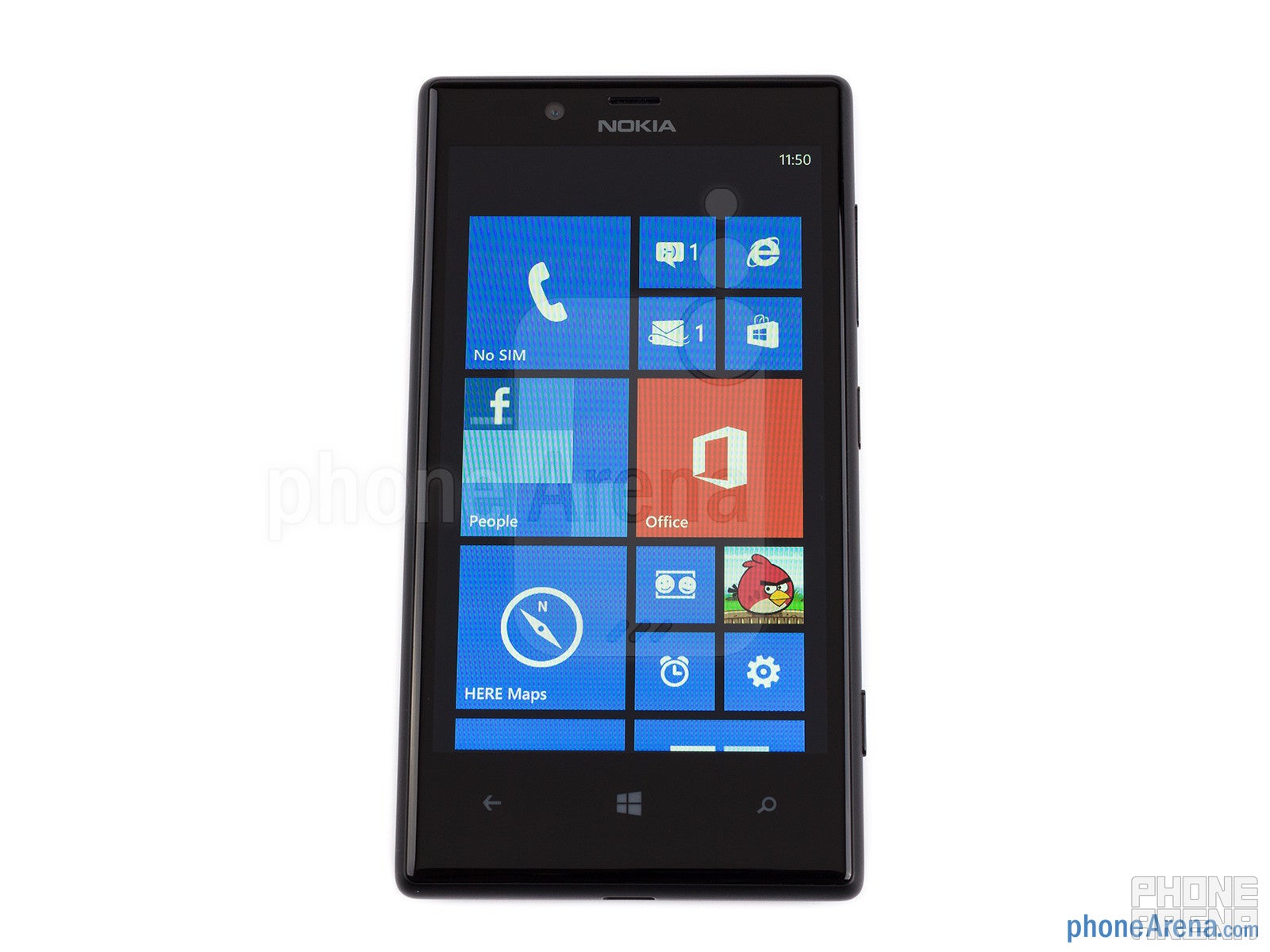 If you've been hoping to find one of those fancy 1080p screens on the Lumia 720, forget about it. Since it's a mid-range model, some corners had to be cut by Nokia in order to keep the price as low as possible. At first, it might be a little disappointing to know that the
resolution is just 480 x 800 pixels
, but then again, we should keep in mind that it's a 4.3" display, so the quality isn't really that bad. In fact, with Windows Phone's sizable text fonts, you'll rarely be irritated by any jaggedness.
One thing we really appreciate about this
ClearBlack LCD
display is that it is
easily visible when viewed outdoors
. It's actually just as visible as the iPhone 5, which automatically propels it to one of the top spots in this category. Not too shabby for a mid-ranger, huh? What's more, viewing angles and colors are also spectacular and up there with the very best. Thinking about it, the colors might be just a bit on the warmer side, but all in all, they are quite accurate and appealing.
Another feature of this display that you won't find in any many of its competitors is the
ability to use it with gloves
, fingernails and other conductive objects. Obviously, this can prove to be quite useful in many different situations, so it's a feature that's definitely good to have. We can only hope that more manufacturers will start employing such kind of super-sensitive touch technology.
Recommended Stories