Nokia 6.2 Review
8
We may earn a commission if you make a purchase from the links on this page.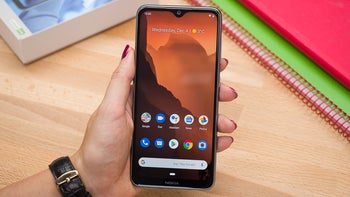 Summary
The Nokia 6.2 is a cute budget smartphone that offers a very good display and capable rear camera. Where it falters a bit is the selfie camera and the general system performance, as the Snapdragon 636 barely keeps up with a moderate usage pace.
Still, at a price of $250 at the time of writing, the Nokia 6.2 is a respectable smartphone for those who value a massive screen and stylish design.
Nokia 6.2 quick specs
Design & Display
The design language for the Nokia 6.2 is casually called "Scandinavian cool", and we agree. It has cleaner, simpler lines than something more elegant like a Galaxy S10, but the quality semi-gloss plastic frame and glass rear panel still give it a modern vibe.
Despite its imposing size, we find the Nokia 6.2 comfortable and pleasant to handle.
If you have a limited budget to spend and are after a phone with a humongous screen, the Nokia 6.2 is definitely an option. The IPS LCD panel measures the imposing 6.3 inches and goes almost edge to edge, with very little bezel area around it.
While this is great to see in a $250 phone, what's even better is that the display itself is of very respectable quality. The Full HD+ resolution is perfect for this size, and the color balance is generally great.
One thing we don't enjoy are the oversaturated colors of the screen, as there doesn't seem to be an option allowing us to right this wrong. There is, however, the Pure Display menu which brings a number of software enhancements to the image quality, the most useful of which is "Auto white balance" (similar to Apple's True Tone). It's turned off by default, but we recommend that you enable it so you can enjoy a more natural-looking display.
Display measurements and quality
Camera
The 16MP camera on the Nokia 6.2 is actually pretty decent. Do not expect wonders from it, but you can certainly trust it to come up with a competent shot in most situations.
The same goes for the secondary, ultra-wide angle camera, which you can use to more successfully photograph tight spaces or epic landscapes. Or simply take some goofy looking shots with it, whatever you see fit.
You can even play around with the bokeh portrait mode, which seems to work fine. It benefits from the third rear camera, which is strictly used for gathering depth information.
The 8MP front snapper is certainly not outstanding. It leans towards a softer look with regards to details, and it tends to come up with pale skin tones, so not a lot of life in these selfies. The Nokia 6.2 doesn't seem like a good option if you're going to be influencing a lot with the selfie camera.
The main camera can record 4K resolution video, which looks OK. It looks more like decent 1080p recording than hi-res 4K footage, but it's tolerable and exhibits pleasant colors. You can also record 1080p video with the ultra-wide angle camera, but this one isn't too usable, due to insufficient detail.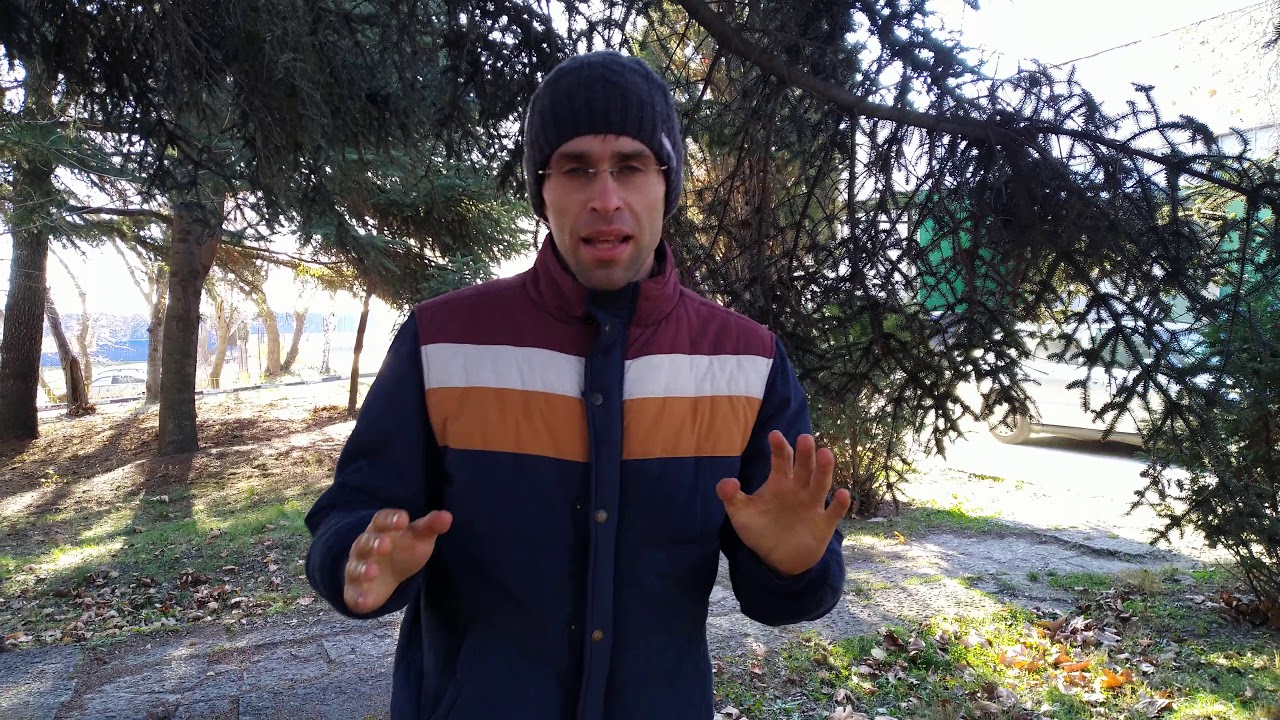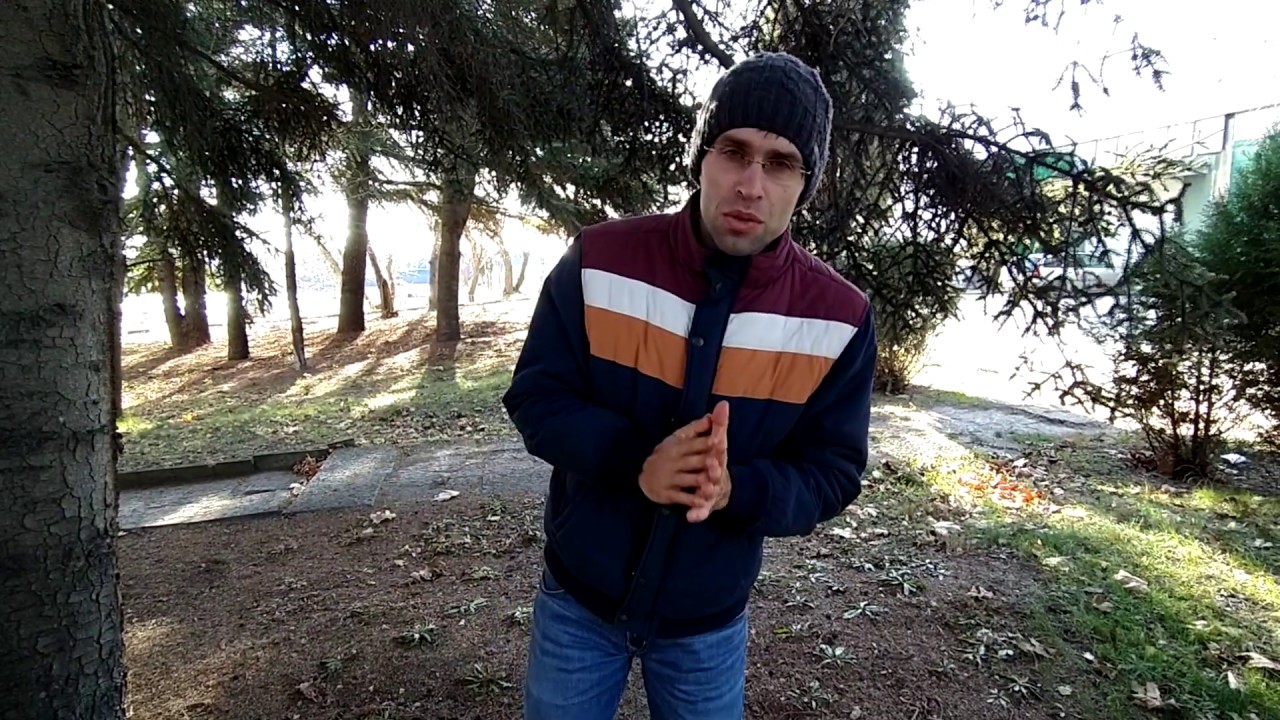 Audio
There's a single loudspeaker on the bottom; it sounds OK for this class of phone, but it won't rock your world by any means.
The bundled wired earphones, you might as well throw away; they sound terrible. Actually, keep them if you think there's a small chance you might be using them as a simple handsfree.

Performance
The Nokia 6.2 comes with the Snapdragon 636 and 4 GB RAM. It's an octa-core CPU, but the performance is middling at best. The 6.2 generally keeps up, but just barely so.
For gaming, the Adreno 509 GPU tends to provide a smooth enough experience with most games, but moving around the menus and general operation feel clumsy.
Battery life
Our custom battery test depleted the Nokia 6.2's 3500 mAh battery in 8h 6min, which is a respectable result. It's nothing to write home about, to be honest, but it's enough to comfortably get you through a single day.
Interestingly, the slightly higher-end 7.2 managed to squeeze about 15 minutes more from the same battery, which is probably due to it running the Snapdragon 660 chipset in some way, rather than the SD636 in the 6.2. This, along with the performance hiccups, makes us feel that the SD636 is the Nokia 6.2's weakest link.
Charging the Nokia 6.2 takes approximately 2 hours, which is fine result. It's reasonable enough not to get annoying.
Recommended Stories