Nextbit Robin Review
30

Introduction
Being the smartphone industry watchers that we are, a recent trend has not managed to evade our sights: smartphones are beginning to look alike. It's as if most makers are converging on two or three variations of what is essentially the same thing, reusing the same ideas again and again. Full-metal bodies have basically become the norm for everything above the dirt-cheap range, with the occasional glass + metal frame specimen here or there. But the problem isn't really so much in the materials phone manufacturers choose to use – it's in the stylistic decisions they make.
If you enter a cell phone store today and look at the shelf with displayed devices, what you usually see are a bunch of generic, rounded-rectangular shapes, their colors occupying all the "exciting" shades in-between black and white. Most of these devices look like they've been hastily put together, to try and capitalize on the extreme demand smartphones enjoy. It's a bleak, industrialized, picture. A lot of noise, and not nearly enough signal to cut through it.
And while most consumers don't seem to notice the problem yet, as they are probably too busy catching up with the cavalcade of ambiguous marketing terms manufacturers regularly bombard them with, some companies have taken it upon themselves to try and shake things up.
Founded by industry veterans from major companies like Google and HTC, Nextbit is a newly-established phone maker who's recently started shipping its debut smartphone: the $400 Robin. What's so special about the Robin? Well, first – it's very innovative when it comes to automatic memory and app management; and second – it doesn't look like anything on the market today.
Design
A counter-mainstream, consistent design makes the Nextbit Robin a sight for sore eyes in today's cold, metallic market.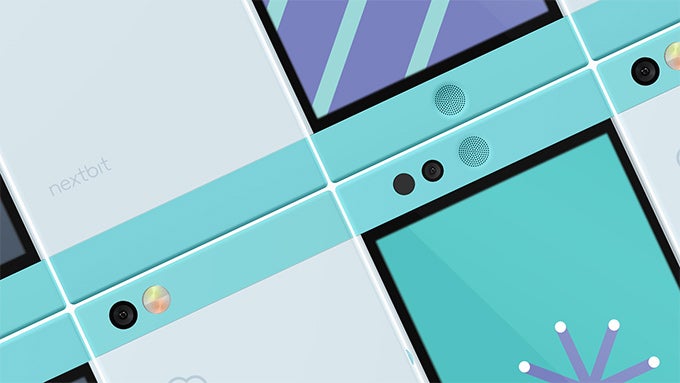 Nextbit's positioning is very clear – the firm and its followers call themselves 'rebels'. One look at the Nextbit Robin and you know this isn't just humbug. The shape of the Robin is strikingly clean, its edges exhibiting only a tiny bit of rounding, so they don't cut into your hands. It's sharp-looking, not sharp-feeling. Then come the colors: you can get the more conservative 'Midnight' (very dark gray) variant, but the 'Mint' (white and baby blue) one is where it's at with the Robin. Combined with the perfectly symmetric, clean rectangular shape, it makes for a phone so fresh and new, there's really some adjustment period needed.
But the more you look at and examine the Robin's unconventional, yet perfectly harmonious body, the more you get into it. Beyond the fun, almost cartoony appearance, hides some serious design work by former HTC design head Scott Croyle.
The plastic used by Nextbit is also strikingly different from what we're used to. It has just the right amount of softness to it: it's neither rubbery soft-touch, nor the usual hard one – it's somewhere in the middle, and I love the feel of it. The thoughtfully rounded edges, the fresh use of colors, and the warm, smooth feel – it all makes for an incredibly friendly, intelligent device.
The Robin's design is a bold, risky move on Nextbit's part, but I think what they've created is more than a breath of fresh air. It's genuinely pretty.
Display
The Robin is a big smartphone, and it's big for a reason. The sizable screen measures 5.2 inches in diagonal, while its resolution is 1080 x 1920 pixels.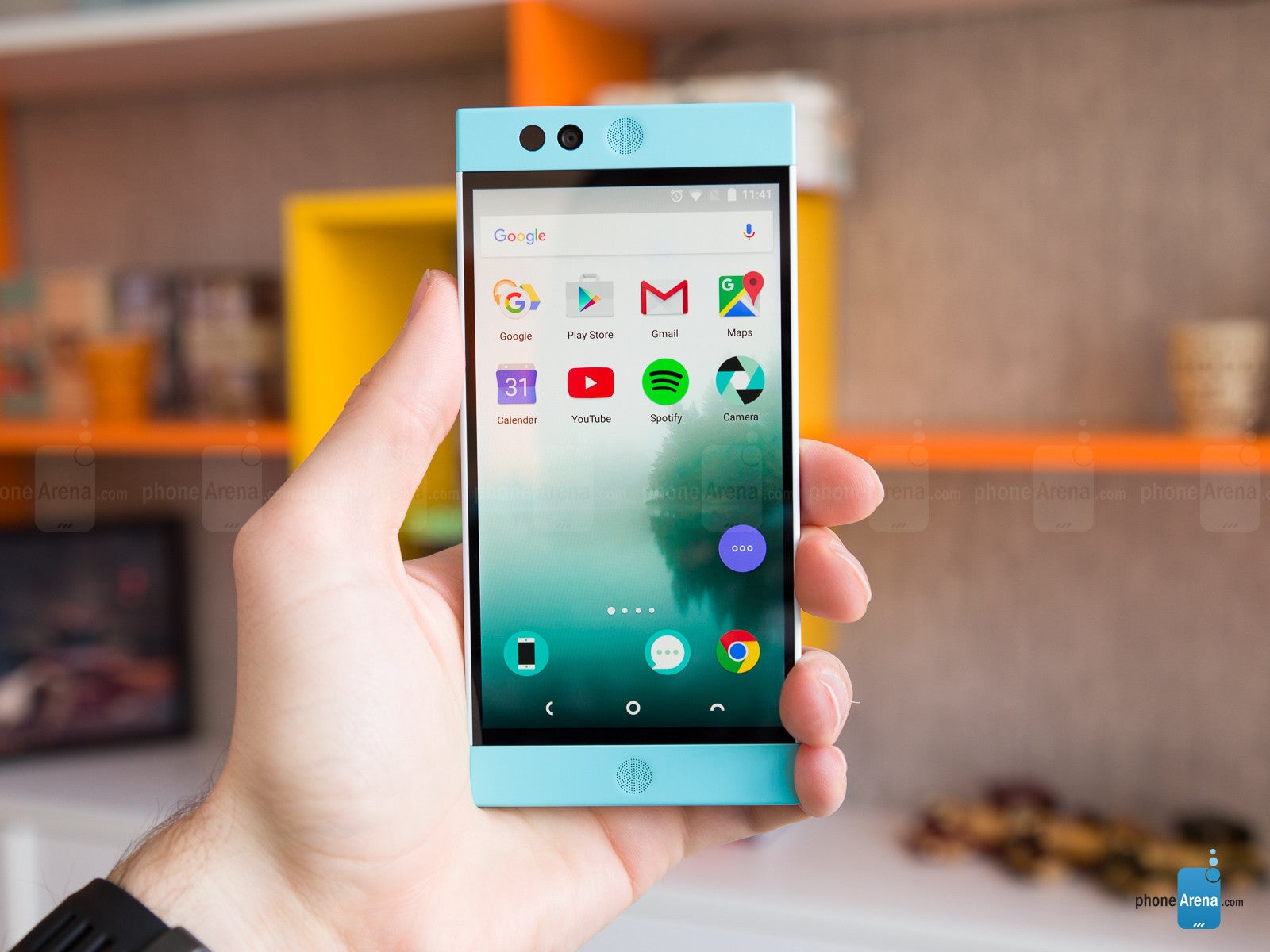 While the clarity and overall quality of the display are quite high, there's still work to be done here. Brightness levels are good, but the color balance could definitely use some more red.
Additionally, the gamma of the Robin's screen is not quite right, the result being a slight lack of contrast.
Overall, though, none of these imperfections are intense enough to make the viewing experience unpleasant. Just for perspective, the Robin's display is actually as good or even better than those of some major phones out there, like the LG G5, for example, so it really isn't that bad.