HTC One A9 Review
54
Call Quality
Besides the underpowered speakerphone, everything is pretty okay with its call performance.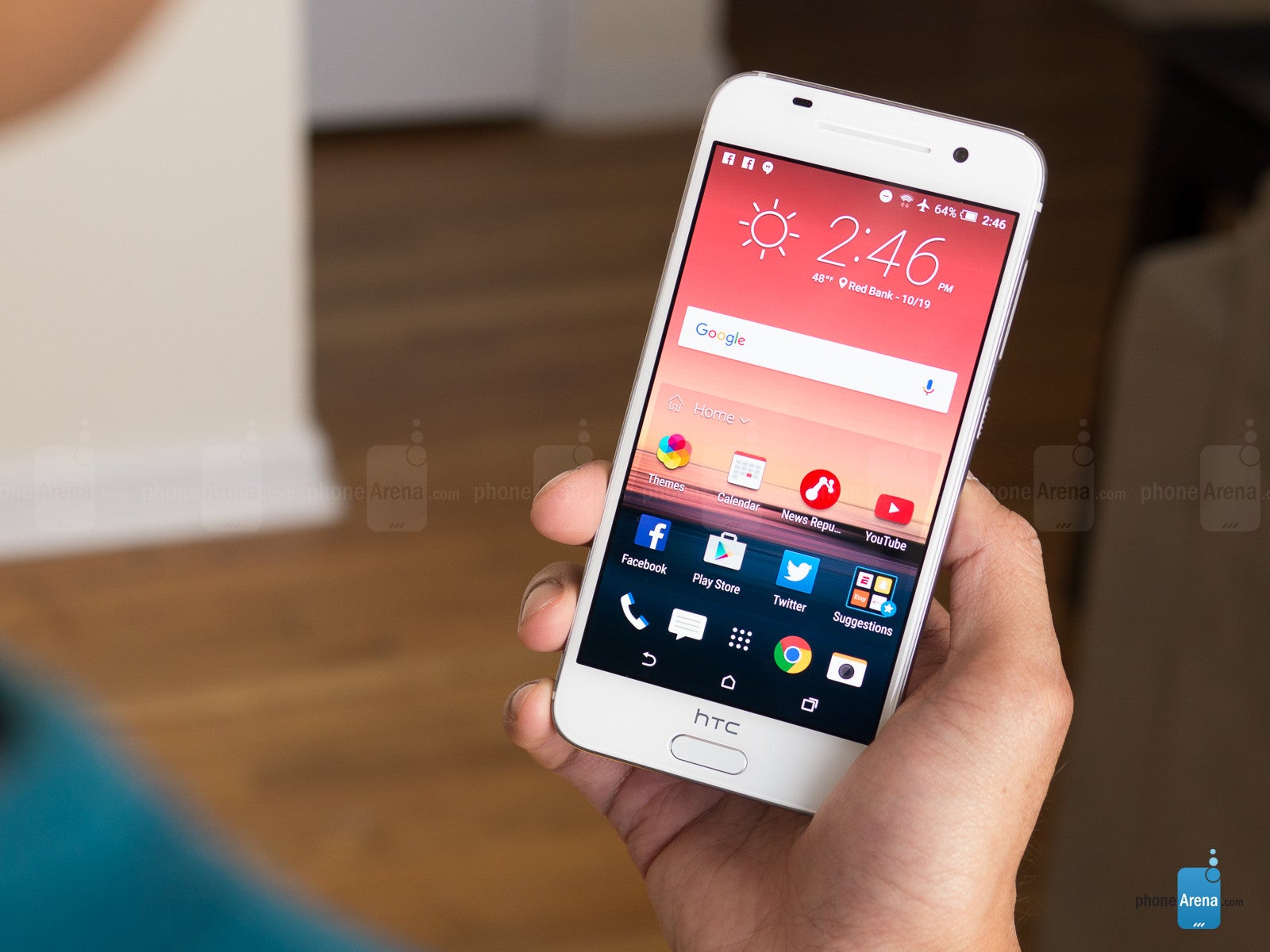 Conversations are handled moderately by the A9, ensuring that there isn't a whole lot of challenge with the experience. Through the earpiece, its volume is at a sufficient level to make out voices, but the speakerphone is a little on the underpowered side for some reason – with a little bit of crackle accompanying its performance. Oppositely, however, there's no issue at all with the experience, as our voice resonates clearly on the other end of the line.
Battery
Due to its smaller battery size, it's no surprise that its battery life is short.
Right off the bat, its 2150 mAh battery cell is alarming. With its size alone, it makes us pessimistic about its longevity, especially when batteries around the 2500 mAh range are regarded as insufficient with today's modern phones. And true to that claim, the A9 sputters out to deliver nothing more than an average-like performance. In our real-world usage, it's effective in lasting us a solid one day. Power users, on the other hand, will need to give it a good charge after an 8-hour work day.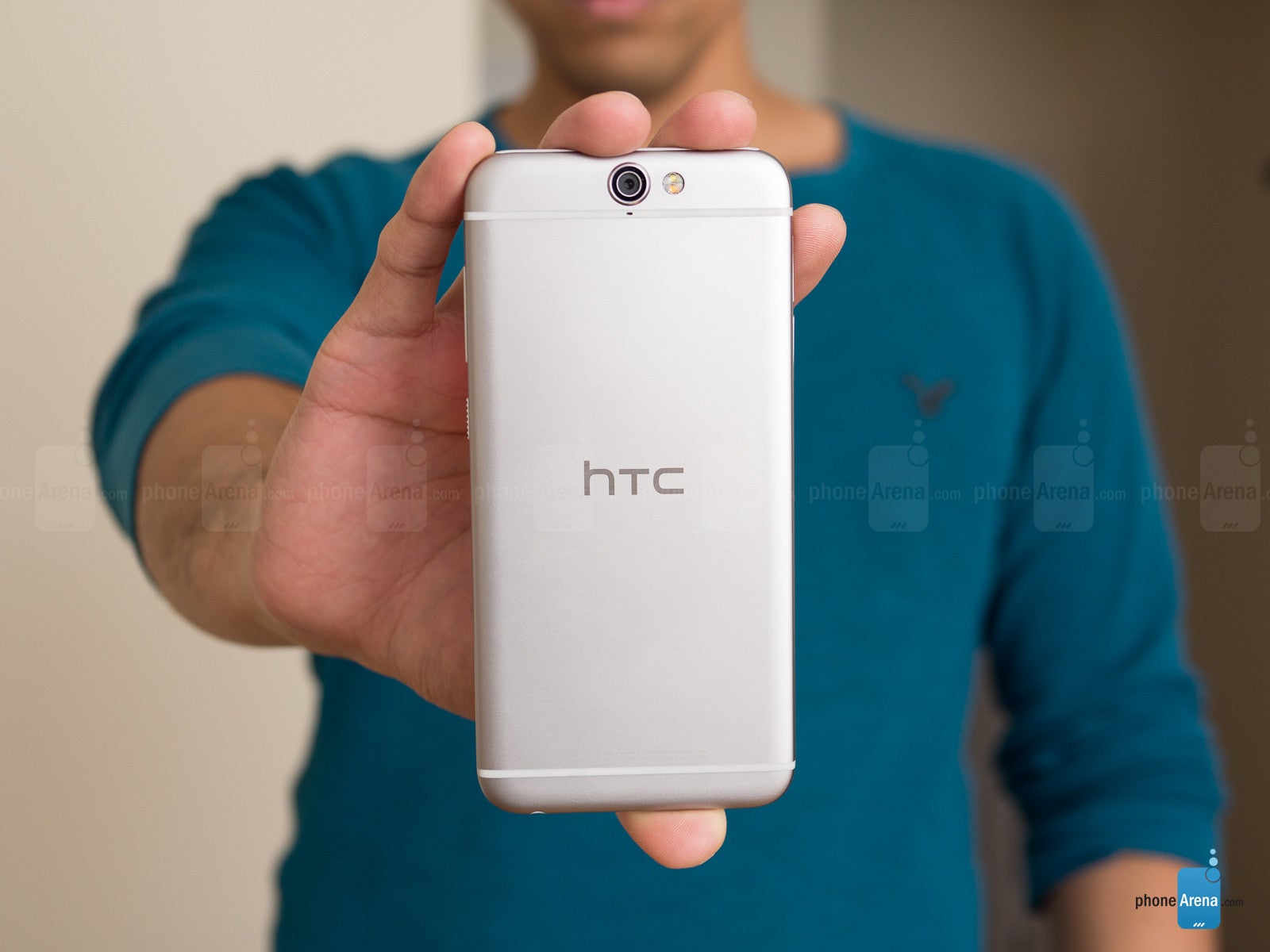 This claim is further clarified under our custom battery benchmark test, where it achieves a time of 6 hours and 3 minutes before calling it quits. That's actually less than the M9's performance, so it's pretty convincing that the battery is just undersized for the task at hand.
However, the A9 is pretty fast with its recharge time. Using a 1.5A charger, it only takes 110 minutes to achieve full charge, which is pretty fast, but nothing extraordinary compared to class leaders like the Note5 or Moto X Pure Edition, which both offer significantly larger batteries. With support for Quick Charge 3.0 on the horizon, that recharge time can potentially be improved.
Conclusion
HTC apparently views a flagship device very differently from the competition. Normally, these so-called flagships would be showcase devices rich in new technology, offer exceptional performance everywhere, and just premium built. With the
HTC One A9
, however, it redefines the term for the company.
In comparing it to the
M9
, the A9 will be regarded by many as being more of an upper mid-range smartphone – partly because we know what kind of specs are needed to entail a flagship phone from the competition. HTC faithfuls, in particular, will most likely be filled with that shock-and-awe feeling with the A9's aggressively unconventional approach.
Still, this is one solid smartphone – backed up by its premium choice of materials, sturdy construction, and clean finish. Here in the US, the A9 is able to stand out for its $399.99 outright cost through HTC directly, which makes it affordable enough for what it offers. However, word on the street is this is a limited-time price which is expected to go up with about $100 in the near future. This sure is going to turn the One A9 into a tougher sell. Its exterior is of top-notch quality, but the processor sure leaves something to be desired.
Finding itself in an interesting position price-wise, it's competing in a crowded space that has seen notable waves in the last few months from devices like the
ZTE Axon Pro
,
OnePlus 2
,
Moto X Pure Edition
, and
Google Nexus 5X
. All of them offer tremendous value below the $400 threshold and are backed up by specs that easily eclipse the HTC One A9 in many aspects. In retrospect, the A9's size and premium design are arguably its strongest assets – whereas most of the other aforementioned phones are just bigger, more cumbersome to manage.
Go with the HTC One A9 for that particular reason, which interestingly enough, is what HTC has constantly built its reputation around time-after-time with its flagships. HTC's regard for what a flagship smartphone should be might be different from everyone else, but if they're able to carefully use this new opportunity to their advantage, it's plausible that this might be the beginning of a reversal for the company's handset division.
Software version of the review unit:
Android version: 6.0
HTC Sense version: 7.0