Google Pixel 4a (5G) Review: The Pixel for everyone
6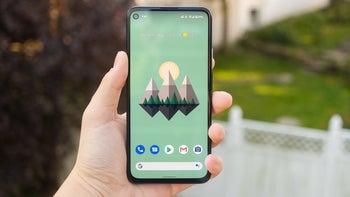 This summer's
Pixel 4a
is an excellent value, but its 5G-enabled big brother offers a significant upgrade for not too much more cash. It's got a larger display, snappier performance, and a more versatile camera, and it's still bargain-priced at $499. For most people eyeing a Google phone, the
Pixel 4a (5G)
is the one to get.
In the box:
Pixel 4a (5G) smartphone
USB-C charging cable and 18W wall adapter
USB-C to USB-A quick switch adapter
SIM tool
Quick start guide and warranty
Design
The 4a (5G) is almost identical to its smaller cousin save for its larger size and more crowded camera bump. The phone still features a lightweight polycarbonate body with rounded sides and corners, rear-mounted fingerprint sensor, and clicky plastic buttons for power and volume.
The larger model is also available in white, compared to the OG 4a's sole black variant. Regardless of the color, its sloping edges and approachable design still feels great to hold, and it handles just fine despite the larger size.
At 6.2 inches diagonally, the device is tamer in size than the nearly-7-inch behemoths that are becoming more common lately, but it still feels quite roomy and substantial compared to the OG 4a's rather diminutive size. Excepting the staunchest of small phone fans, the 4a (5G)'s size and design will appeal to most people as a nice compromise between maximal and compact.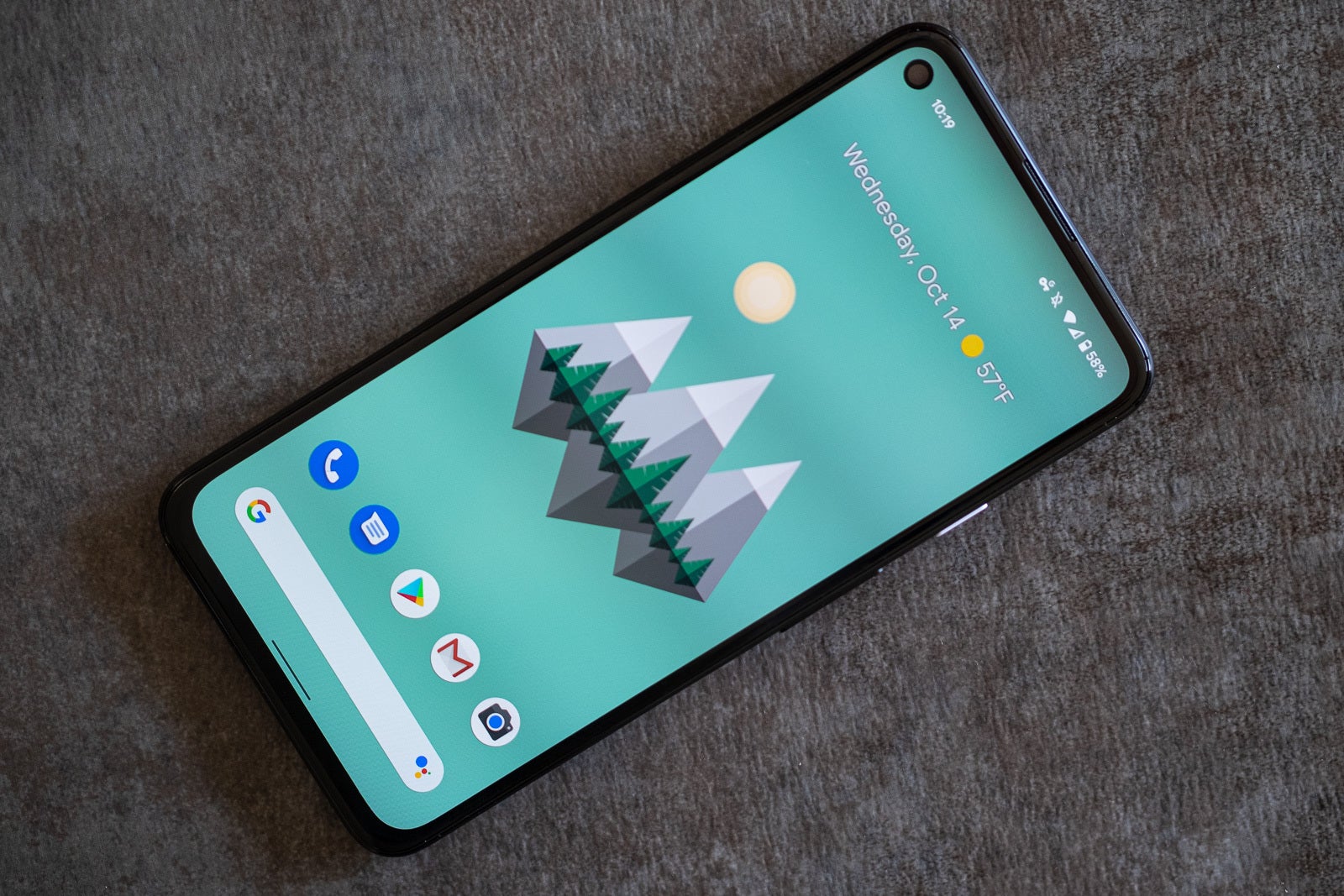 Display
The 4a (5G)'s display is also nearly identical to its sibling, just larger. It's still got a 1080p, Full HD resolution and a pretty slim 19.5:9 aspect ratio for its 6.2-inch OLED panel. On paper, the same resolution stretched to a larger size means lower sharpness, but the difference is undetectable in real life. The display is punchy and vivid but natural, and brightness levels are also fine, though not incredible.
The display still retains some weaknesses as well, such as the relatively older Gorilla Glass 3 build and lack of a higher refresh rate. 90Hz or higher is becoming more and more common, even in non-flagship models, so it would have been nice to see here too.
Camera
The OG Pixel 4a shipped with a characteristically admirable camera, but the 5G model boasts one of its most significant upgrades by offering a 16MP wide-angle sensor to complement the 12.2MP main camera. In fact, it's the same hardware as the flagship Pixel 5.
That's to say it performs excellently in almost any lighting, delivering sharp details, natural colors, and downright excellent dynamic range. With its large, 1.4μm pixels and powerful HDR processing, it doesn't stumble even with challenging shots, maintaining good contrast and balanced exposure. The larger model also features optical image stabilization and 4K/60fps video capture, two things the smaller 4a lacks.
As far as software goes, it's got the same Night Sight and Portrait modes that have become staples of the Google camera, and the app and controls are identical to the Pixel 5 as well.
Selfies rely on the 4a's 8MP front-facing sensor, which is essentially the same across all of the 2020 Pixels. Relying on the same image processing magic, selfies look sharp and lifelike, without much distortion and realistic in color. Exposure is well managed across a wide range of lighting, too. You also get access to Night Sight or Portrait Mode (or both!) with the front-facing camera as well.
Software & Performance
The 4a (5G) ships with Android 11, one of the first phones to do so. The software is the same clean and speedy vanilla Android experience, with the snappy fluidity and deeply embedded Google services that give it the distinctive Google touch.
Inside, Pixel 4a has a Snapdragon 765G chipset and 6GB of RAM for speedy performance, along with a Titan M chip for extra security. These are fairly respectable specs found in many of the better midrangers of the year, and they're more than enough to perform just fine. Everyday scrolling, app usage, and multitasking are all snappy and responsive, and most games should run fairly well, too.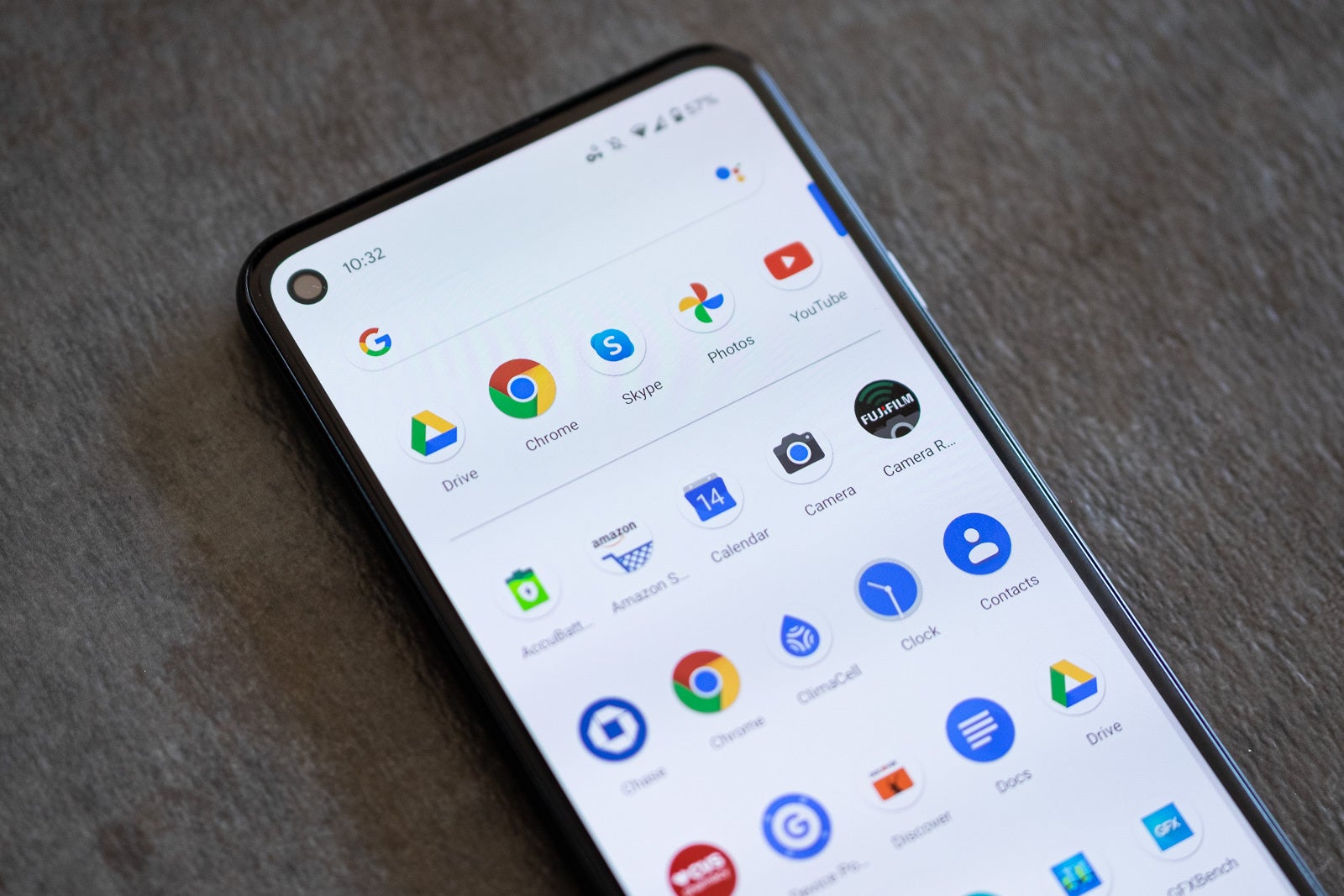 Call Quality & Audio
The 4a (5G)'s speaker setup seems nearly the same as its smaller brother's. You can crank the volume quite high and the phone manages distortion rather well. The bottom-firing speakers produce bass, treble, and mids fairly cleanly, but the depth and clarity aren't quite as polished as Google's better efforts. There's a headphone jack on the top edge for those unwilling to give up wired audio, as well.
The earpiece speaker and mic setup make for clear calls as well. Incoming audio sounds natural and distinct, and outgoing audio has that same clarity as well.
Battery
The lightweight chipset and decently sized 3,885mAh power cell provide admirable battery life, and I regularly made it through the day without any worries.
Google
says the Pixel 4a's Adaptive Battery will learn your usage behaviors and adapt to provide the best battery life. For most use cases, it should make it through a full day with plenty to spare.
The Pixel 4a (5G) supports up to 18W charging, and a full top-up from empty takes under two hours of plug-in time with the included charger. Sadly, wireless charging is missing, just like on the 3a, so wired charging is your only option here.