Samsung Gear S4 and Apple Watch Series 4 could face stiff competition from Google this year
16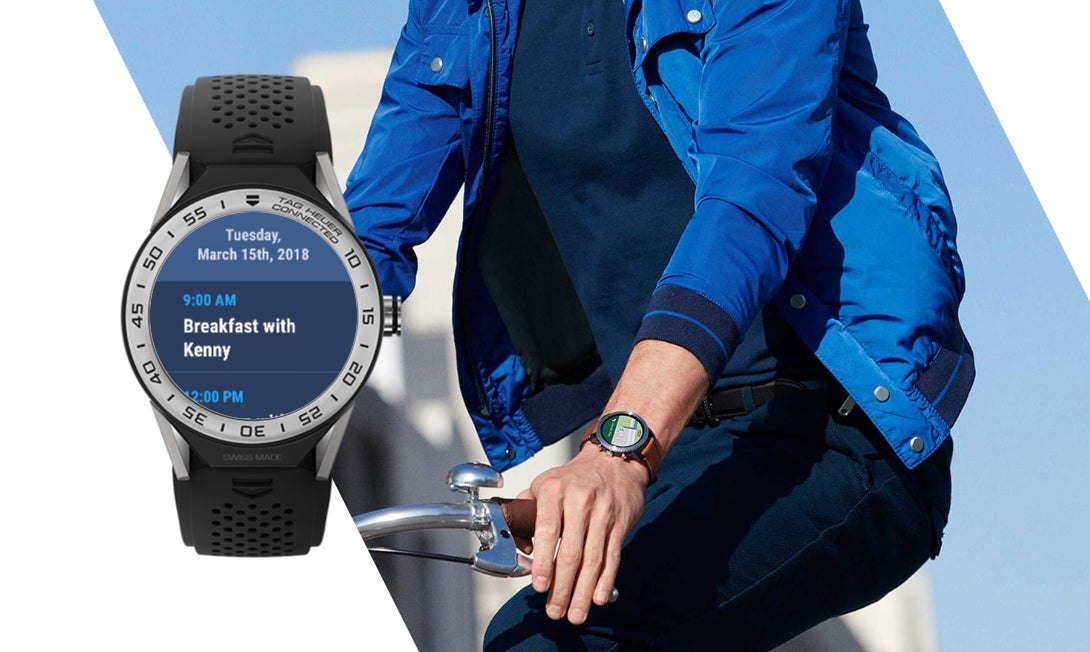 Android smartwatches are not in a good place right now. Due to fizzling popularity and dwindling sales, Google recently made the decision to rebrand Android Wear as Wear OS, in hopes that it would be able to turn a new page and regain its foothold in a market dominated by Apple and Samsung. The rebranding was a necessary move, considering that every third Android smartwatch was being paired with an iPhone, and reflects a broader trend at Google of removing the Android moniker from cross-platform services. But rebranding a product is one thing. Reinventing it is something else entirely.
Google has both the ambitions and the backing of leading fashion and tech brands to achieve its vision. The one thing holding it back right now? The very foundation of Wear OS smartwatches – the technology inside. Up until Qualcomm introduced the Snapdragon Wear 2100 in 2016—which is still being used—
Android smartwatches
were powered by a modified Snapdragon 400 smartphone chip. It wasn't good, and although the 2100 changed things for the better, it is in need of a replacement.
This could change later in 2018, as Qualcomm reportedly gears to release a brand new smartwatch system-on-a-chip that would put Wear OS back on the map and head to head with Tizen and watchOS. The new SoC is
"designed from the ground up for a no-compromises smartwatch experience with dedicated chips that make your watch look pretty when you're not looking at it, that brings the best fitness and watch experience, and extends battery life,"
Pankaj Kedia, Qualcomm's senior director of wearables, told
Wearable
.
Kedia also says that the new silicon will be revealed this fall, alongside a flagship smartwatch to show off its improved capabilities.
"Several partners"
are reportedly set to release Wear OS devices packing the new chip by the holiday season.
Aside from the new processor, Wear OS will enjoy some new software features in the coming months, including deeper and better Googe Assistant integration. Google still has the chance to regain some footing in the ever-tightening wearables market, but it's going to need a strong, new foundation -- both hardware- and software-wise.
Recommended Stories