You might want to wait before updating iOS if you rely on Google Photos
4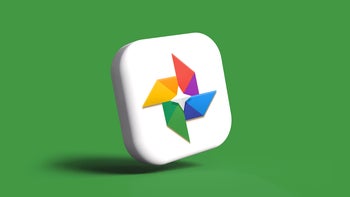 They might be on opposite sides of the mobile tech battlefield, but in spite of that
Google
does have most of its services and applications available for Apple's iPhones and iPads (unfortunately the same cannot be quite said as vice versa). The most recent
iOS
software update, however, appears to have broken one of the most widely-used Google apps across iPhone and Android phone owners alike — Google Photos.
First spotted by folks at
The Verge
and others that went to report this issue on Twitter, the new iOS 16.3.1 update might be what's made the Google Photos app crash when launched on iPhone. The update itself, however, is a rather insignificant one, as
Apple
has described it in the release notes as containing bug fixes and addressing security issues.
What's more, it is not even completely clear that it is the new iOS version that is affecting the Google Photos app per se, because even though there are a significant number of people affected, there is an equal amount of others that are not. Thankfully, a spokesperson for Google by the name of Michael Marconi came out and said that Google knows about this problem and is actively working on fixing it. Kudos to Google for being so quick on its feet even for a bug that concerns only Apple product owners.
If you are heavily reliant on Google Photos, it goes without saying that you might want to wait before updating to the new iOS software version. If you are one of the unlucky ones, though, There is a good chance Google will be able to fix things up soon and get the app working again. Until then, you can always use a browser to access the platform and your photos that way.