Wacom's newest creative tablet targets 'emerging professionals' with affordable pricing
4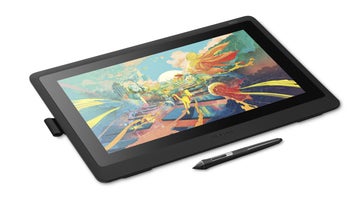 With very few conventional smartphones and tablets unveiled at CES 2019 thus far, our attention has turned to
various accessories
,
groundbreaking smartwatches
, quirky
smart home devices
, and all sorts of
other niche products
showcased in Las Vegas this week.
The
Wacom Cintiq 16
also addresses a very specific target audience, including young creative professionals, creative enthusiasts, art students, and "passionate hobbyists." Billed as a "creative pen display", this is basically a huge 15.6-inch tablet with a Full HD display that you can draw and sketch on by using an integrated stylus supporting 8,192 levels of pressure sensitivity and tilt response.

The Wacom Pro Pen 2 is thus pretty much unrivaled in terms of precision and accuracy, but the Wacom Cintiq 16 will only cost $649 when it hits stores later this month. That wouldn't sound so affordable were this a traditional Android tablet, but you have to keep in mind the company's Cintiq Pro 16 model starts at a whopping $1,500.

"Emerging" professionals are getting a lower-res screen and an inferior 72 percent NTSC color gamut compared to the up to 4K quality and 99 percent Adobe RGB accuracy of the Cintiq Pro family.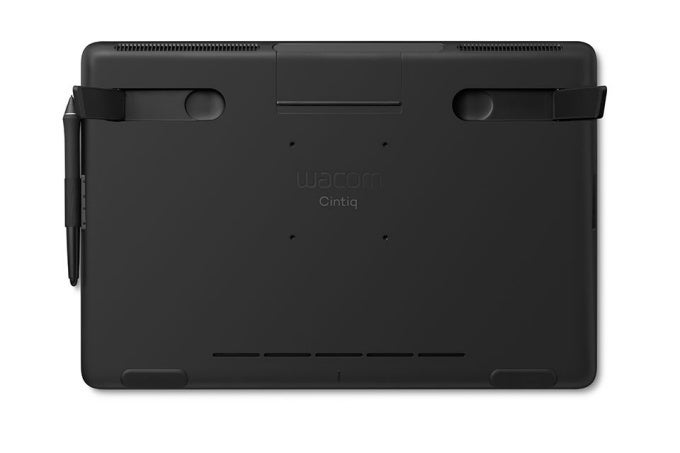 Still, Wacom thinks the non-Pro Cintiq 16 is good enough even for "established creative professionals" as a second device for their home office or studio. Whatever category you fall into, if you decide to purchase this thing, it's important to mention the screen is an anti-glare affair promising to prevent "distracting reflections", while the Wacom Pro Pen 2 uses EMR (Electro Magnetic Resonance) technology that eliminates the need for a conventional battery.

At almost 4.2 pounds, the "creative pen display" is no featherweight, also measuring a whopping 24.5 mm in thickness. Integrated foldable legs allow the tablet to create a work-friendly 19-degree angle, while a 3-in-1 cable includes HDMI and USB connectors for your Windows PC or Mac.