Ever wondered how a Pixel 5a's battery fits inside a Pixel 4a 5G? Me neither, but here it is anyway
2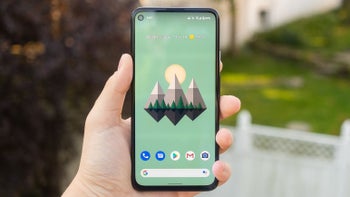 Okay, stop me if you've heard this before: techies love saying "Ah, I wish I could have this phone, but with this feature from this other phone"! Well, wouldn't it be nice if we could just be smart enough to disassemble our phones in order to frankenstein our dream-phone out of their parts?
Well, that's sort of what
Redditor fakesky
reportedly did. When he senses that his
Pixel 4a 5G
's battery was getting a bit too easy to tucker out, he decided to take things into his own hands and replace it, instead of upgrading to a newer phone. And why would he? The phone has an entire year of promised software support ahead of it.
So take things into his own hands he did, and he even took that extra mile with ordering not just a replacement, but an upgrade in the form of a battery for the
Pixel 5a
. When it arrived, it turned out bigger than expected, so some giga-brain maneuvering was required in order to make it fit inside of the
Pixel 4a 5G
.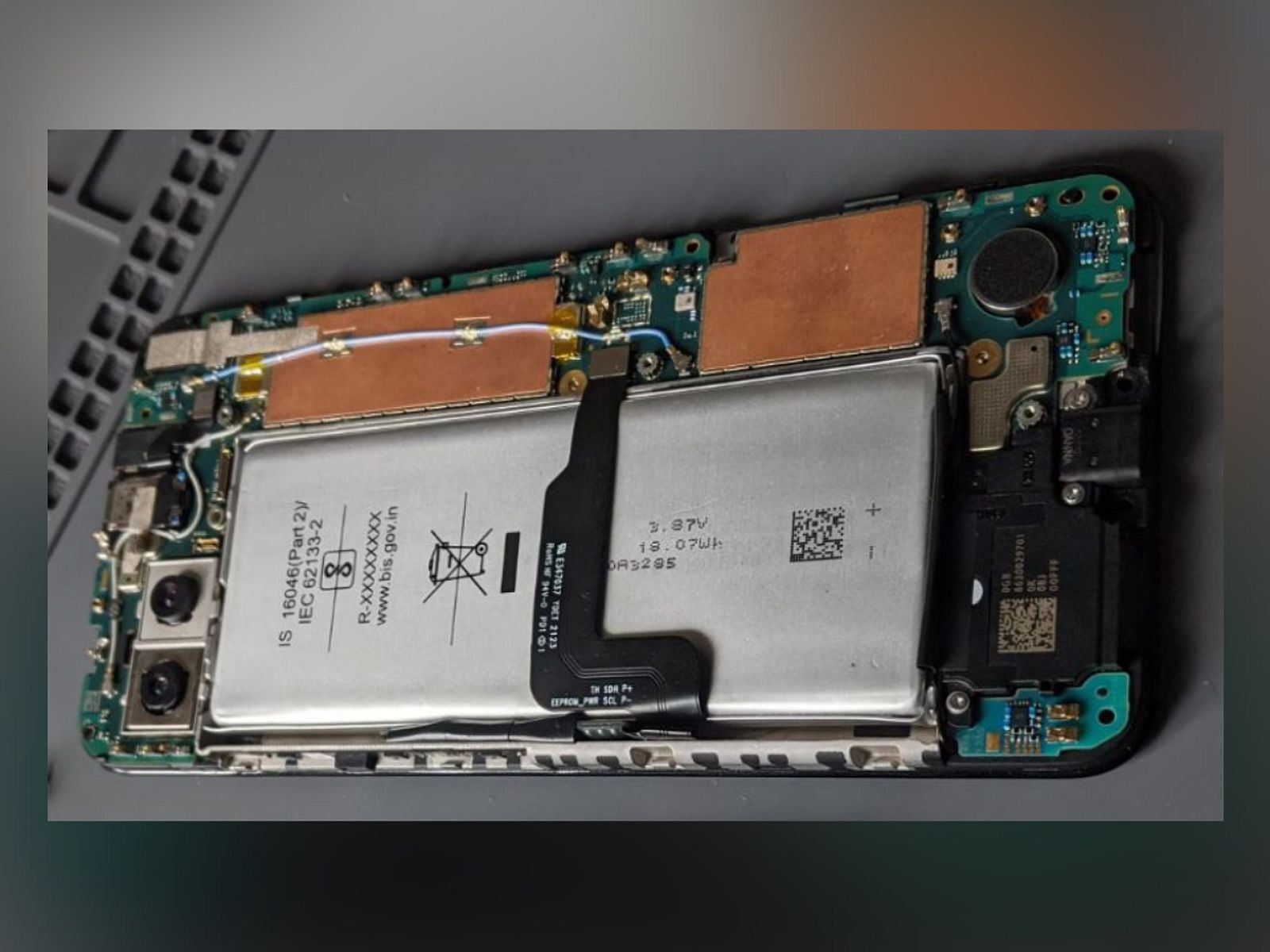 Don't do this at home, kids! Seriously, it's dangerous.
Thanks to fakesky's determination, work ethic and the fact that both phones' battery formats are inter-compatible with each other, the surgical operation was a success. The Pixel 4a 5G's 3880mAh battery was replaced with a fresh 4680mAh Pixel 5a battery, resulting in about a 20% increase in capacity.
It did come at a cost, however: the phone lost NFC support and its antenna basically had to be removed, supposedly without this affecting the phone's capabilities. Also, the phone gained a visible bulge, but that's what you'd call a beauty mark.
Considering that frankenpixel's battery is also new, it probably feels like a completely fresh phone. And kudos to fakesky for documenting his journey and seeing it through! That being said, please don't change phone batteries on your own. It's a dangerous task, so always reach out to a specialist if you think your battery is acting funny.