New stylus and dock features for the Pixel Tablet get revealed by the latest Android beta
3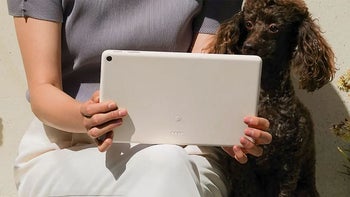 The
Pixel Tablet
has a unique selling point is being able to
act both as a tablet and your smart home display
. The latter is enabled through a Charging Speaker Dock, which was unveiled alongside the device back in 2022. And by the way, Google did mention stylus support back then, although not much beyond listing it as a feature.
So, the Dock is nothing new, and we already knew that it could become a smart speaker when the Pixel Tablet becomes magnetically attached to it. We also know that it would be able to wirelessly charge the Tablet itself. So, what is there more to know?
Thanks to a report from
9to5 Google
on the latest quarterly update for the Android 13 beta, some new details regarding these features have surfaced. Like for starters, the Pixel Tablet is looking to be the first tablet with support for the Universal Stylus Initiative.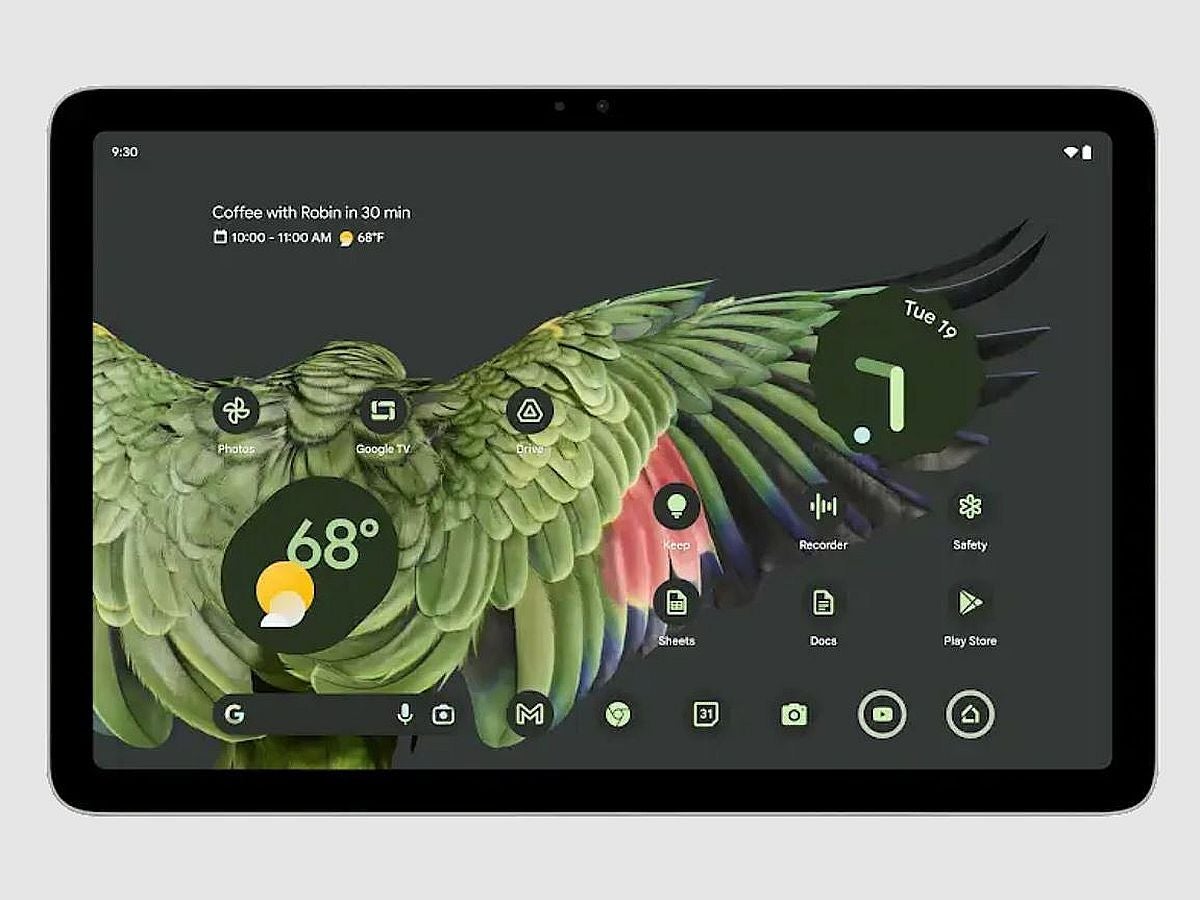 The Google Tablet runs on the Tensor G2 that powers the Pixel 7 and 7 Pro phones too.
The Universal Stylus Initiative (USI) aims to standardize the utility of non-dedicated styluses. Through this, all you'd need to do is check if a stylus is USI compatible in order to find out if it can be used on your Pixel Tablet. This not only removes the need for Google to make their own branded stylus, but also guarantees that features such as pressure sensitivity will be supported.
The USI compatibility also enables the Pixel Tablet for some helpful reminders. As we all know, some styluses need to be recharged, so the Tablet will be able to ring out a notification when it senses that the stylus battery is running low. Neat!
The beta update also points to a feature called Note Taking. Allegedly, it will allow users to access a pop-up bubble on the Pixel Tablet's screen where users can quickly scribble down any ideas they might have. This will likely be enabled through Google's notation app Keep, although such a feature is not live there yet.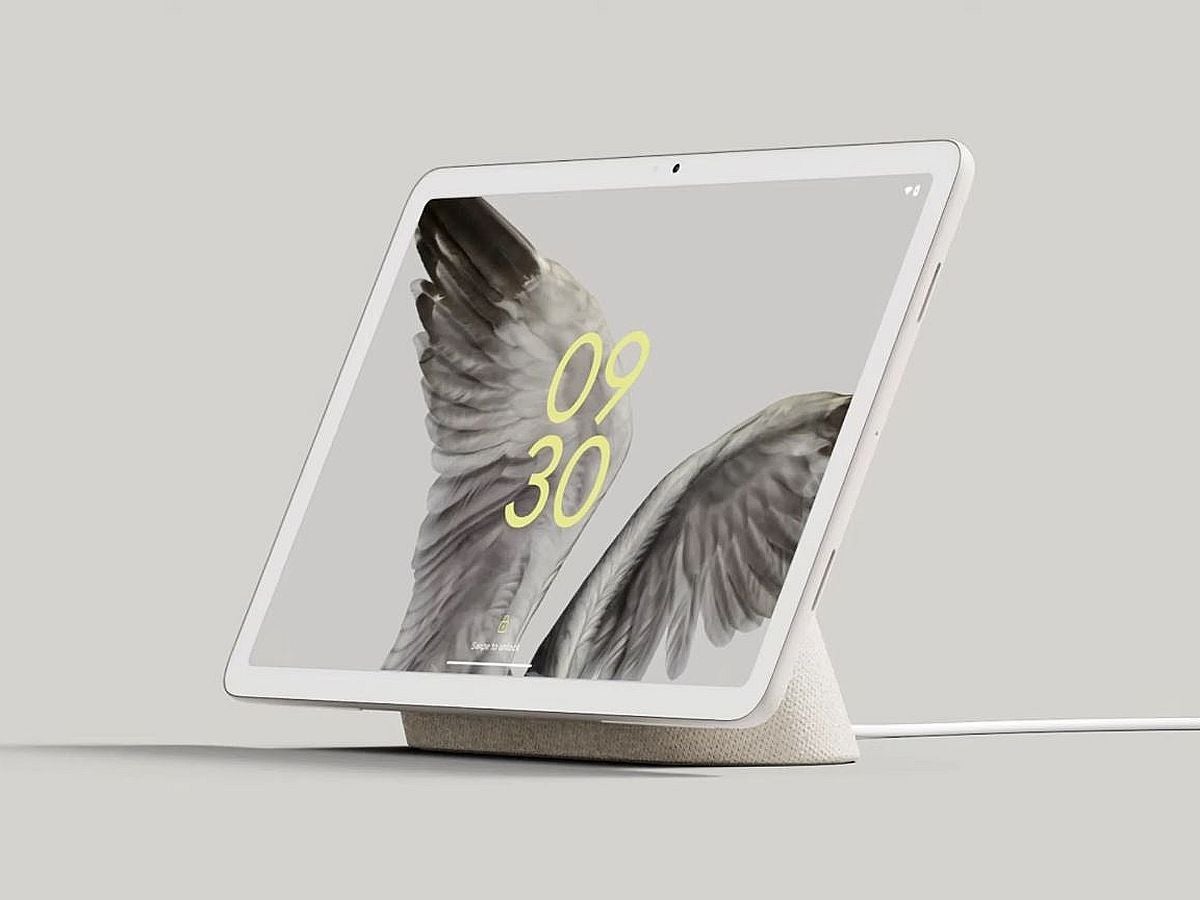 The Speaker Dock is both a smart speaker and a wireless charger for the tablet.
The Speaker Dock is getting a feature too. While it is not as fun as those above, it is certainly an important one: Battery Defender. As it is known, keeping your phone plugged in with a full battery can shorten the battery's lifespan, so features such as this aim to improve battery health.
This will likely be similar to Adaptive Charging on Pixel phones like the
Pixel 7 Pro
. Adaptive Charge learns your usage patterns, and adapts the charging process to them. If you charge your phone overnight, its battery will be charged only up to a certain point, and the rest will be recharged right before you wake up.
Since you are more likely to keep your Pixel Tablet charging — intentionally or not — through its Speaker Dock for the added functionality, the feature won't work the same way. On the Tablet, charging will be capped out at 90%, ensuring that your battery remains healthy for longer.
While we still don't have a definitive launch date for the Pixel Tablet, we do know that this will happen in 2023. It is certainly great to see that Google is planning ahead and ensuring that when the time comes, the tablet will have a feature-rich launch.