Spotify's updated free tier brings on-demand music to everyone
7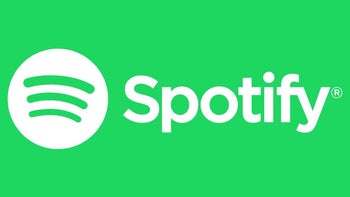 Spotify has announced significant improvements to its free tier. The number one streaming company currently has a goal of reaching over 96 million paying subscribers by the end of the year, which represents an increase of 15 million versus the beginning of 2018. In order to maintain this level of growth in the future, however, it appears the
Apple Music
competitor is betting strongly on a newly-improved free tier.

As part of the new update, free tier users of the mobile app will have access to even more music, allowing them to listen to tracks on demand via 15 pre-made playlists that Spotify has created, a number of which are even personalized according to the user in question - in total, these 15 playlists represent roughly 40 hours of on-demand music or a total of 750 tracks. Previously, on-demand music was reserved exclusively for premium subscribers, while those on the free tier had access only to the shuffle button when it came to using the mobile app.

Aside from the improved music experience, Spotify is also introducing a new app UI for free tier users, which constantly reminds users of the premium plan. After all, towards the bottom of the app, four buttons will be present. These will include home, search, your library, and a dedicated premium button that gives Spotify users a more direct route to begin signing up for the plan. Furthermore, a number of other design changes have also been made, with the introduction of more rounded corners and slightly more colorful elements. As an added bonus, free users will now also be able to choose their favorite artists from the very beginning.
Spotify currently has over 90 million free users and confirmed that over 60% of its 71 million premium subscribers began using the free tier before making the switch over to the paid service. Because of this, and the increased competition the streaming company is facing from the
likes of Apple
, it appears Spotify's current goal is to keep its free tier users satisfied in the hope of staying ahead of the competition and maintaining its dominant position in the industry.