Apple Music's annual growth set to reach 40%, propelling Services revenue
4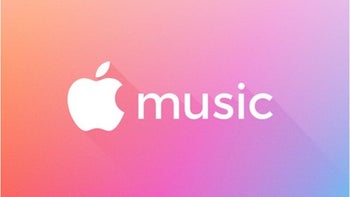 According to analysts, Apple Music could grow as much as 40% annually. The popular streaming service is already expected to overtake Spotify in the US by this summer to become the number one service and most recently reached the milestone of
40 million subscribers
. And now, according to analysts, Apple's service could continue to grow significantly in the years to come.
In recent times, Apple Music has been growing by around 2 million subscribers per month and it appears a similar growth pattern is expected to continue over the course of the next three years, with an annual rate of around 40%. This will ultimately result in intense competition at both a national and international level for Spotify, which itself recently went public. Apple Music currently operates at a profit margin of around 15%, with this expected to remain largely the same over the next few years. Rival
Spotify
, on the other hand, has the upper hand here by boasting a margin of 24%, although this could decrease in the future. In any case, not all of Apple Music's future growth is expected to come from music. Despite the service's name, Apple is set to increase investment into video content significantly, with the Silicon Valley-based company's budget set to reach $1 billion by 2022, equating to an annual increase of 54%.
Currently, Apple Music is one of the biggest contributors to Apple's Services revenue alongside the
App Store
. In fact, together, the two services helped the category post $8.5 billion in revenue during Apple's Q1 2018 financial period, which represented an increase of 13% year-on-year. Also, with iPhone sales expected to continue declining in the near future, the importance of Apple's Services category is rising.