Sony patents a cult PlayStation controller for phones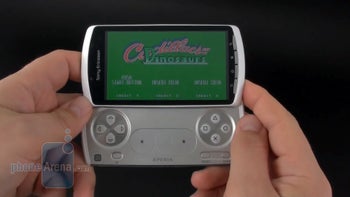 It seems that Sony wasn't kidding when it said that it will renew its focus on gaming in the mobile realm. Back in 2011, we
reviewed the Sony Xperia Play phone
, an odd slider with a joypad and buttons that mimicked the PlayStation controller. We spent countless hours playing old Sony titles or Cadillacs&Dinosaurs emulation and came away impressed by the concept.
Needless to say, phone screens were much smaller and of lower quality then, plus the chipsets were rather slow for fast-paced 3D games. With today's 5nm processors and the upcoming 3nm/4nm revolution, as well as HDR mobile screens up to 4K in resolution, like on
Sony's latest flagship Xperia Pro-1 phone
, it may be time to resurrect the
PlayStation experience on phones
.
At least that's what Sony might have been thinking when it
patented a PlayStation-esque controller
meant for mobile devices. It has all the iconic buttons, pads, and triggers that we know and love from the full-fledged console, but don't ask for DualSense-style vibrations, as the patent depiction looks very much like the tried and true DualShock model.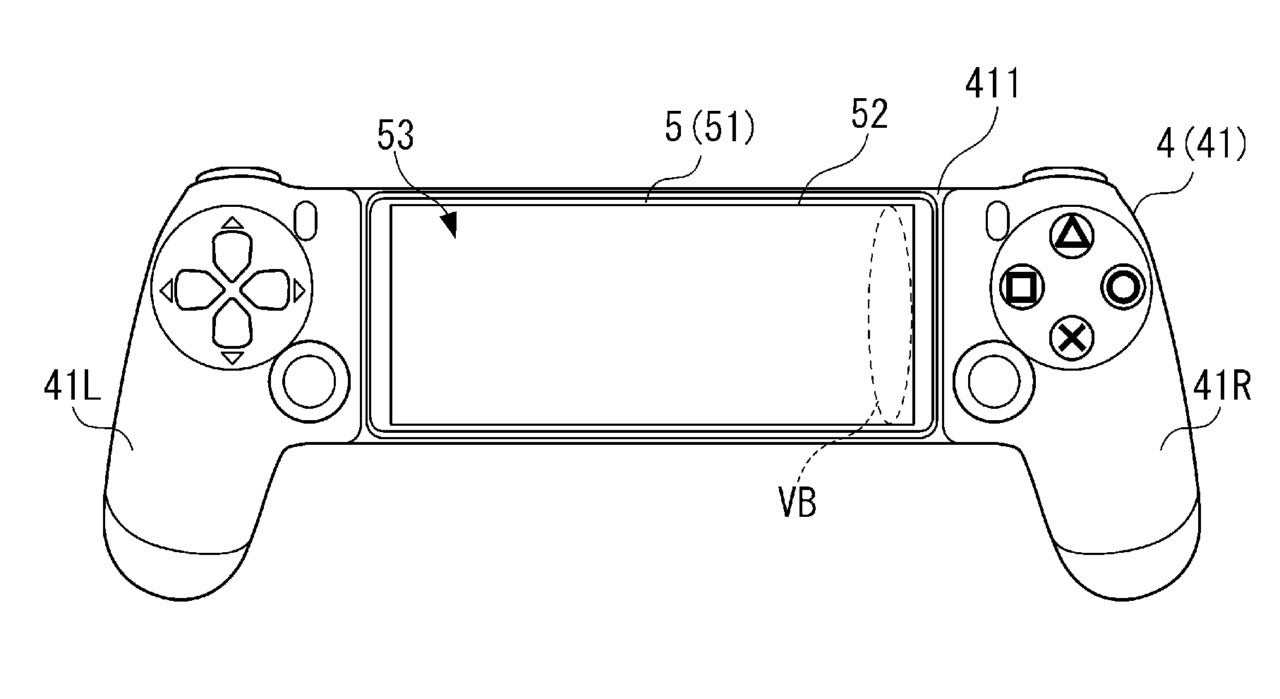 Phone PlayStation controller patent by Sony
We have been thinking about how players enjoy our content and have had some early success with experimenting with mobile games and apps to provide more choice to gamers. Mobile is just one of the areas we are exploring to reach millions of gamers beyond our platforms.

PlayStation has a huge catalogue of diverse first-party IP that can transition to smartphone gaming and complement our AAA games or live service games. We are exploring the mobile market with some wonderful PlayStation franchises so please stay tuned.