Report says slow Apple iPhone X, iPhone 8/8 Plus sales will lead to as much as a 30% cut in orders to suppliers
44
While some analysts are telling clients that the 2017 iPhone models are selling well, supply chain sources have another story to tell. These guys are in the trenches and might have a closer view at what is really going on compared to an analyst sitting in a tall skyscraper on Wall Street. According to these supply chain sources, component suppliers could find Q1 2018 orders from Apple sliced by 15% to 30% compared to a typical first quarter.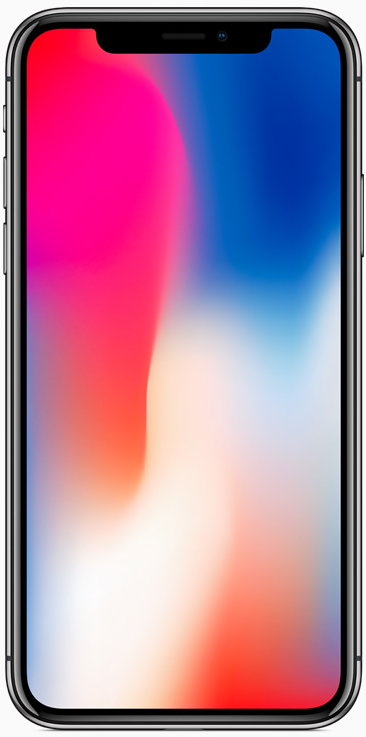 Supply chain sources say lower iPhone 8/8 Plus demand is hurting sales of the iPhone X
Some argue that the lower orders to the supply chain is due to seasonal factors, such as the Lunar New Year holiday, which will drop factory utilization rates sharply for the week that the holiday runs. While that certainly is one of the reasons for the drop in component orders, other sources in the supply chain claim that
iPhone X
sales have turned sluggish thanks to slower sales of the
iPhone 8
and
iPhone 8 Plus
. Sales of the latter two models have been losing steam, and order visibility for the pair has been declining starting last quarter, according to the supply chain.
Suppliers of other parts including 3D sensing modules, camera modules, and memory chips have reportedly been advised to lower inventories. This way they don't take a punishing financial hit from lower deliveries to Apple's contract manufacturers.
With all the conflicting information about how well the Apple iPhone X and the rest of the 2017 models are selling, we should have some fresh information on February 1st when Apple is due to report on its fiscal first quarter 2018 earnings. This period covers October through December 2017, and will give us the first official iPhone sales figures to include the tenth anniversary model.
source:
Digitimes