Samsung Places won't work on Android 12 phones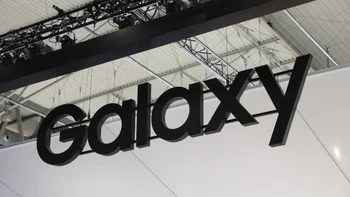 Samsung
Galaxy users would have to say goodbye to one useful feature if they want to hop on the Android 12 train.
SamMobile reports
that Samsung Places won't work on Galaxy phones running Android 12.
Samsung Places was launched back in 2017 and debuted on the
Galaxy S8
series. This feature allows users to connect directly to businesses from within the dialer app and was available only in select markets, including the United States.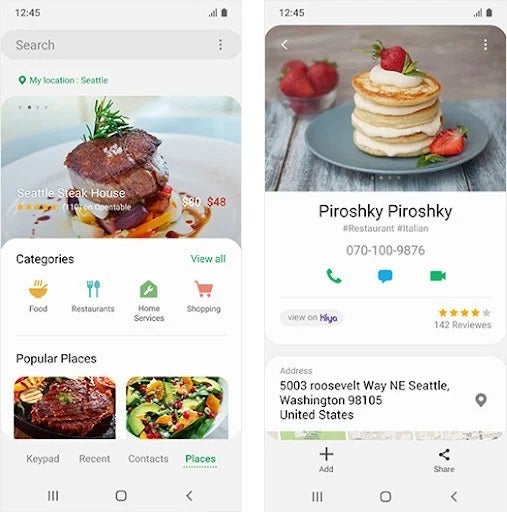 The feature is quite useful and replaces the "Favorites" tab in the default dialer app on Galaxy devices. Instead of making an online search for, let's say dry cleaning, and then having to copy the number from the browser to the dialer, Samsung Places integrated this search option into the dialer itself, while also providing useful information about the business you're looking for.
The caller profiling company behind the feature Hiya announced today that Samsung Places has been removed from all Samsung devices released this year (after January 1st). Furthermore, any Samsung device which upgrades to Android 12 will automatically lose this functionality.
Samsung devices that are not eligible for Android 12 and One UI 4.0 will continue to run Samsung Places without any changes.