Buggy Galaxy S10 update is causing a lot of problems with popular apps
17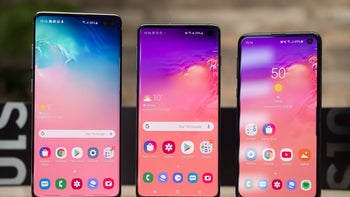 According to both
Samsung
and a number of reputable
market research companies
, the Galaxy S10 lineup is
selling like hotcakes
pretty much everywhere around the world. That obviously makes sense given the stunning designs, impressive horsepower, and
frequent discounts
of the S10e, S10, and S10+, but the three well-reviewed high-end phones are naturally not without their flaws.
Unfortunately, the latest issues owners of Galaxy S10-series devices are confronting seem to be originating from
a recent software update
that was actually supposed to improve (well, duh) certain key camera features while adding a couple of small but neat new things into the mix. Ironically, the glitches
reported by SamMobile
based on
dozens of Reddit
and
XDA Developers Forum complaints
have nothing to do with the phones' Night Mode functionality or their rear-facing shooters in general.
Freezes, crashes, and random reboots
That's basically the holy trinity of bugs impacting the stability of a handset's software, and alas, it appears to be happening for a vexing number of Galaxy S10 owners. It probably shouldn't come as a surprise that the only thing these afflicted users have in common is a member of Samsung's newest flagship phone family running the latest OS version with May security patches and Night Mode enhancements included.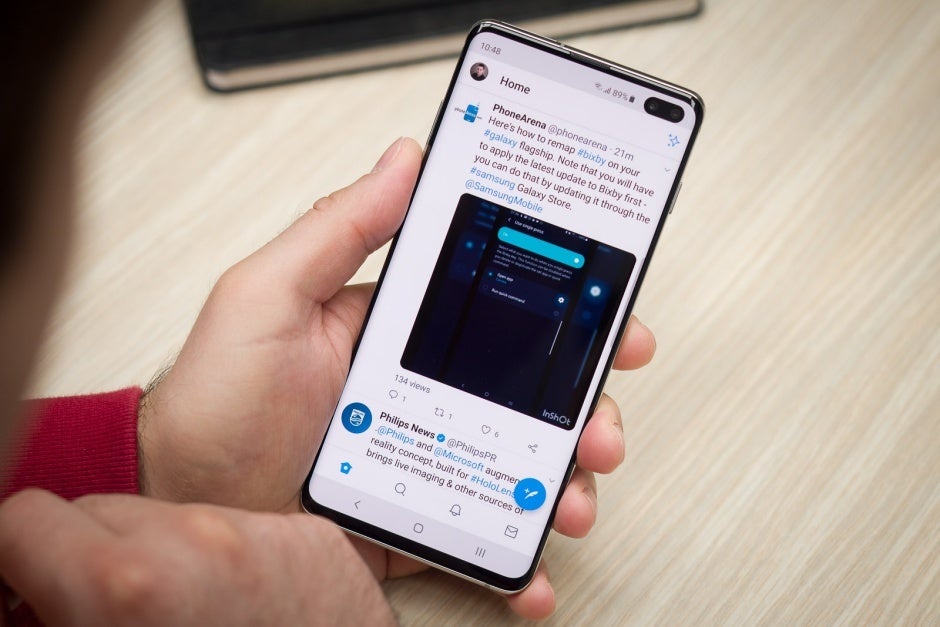 At its best, the Galaxy S10+ is blazing fast and silky smooth
We're talking about build number XXU1ASE5, which essentially refuses to play nice with a bunch of popular third-party apps and launchers. Twitter in particular comes up a lot in reports of irksome freezes and crashes, which can be so bad that they require users restart their phones to regain normal control. Of course, that could simply be because the social networking service happens to be a lot more popular among S10 owners than WhatsApp or Nova Launcher, which are also purportedly affected by the same problems.
Even first-party Samsung apps like the company's own web browser and Gallery are acting up for some people, while a smaller number of users are complaining of rapid battery drain and random system shutdowns. Speaking of which, turning phones off and on again is the only thing that makes the bugs go away, at least temporarily, with a factory reset occasionally described as a more permanent (albeit drastic) fix.
Even though it's hard to assess exactly how widespread these situations are right now, it's pretty clear not everyone with a Galaxy S10, S10e, or S10+ in their possession is touched by the issues, but plenty of people are going through things they shouldn't experience after spending so much money.
Not the first batch of bugs, probably not the last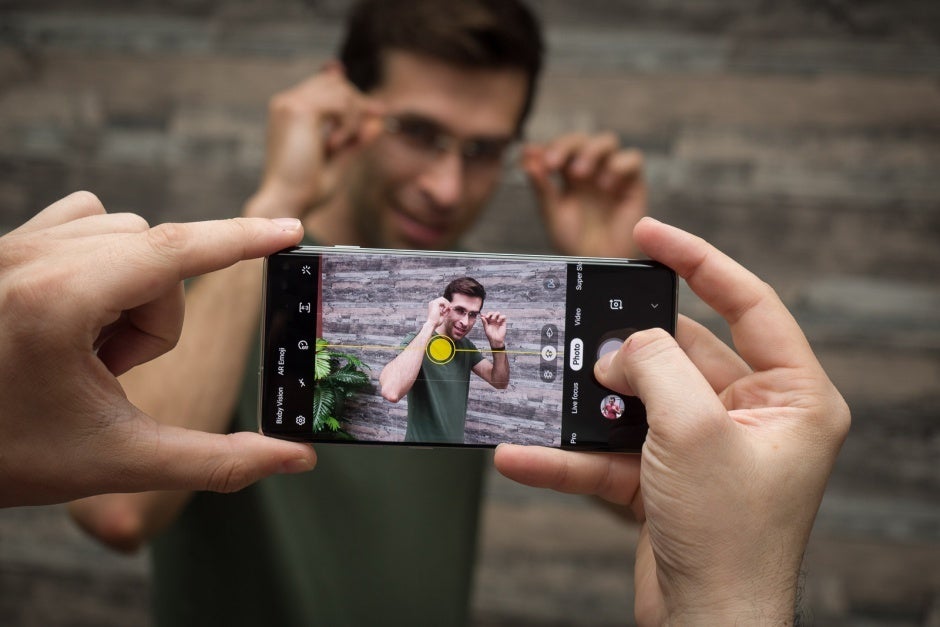 At least there are no issues with the upgraded camera capabilities
That sounds bad, but the scale of the previous glitches hasn't been very extensive and by far the biggest problem was
Sprint's doing
rather than Samsung's fault. This time, all signs point to the blame laying squarely at the device manufacturer's feet, and if history is any indication, a patch is already in the pipeline and likely coming soon over-the-air to all affected users.
Obviously, if you're one of the unlucky few that's having constant trouble properly using their high-end handset, perhaps performing a factory reset is the way to go. Just remember to back up all your important data and don't be shocked if the bugs return after a little while. Oh, and before doing anything drastic, make sure to check the specific apps that are giving you headaches are updated to their newest versions. Also, clearing their cache could do the trick, at least in the short run.