Exynos Galaxy S10 affected by severe idle battery drain, here's a temporary fix
64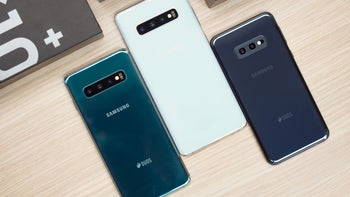 Update: We have reached out to Samsung and the company has issued an official statement on the matter:
"Samsung is aware of the issue and will be releasing a software update to resolve this as soon as possible. We recommend all Galaxy S10 users to keep their software updated with the latest version."

Samsung's in-house Exynos chipsets have never had the reputation of being exceptionally power-efficient, and this year's Galaxy S10 models further solidify this. We recently
compared the Exynos and Snapdragon versions of the Samsung Galaxy S10
, and not only did the Snapdragon 855-powered model come on top in our benchmark tests, but it also lasted almost an entire hour longer than its Exynos counterpart in our custom battery test.
But the problems don't end there. Over the past couple of weeks, user reports from all over the web have highlighted a number of bugs affecting all Galaxy S10 models that further confound battery life on Samsung's latest flagship phones. The first is the so-called "
proximity sensor bug
," which causes the phone to mistakenly turn on its screen while in a pocket or a bag. The current solutions include disabling the "Lift to Wake" and "Tap to Wake" functions on the Galaxy S10, as the phone seems to be confused by motion and accidental touches. User reports seem to indicate that, when carrying the phone in your pocket with its screen turned to your leg, the Galaxy S10 may confuse accidental presses against your thigh as screen taps and consequently turn on the display. The "Lift to Wake" bug seems to be triggered by random motion, which the phone may interpret as intentional.
But there's another, arguably more worrisome, bug that affects the Exynos-powered versions of the Samsung Galaxy S10. Many new S10 adopters have been complaining about severe idle battery drain on their handsets. Users over at
XDA
and
Reddit
have been comparing battery life results for their Exynos Galaxy S10 models, putting them through various tests, and have been able to figure out what's causing the severe idle battery drain for
some
users. Yes, only some people seem to be hit hard by less-than-stellar battery life on their Galaxy S10s, while many others have reported adequate screen-on time numbers.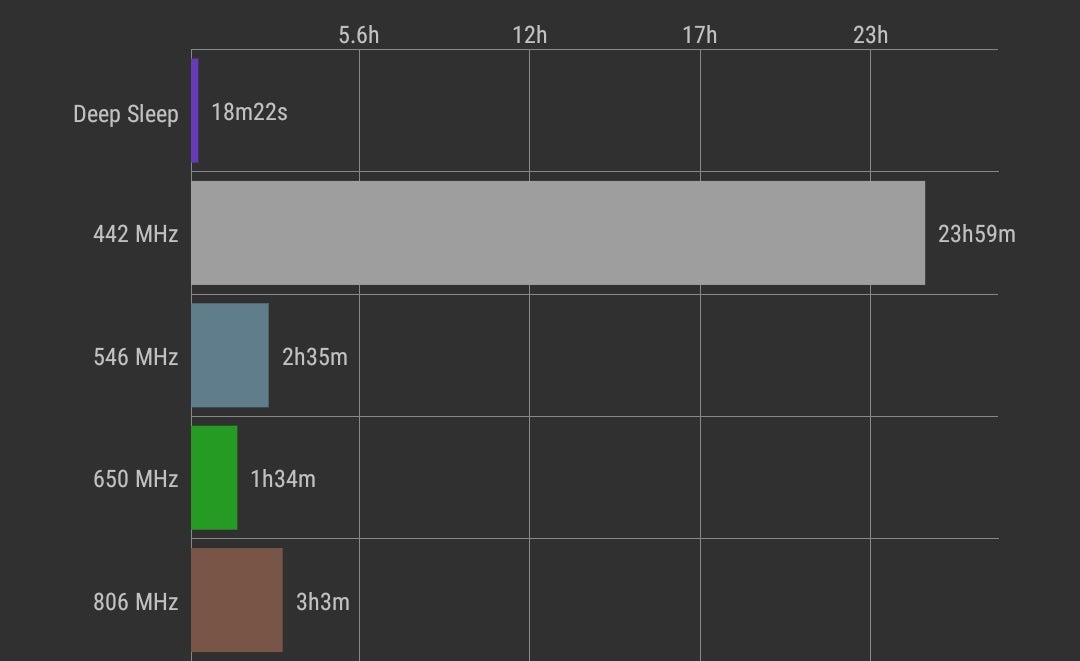 By running CPU Spy, XDA forum users have been able to determine that making or receiving VoIP calls triggers a bug in the Exynos version of the Galaxy S10 that prevents the phone from entering deep sleep when idle
The bug has been confirmed to be caused by making and receiving VoIP calls on the Galaxy S10, and it is affecting only the Exynos-powered versions of the phone. The bug is triggered by either making or receiving VoIP calls, such as in WhatsApp, Viber, Facebook Messenger, or any other app that supports the feature, and prevents the phone from entering a deep sleep state when in standby. This bug is also said to be triggered by an issue with the proximity sensor and will prevent the phone from entering deep sleep until it's restarted. This means that the CPU keeps ticking at a higher-than-needed frequency even when the phone is idle. Making or receiving another VoIP call, even including voice messages, will trigger the bug again.
The only solution that has currently been found to fix the issue, is restarting your Galaxy S10 after every VoIP call. Note that making and receiving regular calls
does not
trigger this bug. That's why many people who don't use VoIP have had much better battery life than those who do.
Recommended Stories