Clumsy Galaxy S10 buyers should remember to add Premium Care during checkout
5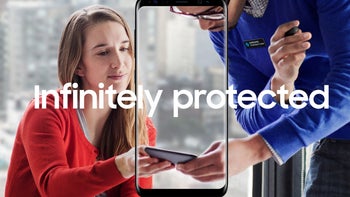 Like any new phones, the overall impressive
Galaxy S10, S10+
, and
S10e
are having their fair share of problems, ranging from
fingerprint sensor reliability
to device overheating and even good old fashioned
accidental butt-dials
. Another
freshly discovered
and
widely reported issue
that Samsung is expected to fix at some point is the inability of early adopters of these super-duper handsets to register for the manufacturer's
Premium Care program
after making their purchase.
If you go to Samsung's official US e-store right now, you'll notice such an enrollment option will pop up during the checkout process following the first two main steps. These allow you to choose the color and storage capacity of your preferred Galaxy S10-series model, as well as add accessories like a wireless charger, Galaxy Buds, Gear 360, a protective case, or a smartwatch.
You can then add Samsung Premium Care coverage to your order at $11.99 a month or skip this service as you're eager to complete the process and receive one of the best high-end smartphones in the world today. But you may want to take those extra two seconds and consider the benefits of the insurance and extended warranty program before finalizing your order, as there's no other way to sign up for it... just yet.
When will Premium Care gain full Galaxy S10 support?
While there's no way to conclusively and reliably answer that question at this point in time, we could definitely venture a guess based on recent history. That's because Samsung actually pulled off this kind of stunt before. Like the S10 family, last year's Galaxy S9 and S9+ couldn't get Samsung Premium Care coverage after the moment of their purchase... initially. But back in September, late enrollment started to be allowed.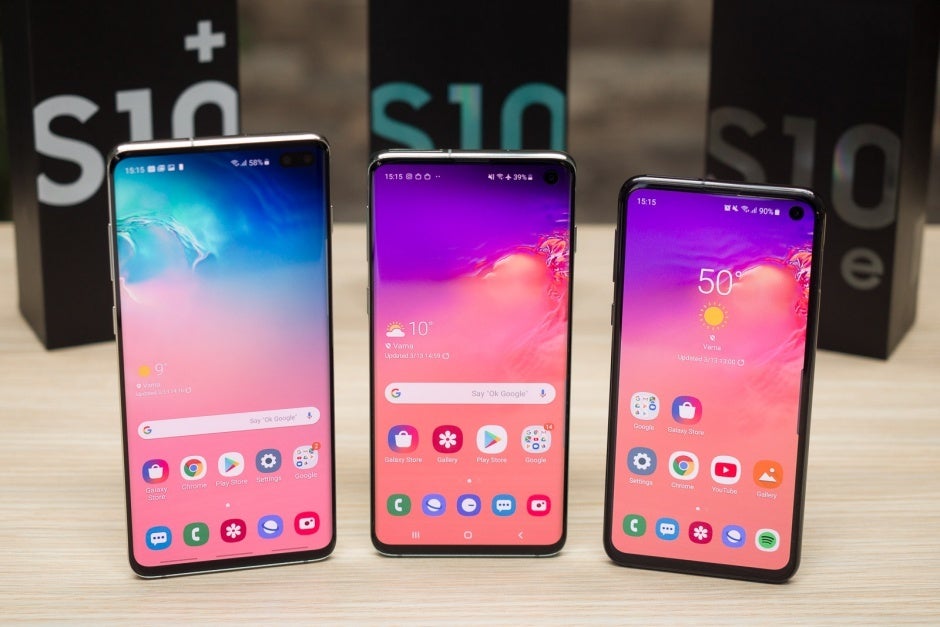 You may want to be extra-careful not to break any of those beautiful screens
Unfortunately, the list of
devices eligible for this sweet perk
remains extremely short, including just the S9, S9 Plus, Note 8, S8, and S8+. That's right, the Galaxy Note 9 is still missing, despite seeing daylight more than six months ago. But if the Galaxy S10 lineup follows the S9's suit, it's safe to assume owners of the hot new high-enders will be permitted to enhance and extend the standard warranty of their phones sometime in the fall.
That sounds like a painfully long wait, but it might be worth it when you take the following into consideration.
What exactly is Samsung Premium Care?
As the name suggests, this is essentially the company's answer to the popular AppleCare plans iPhone and iPad owners can get for extra peace of mind. But Samsung Premium Care can only be paid on a per-monthly basis, providing extended coverage for as long as you're willing to cough up $11.99 every 30 days. That's certainly not cheap, adding up to over $140 a year, which however includes plenty of nifty benefits, from mechanical breakdown and accidental damage protection to in-person support and in-person swap service.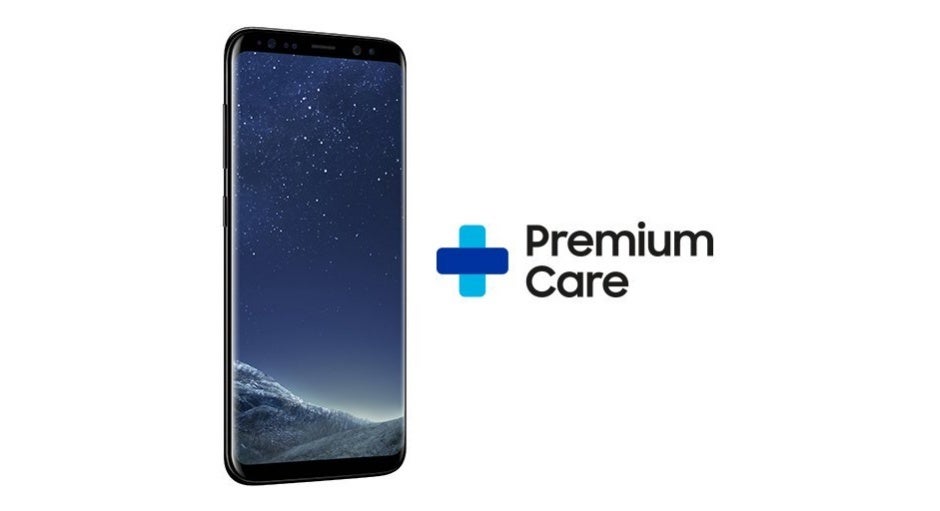 With Premium Care, you don't have to worry about how annoyingly easy it is to crack one of those state-of-the-art "Infinity" displays or how frighteningly expensive it can be to get a new screen under the terms of a typical manufacturer's warranty. Any damage caused by drops is covered with your 12 bucks monthly fee, as well as spills and anything else that falls in the "accidental" category. Just keep in mind you will be charged a $99 deductible for each "approved accidental damage claim" (mechanical breakdown notwithstanding).
Speaking of approved claims, the aforementioned in-person swap perk means an authorized technician will swing by your home or other location of your choosing whenever you want to pick up your defective device and hand-deliver a replacement in mint condition. Last but not least, you can also get "in-person support" at a place of your choosing with "personal training" instructions on how to use your phone at its full potential.
No wonder so many Galaxy S10 owners are unhappy they can't enjoy these cool benefits due to a little omission in the Samsung.com order process.