Vote now: Would you buy a smartphone without a selfie camera?
8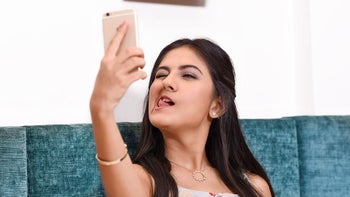 Selfie shots are so 21st century! This might sound silly, but technically, it's true. The first phone to have a front-facing camera was made by Kyocera in 1999. And just before the second millennium rolled around, the selfie camera exploded. Now, every phone has one, and we're so used to having one on the front of our phones that we simply can not fathom the concept of a phone without a front-facing camera.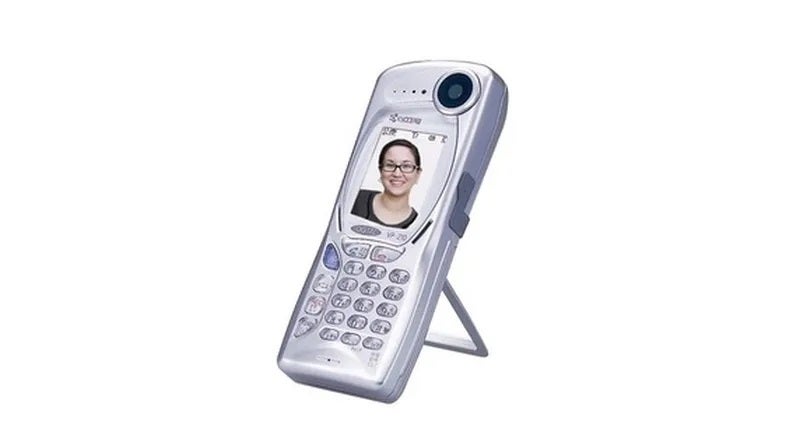 The phone that started it all!
In the never-ending quest to achieve the holy grail of full screen display experiences, manufacturers have tried so many complex and sophisticated solutions: rotating cameras, flip up cameras, pop-up cameras, and the latest concept, the under-display selfie camera. They all missed the simplest solution in this case. And Okam's razor says that often the simplest solution is the correct one. No selfie camera!
Now, that might sound like heresy to some, but in all fairness, there should be users that don't care about taking selfies (or videocalls, for that matter). I can count the times I've used the selfie feature on every phone I've ever owned on the fingers of my hands (okay, toes included, maybe).
So, are there people who would buy a phone without a front-facing camera? Let's find out! Vote in the poll and share your reasons in the comments below. And remember. There were times when phones didn't have cameras at all!