Vote now: Do you watch movies on your smartphone?
6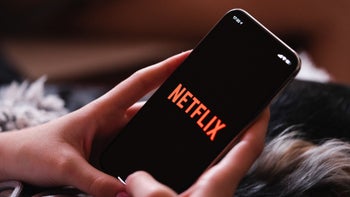 Nowadays, we carry the ultimate multimedia machines in our pockets. And many manufacturers try to coin their phones as "movie monsters," especially those with the 21:9 aspect ratio (looking at you, Sony).
But every time I hear "This phone is perfect for watching movies," something inside me cramps up. It's my common sense, probably. I get the occasional YouTube debauchery, but those clips are around 10 minutes long. Trying to focus on a 6-inch screen for two hours straight is insane.
Or is it? It might just be me and my millennial prejudice. That's why I've decided to ask you. Maybe you love watching movies on your phone while snuggled up in bed, or perhaps you prefer a bigger screen for the full movie-watching experience.
Or, maybe you only use your phone to catch up on your favorite shows while you're on the move. There's nothing more boring than a transatlantic flight with no wifi and nothing to do. So, why not share your thoughts with us?
Do you watch movies on your smartphone? And how often? Is it a travel flick, or a regular habit? Vote in our poll and share your thoughts in the comment section below.