Google Play Store starts recommending Lite and Android Go apps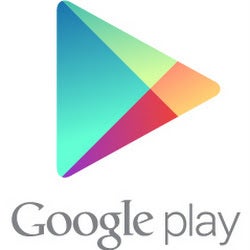 Also being recommended in the Google Play Store are Android Go apps. These are apps made for Android Go handsets, which typically have only 1GB of RAM and are priced at under $100. Many of Google's most popular apps like YouTube, Gmail, Google Maps and Google Search have "Go" versions. And on some phones, if you check out the listing for the full version of these apps, you'll see a reminder that the "Go" version can be installed using much less storage space.
Keep in mind that some Lite apps are not available in the states, or on certain handsets. Check out the images that accompany this story to see what these reminders and recommendations look like.
source:
AndroidPolice