The Nubia Z50 Ultra gives new meaning to notchless displays, but it is also a powerhouse inside
5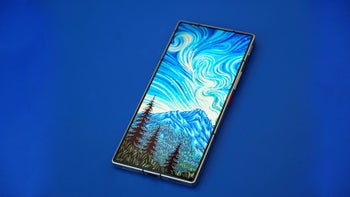 Last December, Nubia showcased their Z50 flagship. It was equipped with an impressive curved display, had a 64MP double camera array and a large 5,000mAh battery. The company is now gearing up for the release of an updated and more powerful version of the device, known as Nubia Z50 Ultra.
We've seen numerous iterations of "Ultra" renditions, so we know that there is going to be a unique spin with this one. To give a quick example, the
Galaxy S23 Ultra
— one of the
Best Android Phones
on the market — has a feature-packed and powerful camera system that can impress any tech lover.
Given that this is the go-to approach that we've come to expect from major brands, you may be wondering what is the case with the Nubia Z50 Ultra. Well, an upgraded gorgeous display, that coins the phrase notchless in a way we've not seen in recent times.
What are the specs of the Nubia Z50 Ultra?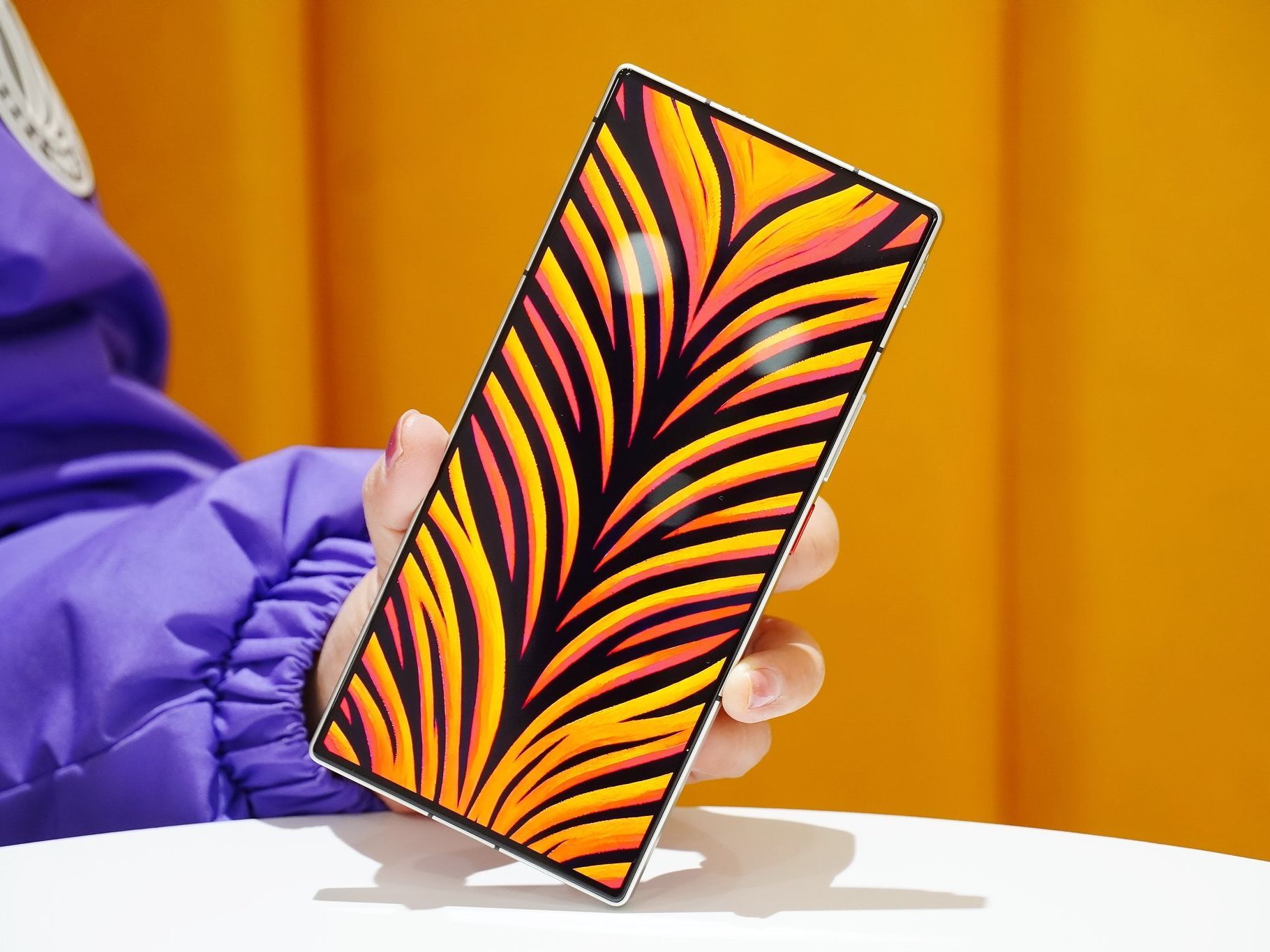 Vibrant is certainly a word that could describe it.
Thanks to this report from
Gizmocha
, we have some technical specifications that we can dive into, so here we go:
6.8" OLED display with a 120Hz refresh rate
16MP under-display snapper with a 2.24μm pixel size, which the company claims has helped the sensor absorb 30% more light when compared to other under-display cams
Powered by the Snapdragon 8 Gen 2
8GB, 12GB or 16GB of LPDDR5x RAM
256GB, 512GB or 1TB of internal storage
Dual camera array on back, consisting of:
○ 64MP main
○ 50MP ultra-wide that doubles as a macro camera
An incorporated liquid cooling system
Runs Android 13 out of the box
Wowsers
, that's a lot! Let's get the obvious out of the way: the Snapdragon 8 Gen 2 will certainly make a worthy contender out of the Z50 Ultra, while all RAM configurations seem useful.
While the dual camera array seems odd in a day and age where triple setups are the norm, the Z50 also had dual cams and users reported great results through them.
All that being said,
liquid cooling
!! We've been seeing ideas like this put to use on gaming phones, and
Nubia has its own series of gamer-oriented phones
, but it's cool to see the tech move on to Ultra-grade flagships for standard users.
In what configurations will the Nubia Z50 Ultra be available?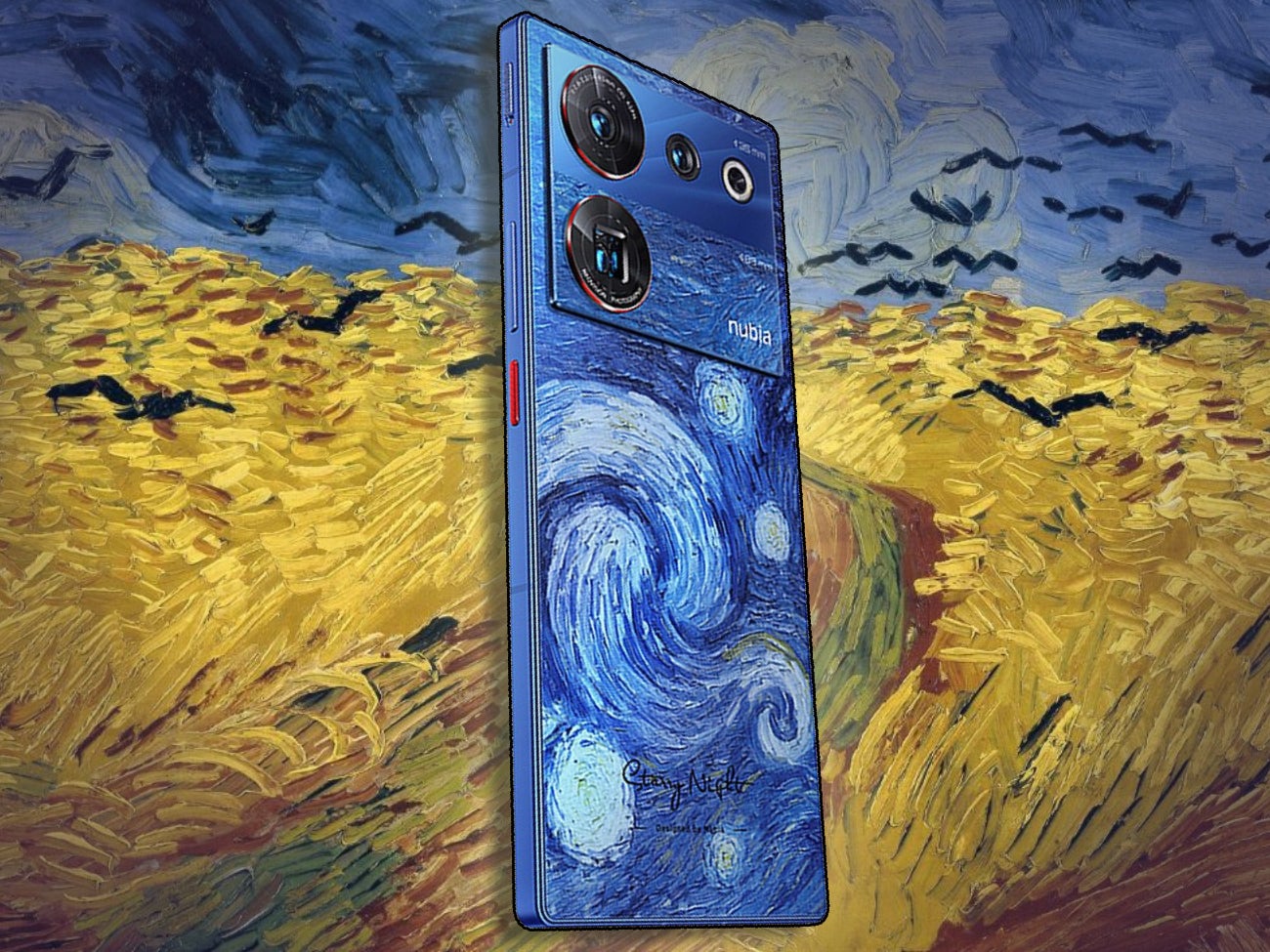 Van Gogh's work is spectacular as ever, even on a smartphone.
The Nubia Z50 Ultra is already up for pre-order in China in several configurations, so here is the list. Keep in mind that all prices are estimated direct conversions from Yuan, so don't take them as final.
8GB RAM with 256GB storage for about $577
12GB RAM with 256GB storage for about $620
12GB RAM with 512GB storage for about $678
16GB RAM with 1TB storage for about $866
12GB RAM with 512GB of storage for about $721 for a special edition featuring Van Gogh's wonderful "

Starry Night

" on the back panel of the phone.
We've gotten no word on if the Z50 Ultra will be making its way to the west, but with a configuration and design like this, we sure hope it does!