The RedMagic 8 Pro gaming phone is going global this February
2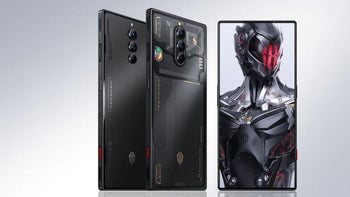 The RedMagic 8 Pro became unveiled last month in China, but it wasn't confirmed if it will make its way overseas to the west. That, however, changed today, as Nubia confirmed that their latest gaming smartphone will see a global release next month.
The RedMagic 8 Pro will be available in two versions, titled Matte and Void. Visually, Matte is inspired by racecars, and is equipped with 12GB of RAM and has 256GB of internal storage. Void, on the other hand, is inspired by the colors of space; it features a partially translucent backside and RGB lights. It also has upgraded specs with 16GB of RAM and 512GB of memory. Both of these, however, are with LPDDR5X RAM and UFS 4.0 storage.
Redmagic 8 Pro variants and specs: what is there to know?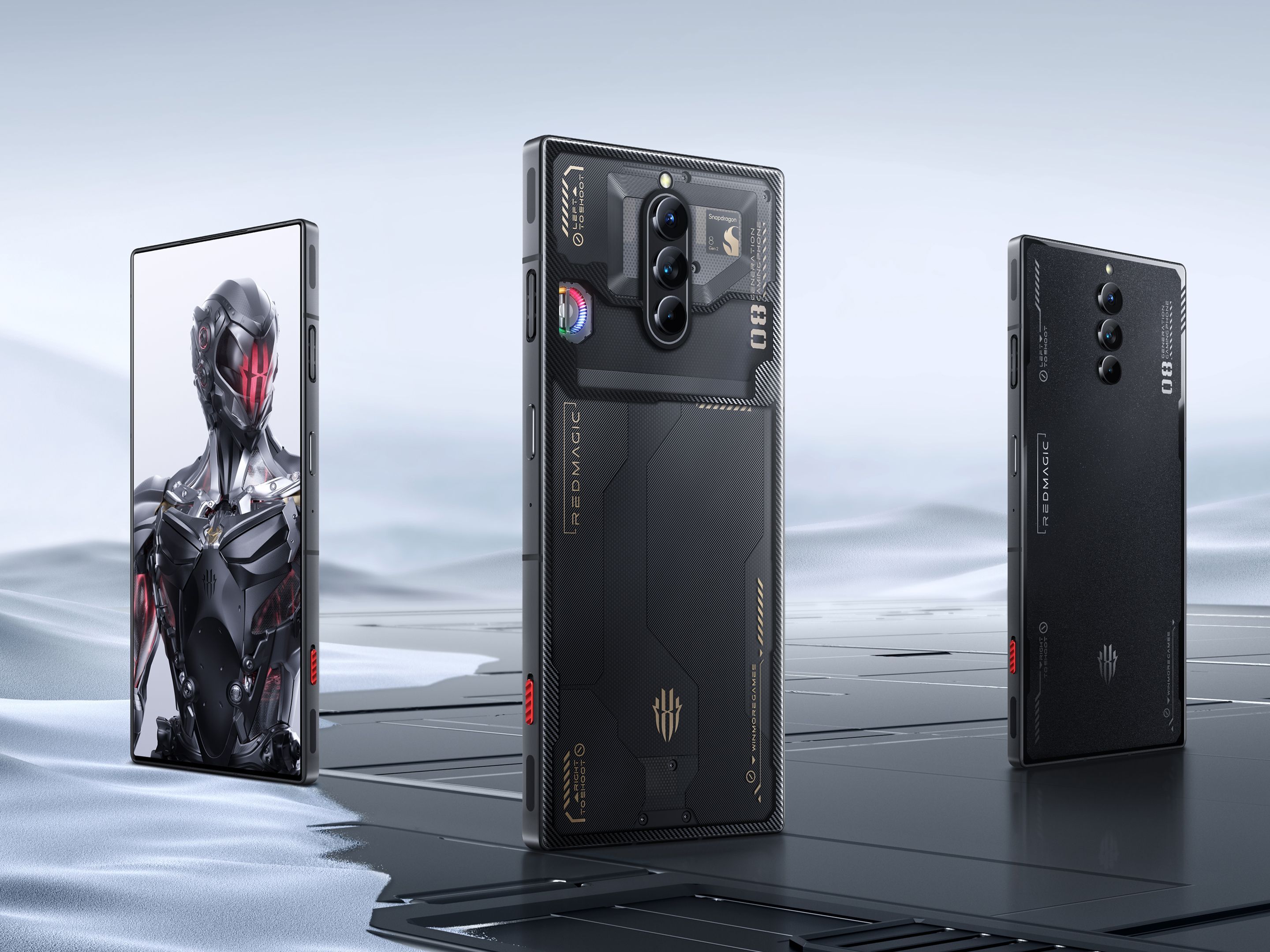 The RedMagic 8 Pro will release in two configurations, which have different designs.
The
Snapdragon 8 Gen 2
will be on both versions of the phone. You may remember that the Snapdragon 8 Gen 1 was equipped on the
RedMagic 7 Pro
. Well, according to Nubia, the numbers are in, and the 8 Gen 2 beats its predecessor with a 37% increase in CPU performance and a 42% improvement in terms of GPU workload.
Regardless of configuration, the global variant of the phone will come with a 6,000mAh battery, capable of 65W fast charging speeds. It also has a second-gen under display camera, so that flat and almost bezel-less screen won't be interrupted by any black spots either. Speaking of cameras, the phone boasts a triple array. The main sensor is a 50MP one by Samsung, then there is an 8MP ultra-wide lens and a 2MP macro snapper.
Redmagic 8 Pro: what does the gaming phone do for gamers?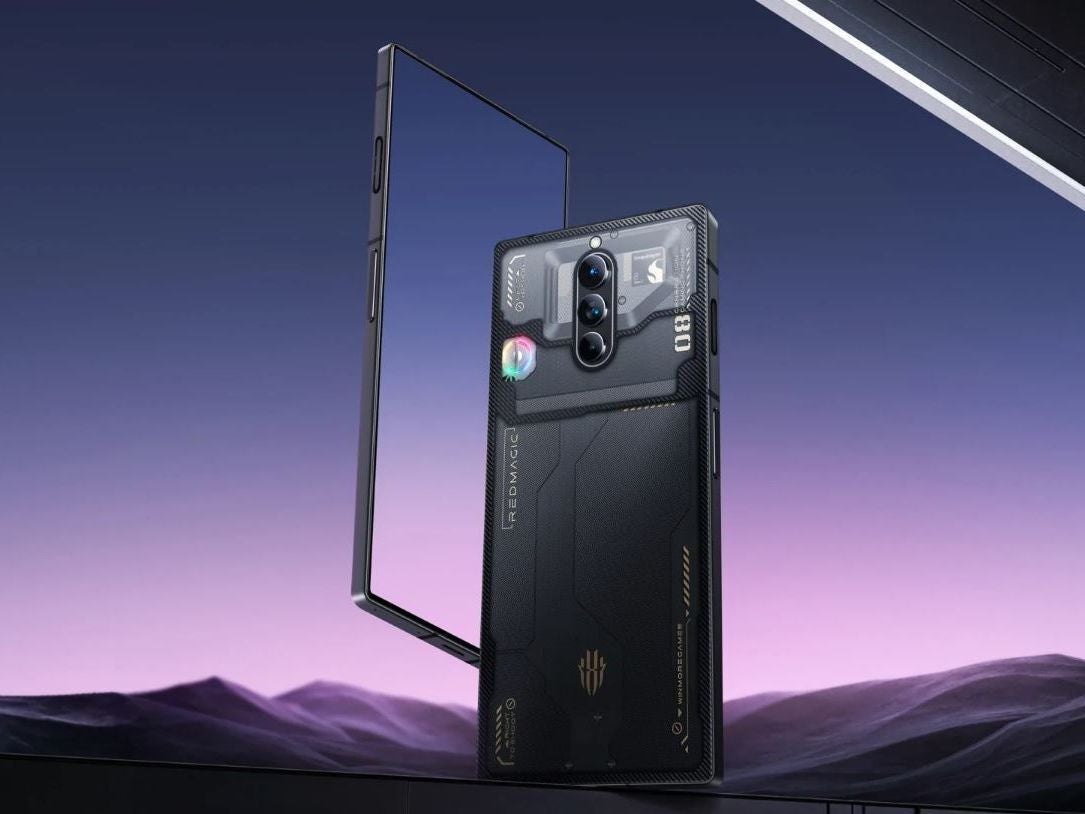 The futuristic Void has that heavy gaming aesthetic and bigger specs.
But most of this is typical non-gamer stuff. This is a gamer phone, so let's see what that means for the RedMagic 8 Pro.
For starters, it comes with a fan capable of 20,000RPM. It has air-triggers tuned to 520Hz, which work similarly to those on
ROG Phones
. Naturally, some of the biggest mobile games will let players take advantage of this feature, such as Fortnite or League of Legends Wild Rift. And by the way, the RGB lights on the Void variant will let you customize them as you please, as expected by modern gamer standards.
The AMOLED display supports 120Hz refresh rate and 960Hz touch-sampling rate — 240Hz more than of the
ROG Phone 6
— meaning that you won't miss any button presses, even on virtual buttons.
Oh, and it has an improved liquid cooling plate inside, just in case that tiny but powerful fan isn't enough for your gaming session. In fact, the entire layering structure of the RedMagic 8 Pro has been changed up to allow for both active and passive cooling.
Redmagic 8 Pro: Streaming to and from your gaming smartphone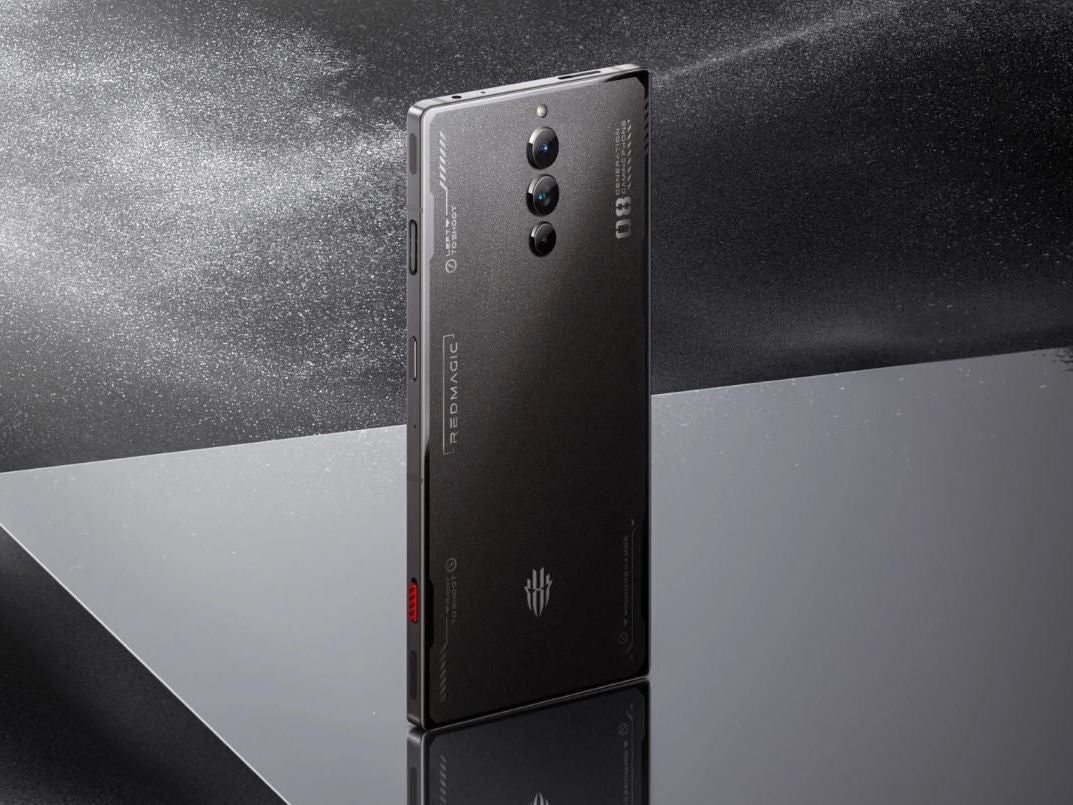 The Matte offers a more refined design, without many eye-catching lights.
In terms of software, the RedMagic 8 Pro will come with Redmagic OS 6.0, which is Nubia's gaming-themed version of Android 13. Two notable unique features are available with the RedMagic 8 Pro too:
X-Gravity platform, allowing for wireless streaming from your PS5 or Xbox to the RedMagic 8 Pro
Redmagic Studio, which lets you stream 120Hz projections wirelessly to your PC or to a TV via HDMI or USB, without fear for loss of latency or quality
The RedMagic 8 Pro will become available to order from February 2, and it will be supported in the United States, Canada, the UK, and many other countries. Right now,
Nubia has an event on their website
, with a chance to win a free RedMagic 8 Pro, so make sure to check it out if you are interested in seeing this beast in action.
Recommended Stories