Mophie unveils the first line of battery cases for Apple's iPhone 11, 11 Pro, and 11 Pro Max
3
If
recent history
is any indication, it might take Apple a little while to release new variants of its decidedly unattractive but convenient "smart battery cases" designed specifically with the
iPhone 11
family in mind. Of course, if patience is not exactly your greatest strength, you could always opt for a third-party alternative offering the same general functionality at a slightly lower price.
Owned by Zagg, Mophie has yet to share full, clear images of the new Juice Pack Access lineup, suggesting the October commercial debut could take place towards the end of the month rather than its early stages. Naturally, we don't expect any important design revisions, and the list of advertised features also sounds familiar.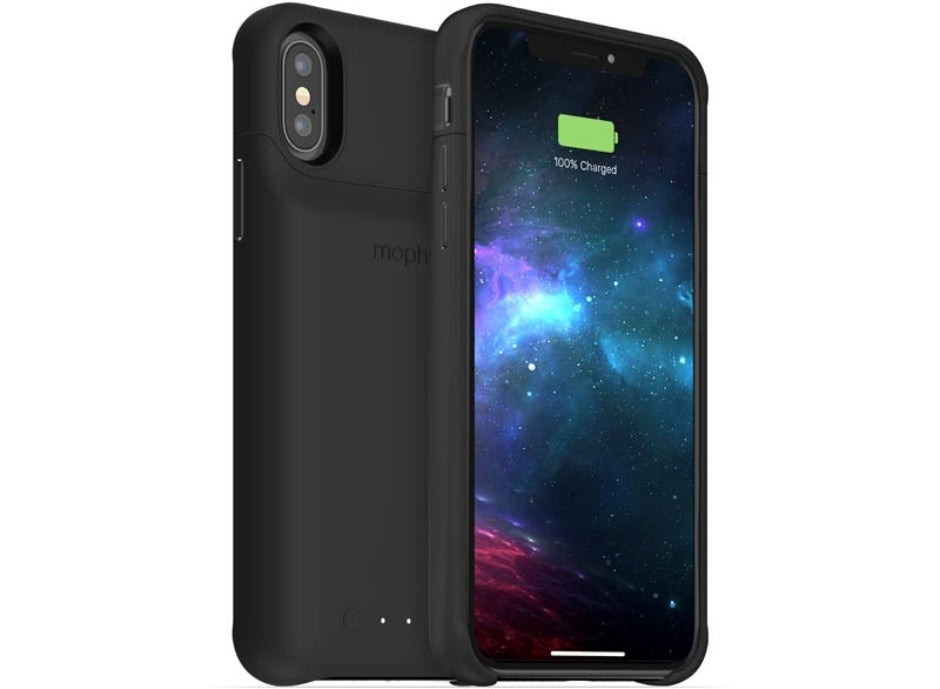 As the name suggests, the battery case will grant full access to your hot new handset's Lightning port for Earpods usage or wired iPhone charging, with a USB-C port also included if you want to power up the Juice Pack Access the old fashioned way (as opposed to charging it wirelessly, which you can do as well).
Meanwhile, Priority+ charging functionality will make sure your iPhone receives either wireless or wired power before the battery case itself, which can also protect your mobile device from hard falls with internal rubberized support pads and raised corners. Obviously, the most important feature is the actual cell size of the refreshed Juice Pack Access, ranging from 2,000mAh for variants compatible with the
iPhone 11
and
iPhone 11 Pro
to 2,200mAh as far as the
iPhone 11 Pro Max
is concerned.
While the
battery life of Apple's latest iPhones
looks pretty impressive (on paper) to begin with, you can never have too much juice on hand. Especially when you can get it at a reasonable price not long after the launch of the iPhone 11, 11 Pro, and 11 Pro Max themselves.