The matte glass finish on the iPhone 11 Pro might be a bad design choice. Here's why
13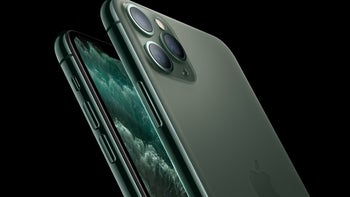 How would you describe the new
iPhone 11 Pro
in one word? Exciting? Extravagant? Expensive, perhaps? In any case, I doubt that
"slippery"
is a word on your mind right now.
With so many upgrades brought by the iPhone 11 Pro – the better screen, the triple-camera setup, the faster processor, to name a few – you may have missed one little design tweak that Apple announced on stage. That's the switch from a glossy, shiny glass finish – as seen on the iPhone 8 and later iPhone models – to a less-reflective, textured matte glass finish.
On one hand, matte glass surfaces have the advantage of being immune to fingerprint smudges. Besides, they're a rare design trait in the smartphone world, so that would instantly make the new iPhone 11 Pro stand out among a crowd of shiny, flashy competitors.
But on the other hand, matte glass surfaces tend to be slippery. Like,
really
slippery.
The iPhone 11 Pro could be the most slippery iPhone in recent years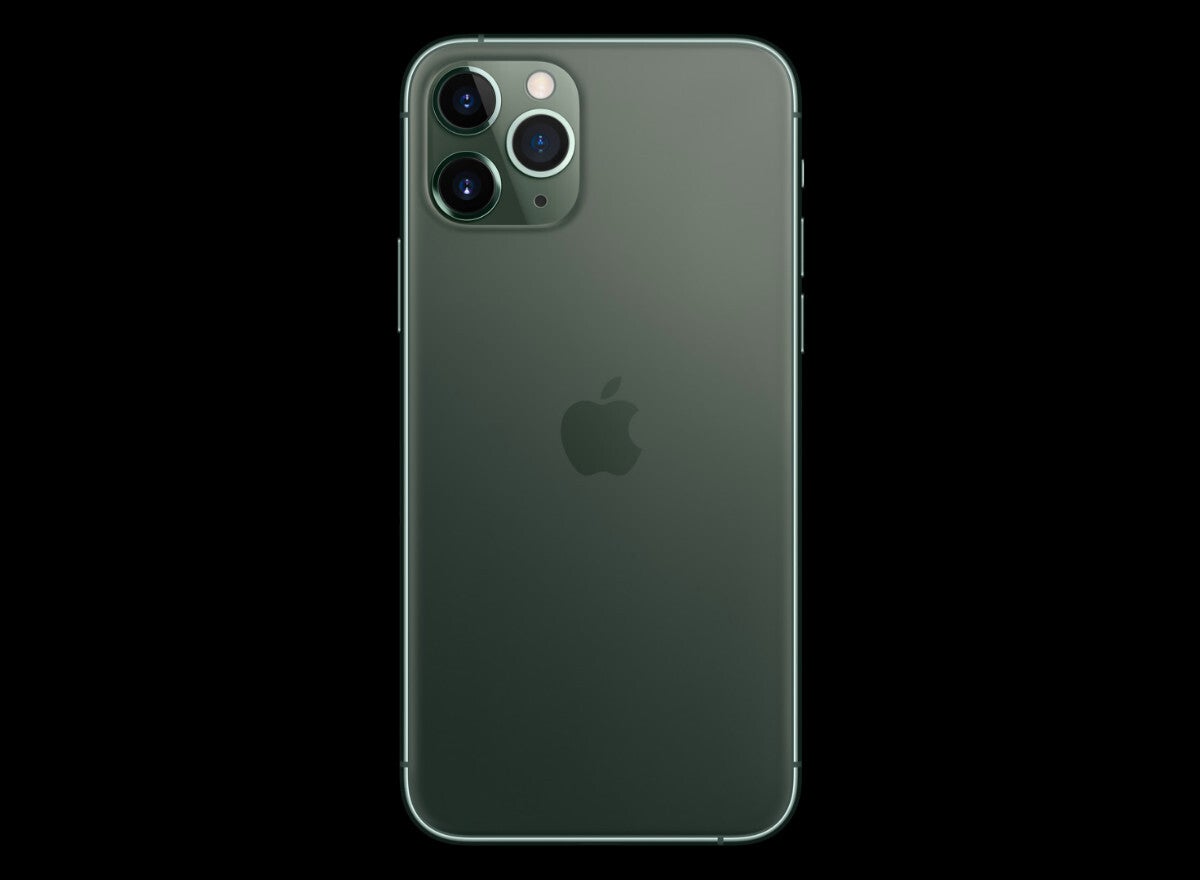 The iPhone 11 Pro in Midnight Green
I want to point out that I rarely say whether a phone feels slippery or not in my reviews. While I do have an opinion, I've noticed that the feeling of slipperiness varies, mostly depending on how dry my skin is. A shiny glass phone that feels perfectly fine in the hand today might feel like a bar of soap once December comes around.
But I've also handled a few phones with matte glass backs that have passed through the office, and they've all felt slippery no matter what. The reason? I'm not exactly sure. It could be that when you have a matte glass surface – which is rough and uneven at a microscopic level – tiny gaps of air exist between it and your skin. Perhaps shiny glass surfaces have more contact area with your skin, therefore providing better grip.
In any case, I'm worried that the iPhone 11 Pro could be the most slippery iPhone in recent years. I hope I'm wrong.
Will the matte glass iPhone 11 Pro scratch easily?
Speaking of matte glass, the
Pixel 3
comes to mind. The phone has an unusual, dual-tone back plate, combining both glossy and matte finish on a single piece of glass. That matte area, however, is prone to scratching. Even running a fingernail across is enough to leave a mark that may or may not come off if you try to rub it out.
The iPhone 11 Pro is set for release on September 20, and it is then when we'll know how exactly it feels when handled. To learn more about Apple's latest and greatest products, check out our coverage: