Man takes a bite of an iPhone battery causing it to explode (VIDEO)
53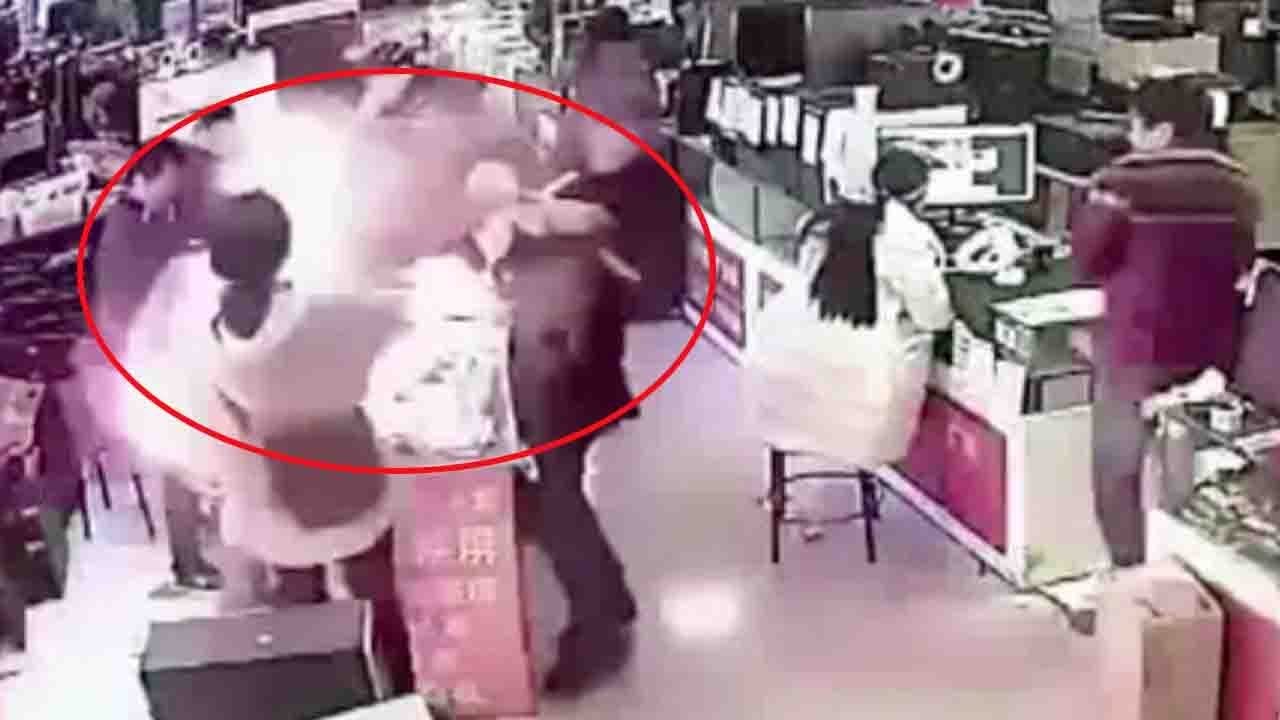 A man replacing the battery on his Apple iPhone visited an electronics store in Nanjing City, China. Not sure about the legitimacy of the cell being offered by the retailer, he decides to chomp down on it. He reasons that if people bite into coins to see if they are genuine, he could do the same thing with this iPhone battery. The guy takes a bite on the cell that is earmarked for his iPhone, and BOOM! The battery explodes.
You're probably thinking that this can't be real. After all, what kind of person actually bites into a smartphone battery? But thanks to a security camera strategically placed inside the store, we have footage showing the entire incident. And we are happy to report that despite the blast that took place just inches from the man's face, he was not injured. In fact, no one was hurt.
Last month,
Apple admitted that it throttled the CPU on older iPhone models
with weaker batteries. Because of the compromised cell inside these units, complex tasks could shut down affected iPhone models. What upset owners of these devices the most was Apple's decision to install the software allowing it to throttle iPhone CPUs, without telling consumers. Currently,
the company faces over 40 class action suits
from Apple customers for "installing performance-throttling software on their phones without their knowledge." That quote comes directly from a complaint filed by law firm
Hagens Berman
.
After watching the video at the top of the story, we're sure that we don't have to remind you about this, but biting into a smartphone battery is not a good idea.
source:
CGTN
Recommended Stories