Canceled LG Velvet 2 Pro leaks one last time alongside Stylo 7, K35, and K33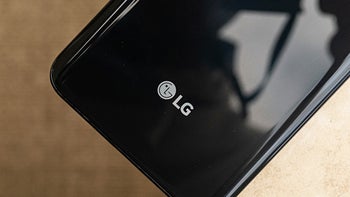 The news about
LG
quitting the smartphone business was upsetting to many, to say the least. The Korean company
exited the market after years of losses
with every smartphone it released, and that's a shame because there were some very
interesting LG phones released
over the years.
Now some canceled phones have come to light, thanks to well-known tipster
Evan Blass
. The source stumbled upon 4 unreleased LG phones in the Google Play Console.
LG Velvet 2 Pro

This flagship is the first phone shown in the photos, and we can pretty much only see its shape and minimalistic design. The Velvet 2 Pro had the codename 'rainbowlm' and was going to feature a FHD+ screen, which probably would have been an OLED panel with a high refresh rate.

Unlike its predecessor, the

LG Velvet 5G

, this second-generation model was going to be powered by Qualcomm's Snapdragon 888 processor, coupled with 8GB of RAM. It was also expected to run Android 11.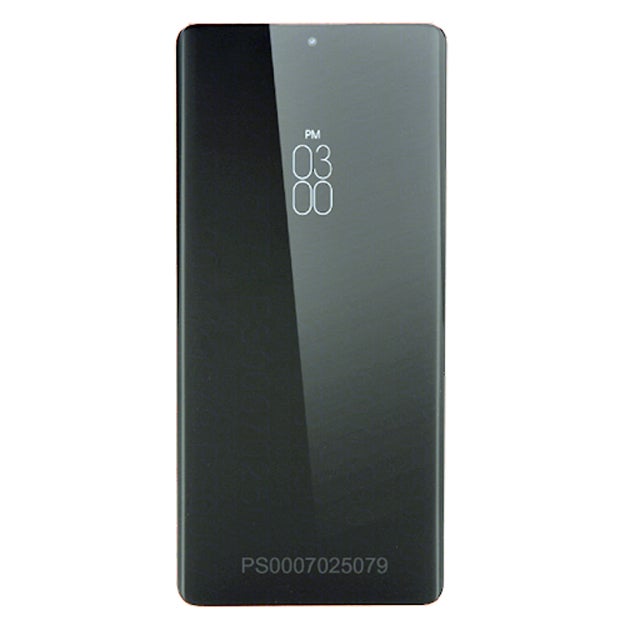 LG Velvet 2 Pro
LG G Stylo 7
As the successor to the affordable G Stylo 6, the LG G Stylo 7 was meant to have a punch-hole display and smaller bezels compared to its predecessor. The display is listed with a FHD+ resolution too, with the probability of it being an IPS LCD panel.
A Snapdragon 662 processor coupled with 4GB of RAM was part of the budget package alongside Android 11 straight out of the box. Like its predecessor, the Stylo 7 was probably going to come with a built-in stylus.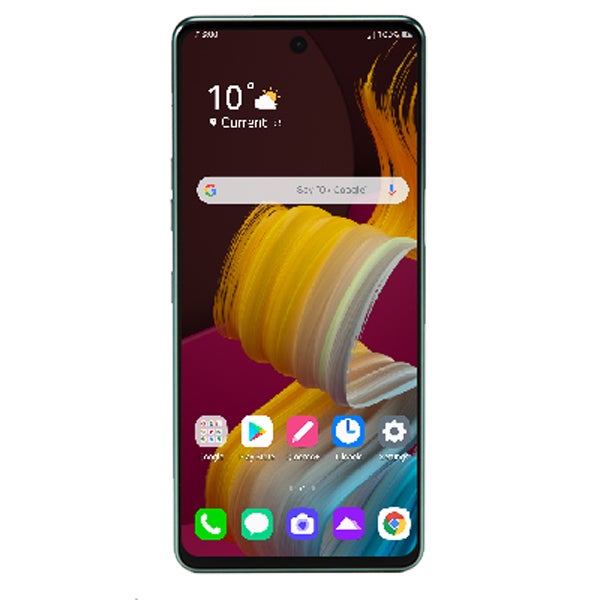 LG G Stylo 7
LG K35
This entry-level phone was set to have an HD+ LCD screen with a punch-hole selfie camera. The K35 runs Android 11 and would have been powered by a MediaTek Helio P35 processor with 3GB of RAM.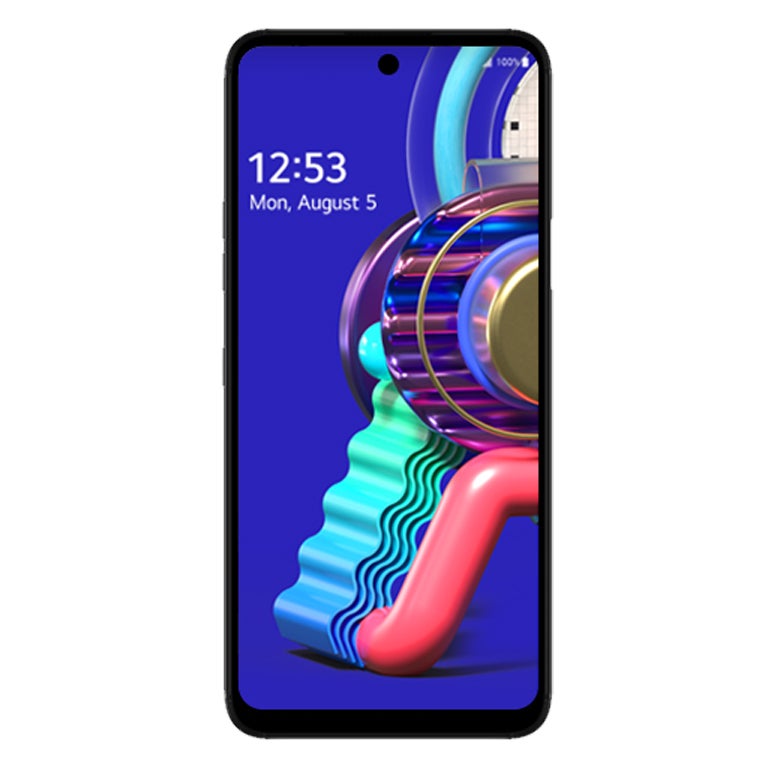 LG K35
LG K33
The most budget-oriented phone found in the leak was expected to include an HD+ LCD screen with a teardrop style notch. Just like the K35, this entry-level device features the MediaTek Helio P35 processor coupled, according to the leak, with 3GB of RAM and Android 11.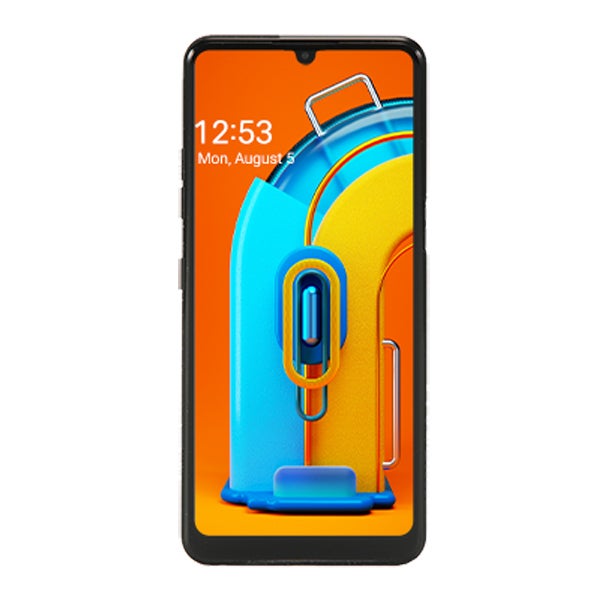 LG K33
The LG Velvet 2 Pro could have been a great flagship device, and this definitely contributed to the sad feelings we have about LG's departure from the smartphone business. The rest of the phones that leaked were probably going to be good sellers in developing markets. Farewell, LG.