LG G7 vs Pixel 2 XL vs iPhone X vs LG V30: first camera samples
10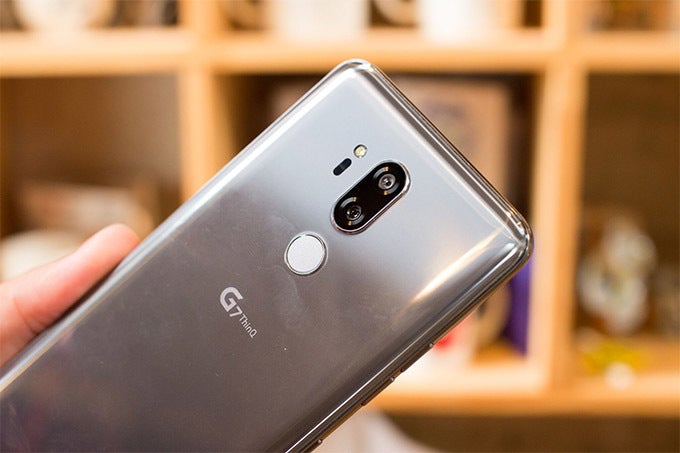 The LG G7 is looming on the horizon, with the official launch slated to happen in New York, May 2. Unlike previous years, when LG strived to one-up the competition by showing off and launching its G-series flagships earlier than the competition, LG seems to be in no rush with the G7. We've already had an opportunity to play around with the phone, and it seems like LG has used the extra time to give its upcoming flagship some extra polish.
That said, in this article, we are going to be taking a look at the camera performance of the LG G7 specifically. Now, I must tell you before we continue, that the G7 we took for a short spin was a pre-production unit, which means that the software running on the phone was not the final version. This is a very important disclaimer, as software these days is something that can either make or break a smartphone camera.
Still, we thought we'd snap a couple of photos with the G7 and some of the current top smartphone cameras to get a better understanding of what we can expect from LG's upcoming flagship.
Disclaimer:

The LG G7 that was used to take the photos featured in this material is a pre-production unit. The software running on this device, including the camera and photo processing software, is not final.
Scene #1
Scene #2
Scene #3
Scene #4
Scene #5
Much like its predecessors, the LG G7 shuns away from the "optical zoom" trend of recent years. Instead of coupling its main camera with a "telephoto" shooter, the G7 instead incorporates an ultra wide-angle lens for some pretty interesting results. Don't forget to tune in for our proper camera comparison between the LG G7 and other leading devices when the phone launches in May! In the meantime, check out some of these camera-related articles:
Recommended Stories