Anything you can fold, I can fold better: LG patents dual-folding phone with pen
10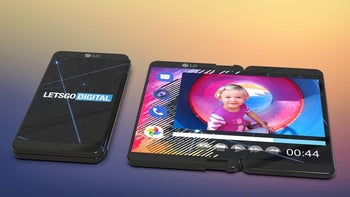 Foldable phones are definitely going to be the new premium segment that's going to be evolving in the smartphone market. Three manufacturers have already thrown their hat in the ring —
Samsung
,
Huawei
, and previously-unheard-of
Royole
— but more are sure to join in the fray.
LG, being among the biggest tech companies in the world, is most probably working on its own foldable concept. And, recently,
a patent emerged
, which was borne from LG's brainstorming sessions.
The document reveals a phone that folds not once but twice, effectively making it a triple-layered screen. What's interesting is that the illustrations show that you can slot a pencil in a gap, which forms when the device is folded.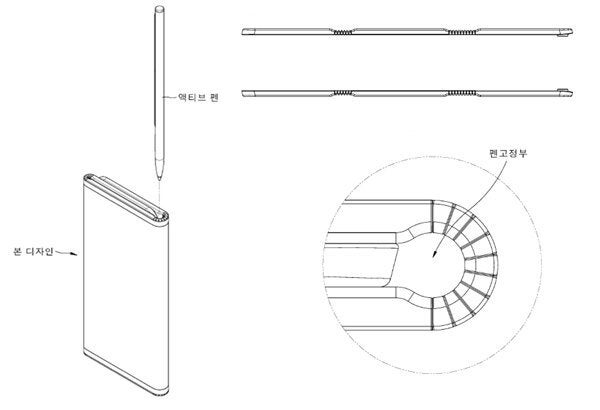 In other words, LG might be trying to figure out how to launch a foldable phone with a usable stylus. This would be a great deal for stylus lovers, especially since many were disappointed that the Samsung Galaxy Fold does not support an S Pen. Still, making a proper foldable digitizer, which ensures good accuracy and impeccable palm rejection is probably a challenge of its own.
So, LG's idea here might be to just pack a capacitive stylus with the device — kind of like an LG Stylo Fold edition. Or, this could just be a patented idea, which never ever materializes. Companies do tend to secure anything they come up with via a patent long before actually deciding whether they can / want to manufacture it or not.
In any case, if this phone did come to be, it would surely attract its own set of fans. The dual fold ensures that the device unfurls to become a proper, wide-screened tablet, while still being capable of being a rather compact phone in its folded state.
Recommended Stories