Kuo: Apple's mixed reality device to include "innovative biometrics"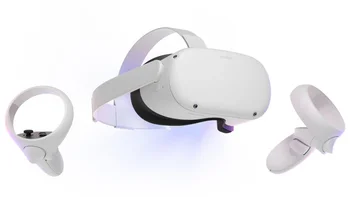 Just the other day, TF International analyst
Ming Chi Kuo passed along some details about Apple's rumored mixed reality headset
. Kuo expects
Apple
to charge $1,000 for the device which he says will employ Sony's Micro-OLED displays and optical modules to deliver a "see-through AR experience," and also provide the user with "a VR experience." Kuo says that the "immersive experience" on the mixed reality device will be better than those offered by rival headsets.
Top Apple analyst now says to expect 15 cameras on the company's mixed reality device along with "innovative biometrics"

The reliable analyst has added some more information about the mixed reality device in a new note to clients
obtained by 9to5Mac
. Kuo says that the headset will carry 15 cameras with eight of them used for AR video. One will scan the environment in order to position objects in the scene, while six cameras will allow the product to deliver what Kuo calls "innovative biometrics."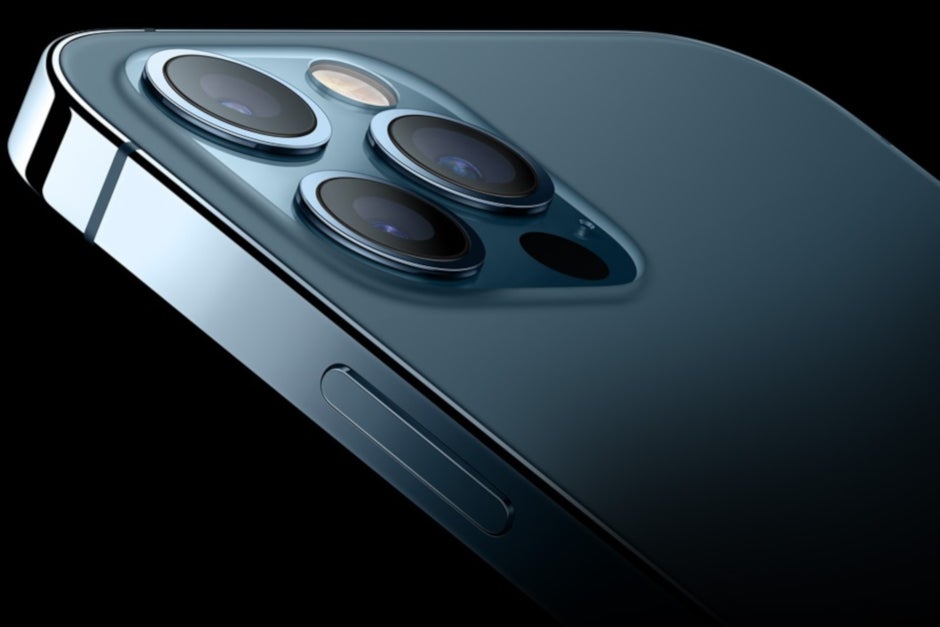 Analyst Ming-Chi Kuo says that Apple's mixed reality headset will cost as much as a high-end iPhone
The components will be made by Largan Precision, a company that makes camera lens modules for handsets and tablets. Now, it sometimes is easy to forget that Kuo is an analyst whose job is to help consumers make investment decisions. And Ming says that Apple's use of Largan as a supplier for its mixed reality device will make the company a good investment. As he says in the note, "We have reiterated several times in our previous reports that even though Largan faces the structural risk of the Huawei smartphone's significant market share decline due to the US ban, Largan still has long-term investment value as the lens spec upgrade cycle and new application trends remain in place. In terms of short-to-medium term trends, we believe that Largan's following potential benefits are worthy of investors' attention, including Apple MR/AR headset's adoption of 15 camera modules."
Kuo actually has a roadmap for Apple's headsets with the mixed reality device coming out in 2022 followed by Apple Glass in 2025. Last month, The Information claimed to have seen images of a late stage prototype and said that the product will feature more than a dozen cameras (and yes, more than a dozen does include 15) and a pair of ultra-high-definition 8K displays. The mixed-reality device also is equipped with eye-tracking technology according to that story in The Information. One description of the product says that it has the "ability to combine virtual reality experiences with games and other applications that use real-life objects surrounding the person wearing the headset."
The design of the headset includes a "sleek, curved visor attached to the face by a mesh material and swappable headbands," The Information says, and will be priced at $3,000. That is triple the price that Kuo is forecasting. The latter said that the mixed reality product will cost the same as a high-end iPhone. Kuo's note from last week did point out that the headset would do its own processing on board and will not have to rely on a nearby iPhone to handle complex tasks. He also said that prototypes weigh in at 200-300 grams but could be reduced to 100-200 grams if some technical improvements can be made. At the lighter weight, Apple's product would weigh less than most rival headsets.
If Kuo is right and the mixed reality headset is released in 2022, the earliest we might see them is next March. Apple seems to be unveiling its new devices in March and September which is every six months.

While the mixed reality headset will focus on AR and VR, the Apple Glass is expected to focus on AR. Kuo says that the glasses will be released in 2025