Facebook, Instagram, WhatsApp, Messenger are all down worldwide
24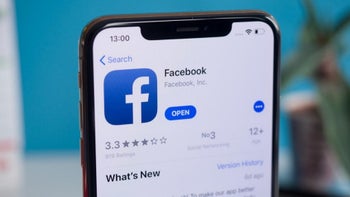 UPDATE:
As of 6:40 pm ET, Instagram, Facebook, Messenger, and WhatsApp are beginning to come back online.
If you're having a problem using Instagram, WhatsApp, Messenger, and Facebook this morning, it's not you. It's
them
. subscribers to the two social media sites and the two messenger apps have been having problems refreshing their screens this morning as a worldwide outage is affecting those apps. These sites are also not working on desktop devices as well.
Facebook and its associated apps are suffering a "widespread and major" outage

If you're wondering why those four sites are having problems at the same time, it might have slipped your mind that Facebook owns Instagram, Messenger, and WhatsApp.
DownDetector
shows that the outages started this morning at 11:45 am ET. The number of complaints about the loss of Facebook connectivity surged to 124,000 on DownDetector from 22 in just 30 minutes.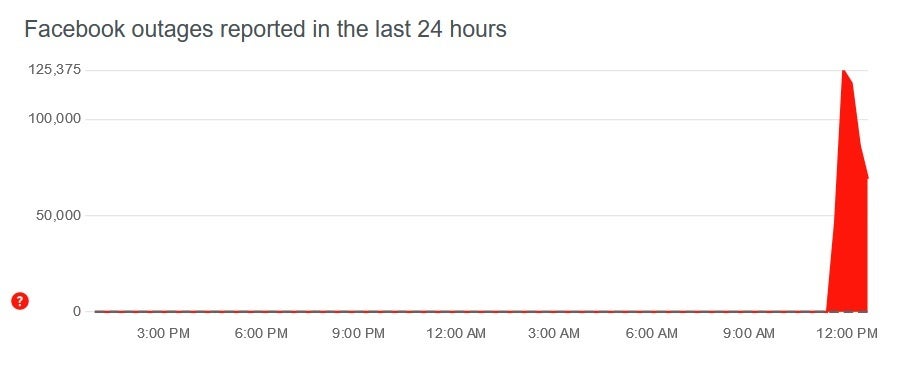 Facebook users rush to DownDetector to complain that the site is down
Facebook was forced to turn to Twitter
to issue a statement that says "We're aware that some people are having trouble accessing our apps and products. We're working to get things back to normal as quickly as possible, and we apologize for any inconvenience."
Facebook issuing a tweet to make an important statement about a major worldwide outage is like the CEO of Pepsi enjoying a Coke at lunch. Or imagine if Tim Cook was caught with the Samsung Galaxy S22 Ultra in his hands.
The Wall Street Journal
reports that third-party experts believe that the problem is related to a change made to networking instructions that are used globally to access Facebook's systems. It could take some time for everything to return to normal for Facebook and its apps. That's because the outage has been described by DownDetector as "widespread and global in scale."
Some question the timing of the outage which follows a televised interview with a Facebook whistle-blower

An internal memo sent to all Facebook employees says that the company's global security team "was notified of a system outage affecting all Facebook internal systems and tools."

Those familiar with what is going on inside the company say that the outage has also impacted Facebook's internal systems as well as with voice calls and work apps used for calendar appointments. The office staff is reportedly communicating with each other via Zoom.
In a company memo, Facebook's global security operations center said that the outage was "a HIGH risk to the people, MODERATE risk to Assets and a HIGH risk to the reputation of Facebook." There have been messages posted on social media that have tied today's global outage with some of the scrutiny and bad publicity Facebook has recently received. On CBS-TV's
60 Minutes
newsmagazine, a Facebook whistle-blower named Frances Haugen, who worked on the company's civic misinformation team, said Facebook would always choose "profit over safety."
Among those who enjoy passing along conspiracy theories, the timing of the outage seems suspicious having occurred the morning after Haugen's interview on national television. Those who believe that the outage was created on purpose by Facebook say that the company didn't want subscribers posting negative comments about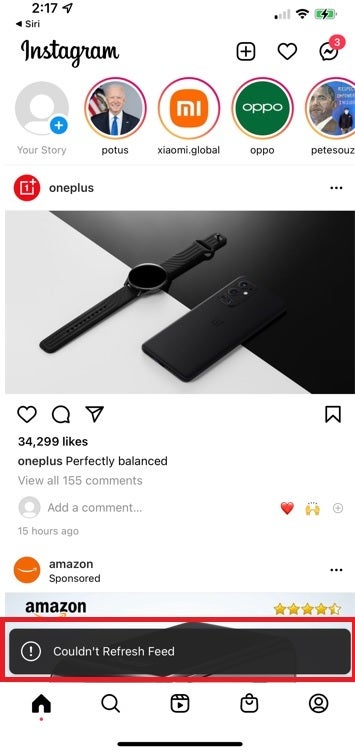 As of 217 pm ET, Instagram was still not working

Facebook turns to Twitter to put out a statement
The outage has currently been going on for over five hours which is unusually long for such a service disruption. Tom Daly, a networking expert who co-founded internet company Dyn, explained this by noting that "They have a massive infrastructure with a massive amount of complexity and they have to resolve all of that complexity to recover."