iStaging is an interior design augmented reality app to preview the look of furniture inside your room
4

Remember the furniture placement app that Lenovo showcased its augmented reality Phab2 Pro phone with? The peculiar piece of software isn't something contained to the company's laboratories, it's actually a free app you can download right away – and no, your phone doesn't need three cameras on its back to run it. iStaging works on Android and iOS devices, taking advantage of their cameras to bring interior design into the augmented reality (AR) realm.
You can still sit down and imagine how the furniture you like will fit inside your room, but you'll probably end up disappointed. With iStaging's AR technology, you can easily picture the placement of furniture inside your home. Your device's camera gives you a view over your room, while the clever software lets you place items (actual-sized) in real-time. The app is marker-less, meaning you don't have to place markers on the floor to show furniture in your home, unlike other AR apps that attempt the same thing.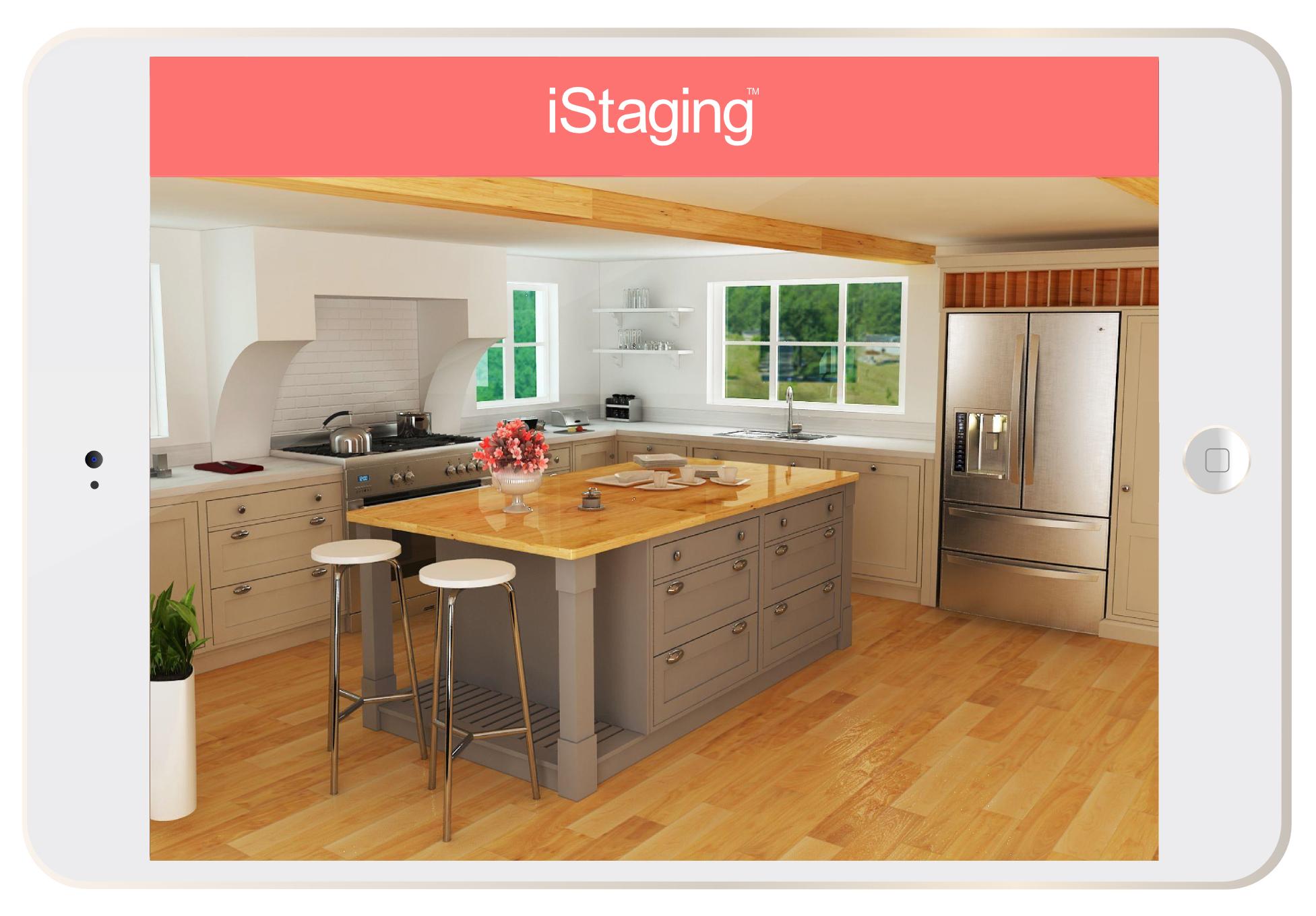 iStaging previewing a high-end kitchen.
With this freedom in your hands, you can freely combine home furnishings into your dreamed-of decoration. And when you're done arranging, snap a photo for reference or share it on social networks. Mind you, that's just the augmented reality part of iStaging. If you don a VR headset, you can use the app's virtual reality segment to immerse yourself into 360° VR interior designs made by actual interior designers. Almost any VR headset will do the job, including the Google Cardboard, the Carl Zeiss VR One, Homido VR, Archos VR, whatever you got.
Of course, those classy furniture items you've been testing in your room exist in the physical dimension as well. It makes sense that you'd want to buy them eventually! If that's so, use iStaging's built-in store to buy products from all over the world and have them delivered to you.
iStaging is free to use on Android and iOS, but it also comes with in-app purchases. Happy furnishing!
ALSO READ