Apple will let you trade in your old iPhone for an iPhone X or iPhone 8 by mail
10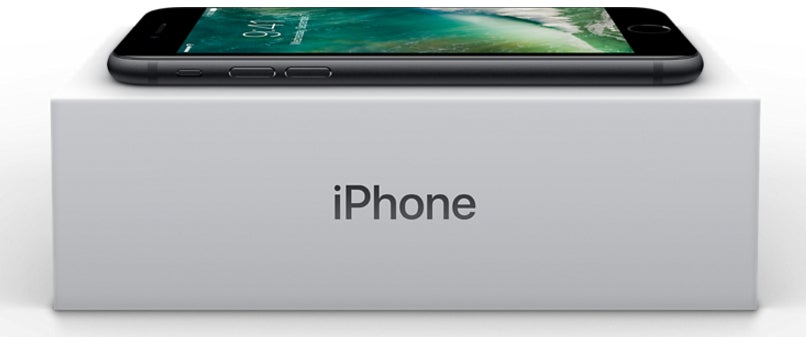 Available since 2015, Apple's iPhone Upgrade Program allowscustomers in select markets to get a brand new iPhone each year, as long asthey commit to monthly payments and trade in their old Apple handset.
Until now, you were able to trade in your out-of-fashioniPhone for a new model only by visiting an Apple Store. But that's no longerthe case, as Apple recently refreshed the Upgrade Program to include a second (seeminglymore convenient) trade in option, at least in the US. Apparently, you can now requesta "trade-in-kit" that can be used to send your old iPhone to Apple bymail.
For now, it's not exactly clear what this trade-in-kitconsists of, and neither how the whole process will work. In any case, Applelikely enhanced the Upgrade Program in order to allow customers to effortlesslytrade in their old iPhones for the new models that will be announced tomorrow:iPhone X, iPhone 8, and iPhone 8 Plus (these names haven't been officiallyconfirmed, but they're almost certainly accurate).
Let's wait and see if Apple shares any additional details about this improved Upgrade Program tomorrow, during its new iPhone announcement event.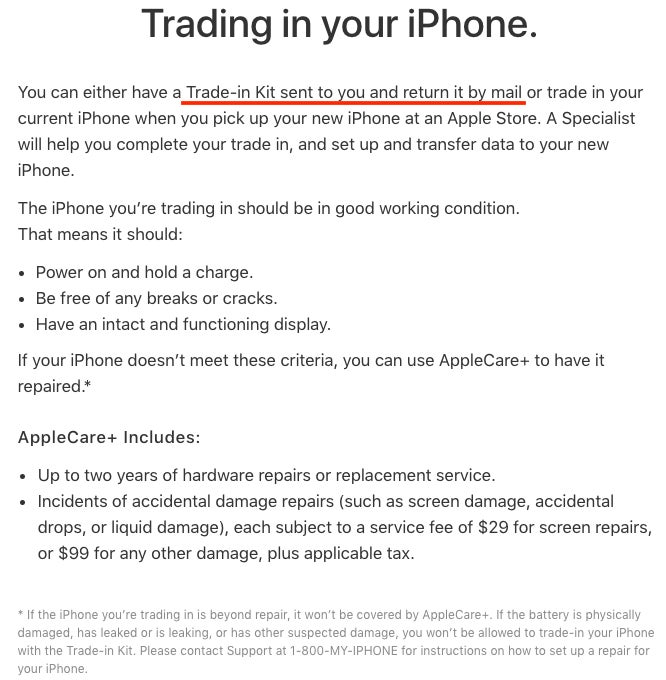 sources: MacRumors Forums, Apple iPhone Upgrade Program