The gold iPhone X might be extremely hard to find at launch, according to analyst
33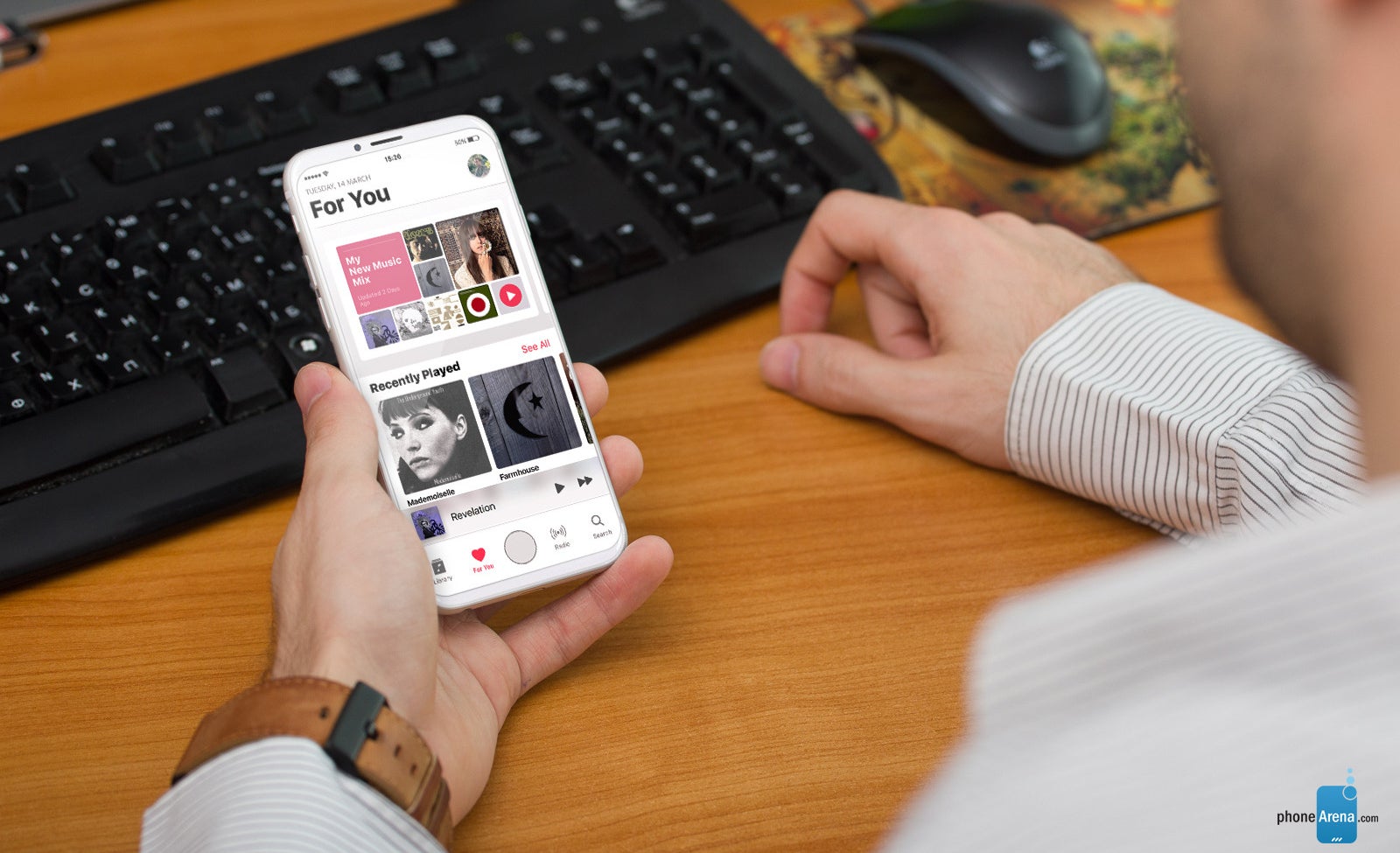 Tomorrow, September 12, Apple will (likely) announce threebrand new iPhone models, probably including an iPhone X - the company's veryfirst handset to sport an OLED display. Apple fans (and maybe not only) are certainly excited aboutthis iPhone X, especially since it's supposed to be the only one among the newmodels to have thin bezels around its display. Unfortunately, just aspreviously reported, it looks like the iPhone X will be hard to find at launch.
According to well-informed KGI analyst Ming-Chi Kuo, lessthan 10,000 iPhone X units are being produced daily. Obviously, this is a verylow number for Apple, as the company is usually selling millions of new iPhonesduring a single launch weekend.
Ming-Chi Kuo further noted that one of the iPhone X's colorvariants in particular - the gold one - could be in extremely short supply.Apparently, Apple is confronted with extra production problems when it comes tothe gold iPhone X, which means that the handset might be released later than theother color variants.
Of course, we'll find out just how hard the iPhone X is to find once the device is officially announced and Apple will start accepting ordersfor it. Stay tuned for our coverage of Apple's tomorrow event!
source: 9to5Mac