iPhone 8 name mentioned by Apple employee, handset already in development for next year
40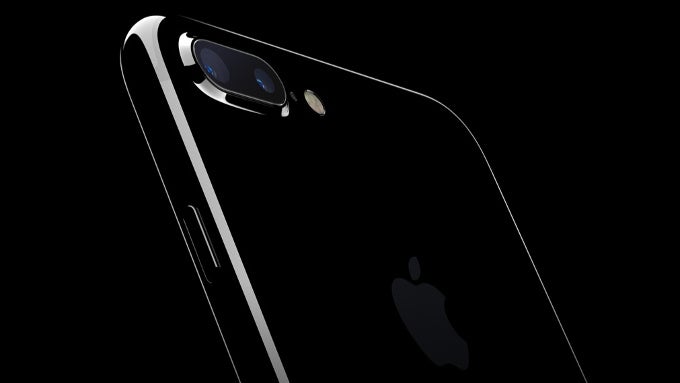 The
iPhone 7
and
iPhone 7 Plus
(pictured above) are only a few weeks old, but Apple is reportedly already working hard on its next generation of smartphones. According to Business Insider, an Apple employee recently said that hardware for an "
iPhone 8
" was being developed in Israel.
The employee, who obviously wishes to remain anonymous, works at an Apple office in Herzliya, near Tel Aviv (Israel's financial center and main technology hub). This office has been described by Apple CEO Tim Cook as the company's second largest R&D center in the world. While the employee couldn't provide too many details about the iPhone 8, he said that it's going to bring a "radical redesign", thus being different than the iPhone 7 and iPhone 6 series. Moreover, the iPhone 8 should feature better cameras, which is hardly surprising, since all next-gen iPhones come with improved cameras.
Not long ago, we heard that
the iPhone 8 could sport a dual-curve AMOLED display
manufactured by Samsung
. Needless to say, this would make the new Apple handset stand out from all previous iPhones, so "radical redesign" is a good choice of words to go with it.
But
Apple might want to skip the iPhone 7s name
will the iPhone of 2017 really be called iPhone 8? Apple's traditional naming scheme suggests that it should be called iPhone 7s, because it succeeds the iPhone 7. However, since the 2017 iPhone is expected to bring major design and functionality changes, it wouldn't really make sense for it to be called iPhone 7s (this name would imply only an incremental upgrade). A brand new design certainly deserves a new appellative, so iPhone 8 seems to be the logical name choice for Apple's 2017 smartphone family.
Business Insider tried to talk to an Apple spokesperson about all this, but it received the usual, unsurprising answer: the company does not wish to comment on rumor and speculation.
Do you have high expectations when it comes to the iPhone 8? Let us know in the comments!