Just a theory: Jet Black glossy iPhone 7 prepares users for an all-glass iPhone 8
12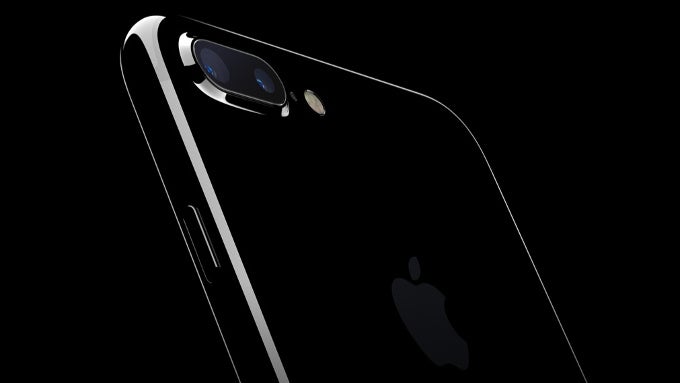 By now, you've probably all heard it: Apple has released its new iPhone 7 and iPhone 7 Plus, and it comes in two new colors, a black (with a matte finish similar to the finish on current iPhones) and a jet black one with a glossy and very reflective surface. The jet black option is also the one that's most widely advertized on Apple's home page and serves as the hero image for the new flagship.
The iPhone 7 was also special for a different reason: it broke Apple's tradition to release a new design every two years, as it's the third year in a row that the company usees the same design that it launched with the iPhone 6.
And despite today being just one day after the official announcement of the iPhone 7, rumors about the iPhone 8 have been swirling around for months already. It is believed that Apple will celebrate the 10th anniversary of the iPhone (which happens to be next year) with a massive redesign and a brand new body that will use a glass surface.
Now, long-time Apple analyst Daniel Eran Dilger has come up with an interesting theory that is not based on any leaks or other evidence, but still holds some value: looking at the glossy and very reflective finish on the Jet Black iPhone 7, one can't help but think that this is a subtle way for Apple to test how people will react to such a finish and test the possible reaction towards a glass iPhone 8.
Keep in mind that the jet black and glossy iPhone 7 still features a metal body, it's just that it has been treated to that special finish to give it that extra shine. That new iPhone 8 is expected to be an all-glass affair. How do you feel about such a redesign?
Recommended Stories