iPhone 6 to iPhone 7: 3 years of camera evolution
24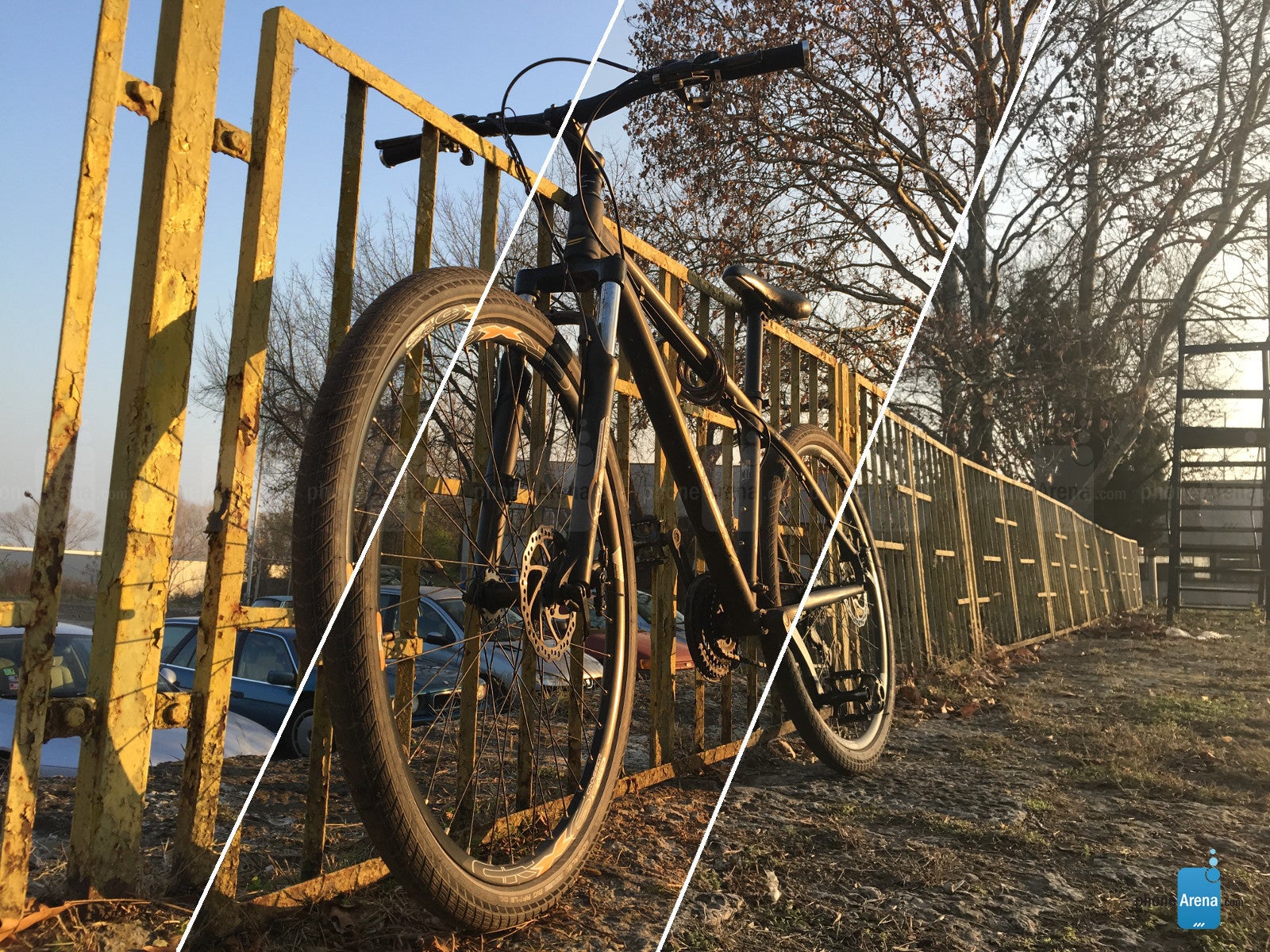 Up until the
iPhone 6s
was released, Apple was often criticized for not doing enough to upgrade its camera. All 4 generations from
iPhone 4s
to
iPhone 6
had an 8 MP sensor, which was often used as a punchline for a jabbing joke, compared to 12 MP, 16 MP, and 21 MP cameras found on other phones. And yes,
it's not all about the megapixels
, yes there were incremental upgrades in image quality from one iPhone to the next, but Apple's flagship phone was somewhat lagging behind, compared to some high-tier Android competitors. No, the photos weren't terrible per se but were certainly starting to show less detail and worse low-light performance when pitted against OIS-equipped snappers that were on the backs of rival phones.
The first time we got to see Apple pushing its phone cameras to the next level was with the
iPhone 6 Plus
. While it still had an 8 MP sensor inside, it finally received an optical image stabilization module, which helps reduce shaky hand effects and improves low light performance. One might think that Apple would, again, stop there and keep the same cameras on its phones for the next 3 years, but we were pleasantly surprised when Cupertinians continued to evolve their snappers every year for the past 3 generations of smartphones.
The evolution so far:
| | | | |
| --- | --- | --- | --- |
| | iPhone 6 | iPhone 6s | iPhone 7 |
| Resolution | 8 MP | 12 MP | 12 MP |
| Aperture | F2.2 | F2.2 | F1.8 |
| OIS | - | - | Yes |
| 4K video | - | Yes | Yes |
| Flash | Dual LED | Dual LED | Quad LED |
Of course, numbers and features mean nothing on a paper — cameras usually speak for themselves once you fire up the Camera app. So, in this article, we will be taking a look at some photos and follow the iPhones image quality evolution over the past 3 years.
iPhone 6 -> iPhone 6s
As mentioned, when the iPhone 6 rolled out, it still had an 8 MP iSight camera on its back. Compared to its predecessors, it offered better low-light performance and overall sharper image quality. It also featured Apple's "focus pixels" (a phase detection system) for faster autofocus. It was a pretty good example of how megapixels don't mean everything on a cameraphone, as its images were consistently good, or at least acceptable.
When the iPhone 6s came, it kept everything that was great about the iPhone 6 camera but increased resolution to 12 MP. The difference in image quality was largely unchanged besides the fact that the newer snapper could zoom in just a bit more. You'd think that having 4 million more pixels would have a noticeable impact on sharpness, but in order to fit them in there, Apple had to reduce their size. The pixels on the iPhone 6 are 1.5 μm, while the ones on the iPhone 6s are 1.22 μm. So, you may get more resolution, but you also get a bit more noise and fuzziness. Ergo, the image quality is quite comparable.
Mostly, the upgrade from iPhone 6 to iPhone 6s unlocks 4K video mode, which is a gamechanger for the camcorder triggerhappy ones out there, but not something a casual user with a 16 GB model should concern themselves with.
iPhone 6s -> iPhone 7
The
iPhone 7
introduced a couple of significant improvements to the camera. It still has the same 12 MP resolution and the same 1/3" sensor size. However, it now has an optical image stabilization module, so if you want OIS, you no longer need to go for a large Plus model. More importantly, however, the camera's aperture size has grown quite a bit — from F2.2 on the older iPhones to a pretty wide F1.8.
A larger aperture means that more light is allowed to enter the camera, which means faster shutter times and lower ISO settings are required. Both of these translate to less noise in the final image. Additionally, a wider aperture introduces a shallower depth of field to the camera.
The LED flash was also upgraded. Up until this year, we had a dual LED, two-tone flash on the iPhones, which balanced warm and cold light for a more natural picture in the dark. On the iPhone 7, we get a quad LED flash, which offers more lighting and works to smartly compensate for the lack of light in unfavorable conditions.
Looking at images from the iPhone 6s and iPhone 7, there are apparent differences. The colors of the 7's camera are often not as punchy or vivid as the ones on the 6s — they have a more subdued, realistic look to them. The depth of field change is evident in even the simplest photos — where the iPhone 6s shows us objects in the background with minimum blurring to them, the iPhone 7's snapper obviously makes the surroundings fuzzy, giving our subject a stronger emphasis.
The big picture
Daylight shots
In the daytime, all three cameras still perform pretty stellar. Obviously, the iPhone 6 will offer the least detail when you zoom in and it doesn't offer 4K video, but those two things aside, you'd be hard-pressed to find differences between it and the iPhone 6s' snapper at a glance. In terms of quality in detail and sharpness, the 7's camera doesn't differ much from the one on the 6s. However, it treats colors very differently, giving them a much more grounded look, which may or may not be what you want out of your camera. Its shallower depth of field can also be either a cool artistic tool to use, or, in some cases, an annoyance to deal with.
Nighttime shots
For shooting in the dark, the overall camera experience is, hands down, best on the iPhone 7. An OIS module and wide lens make it much easier to take the desired picture without reshoots because of shaky hands or lack of lighting. On image quality, things are as you might expect — the iPhone 7 introduces the least noise, the iPhone 6s does a pretty respectable job, and the iPhone 6 sometimes struggles with getting enough light for an acceptable image. Here are some shots: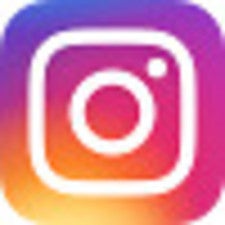 PhoneArena is on Instagram
. Follow us to stay updated with fresh news and flashy media from the world of mobile!