iPhone 5 circuit board pictured, A6 processor, LTE radio exposed
29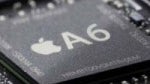 We are only hours away from the official iPhone 5 announcement, and the excitement floating in the air can be cut with a butter knife. As usual, the rumor mill is spinning at full speed delivering an ongoing flurry of iPhone 5 leaks and speculations. Here is the latest one on the list: a photo of what is said to be the main circuit board of the iPhone 5.
Upon close examination, one can easily see the A6 chip right next to a slot that supposedly takes Nano-SIM cards. This evidence seems to confirm our guess that Apple won't be outfitting the iPhone 5 with an underclocked A5X processor and would rather go with an entirely new chip,which would provide adequate performance and power efficiency for the new iPhone.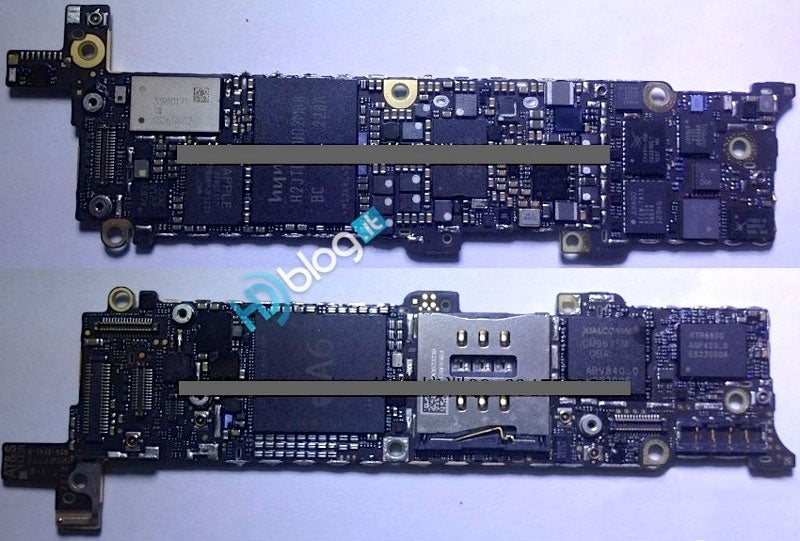 How many CPU cores the chip has and what frequency they will run at remains unknown, but we will know those details sooner than later. Another interesting piece of silicon that can be spotted is a Qualcomm LTE radio, which confirms that the iPhone 5 is getting LTE connectivity.
That is about all that the alleged iPhone 5 logic board reveals, but in case you want to examine it yourself, feel free to do so. As usual, if you happen to spot a detail we've missed, let us know by dropping a comment!