iPad mini is officially announced
77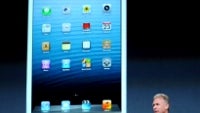 Just as we expected, after all the leaks and speculations, Apple officially unveiled the
iPad mini
at today's press event. And exactly as the name suggests, the tablet is a thinner, lighter variant of the iPad as we know it, with a smaller screen and form factor that makes it even more portable than its larger sibling. Care to learn more about it? Then here is what you need to know about the new iPad mini:
For starters, it looks exactly like the device the rumor mill has been throwing at us for weeks. In fact, the device is portable enough to be held with a single hand. But it isn't just a shrunken down iPad, as Apple claims. What we have on our hands is a
7.2-millimeter thick
(or shall we say thin?) tablet weighing only 0.68 lbs or 308 grams. In comparison to the fourth-gen iPad, the mini is 53% lighter.
The screen on the iPad mini measures 7.9 inches in diagonal
, which is close enough to what we were expecting. Its resolution is 1024 by 768 pixels - just like what we had on the iPad 2, so all the software made for the iPad will be easily adaptable for use on the iPad mini. However, thanks to its 4:3 aspect ratio, the iPad mini is actually superior to other 7-inch tablets on the market, according to Apple. That is due to the more surface area available on the device's screen, which should result in a richer web browsing experience.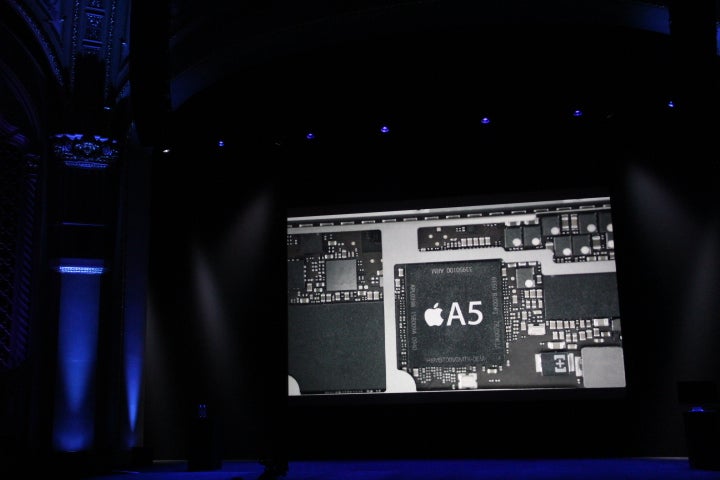 The iPad mini sports an Apple A5 chip
Wondering what's under the hood? First and foremost, the brain of the iPad mini is
Apple's dual-core A5 SoC
, which also powered the iPad 2 and the iPhone 4S. On its back resides a 5-megapixel iSight camera, which is supposedly identical to the one on the third-gen iPad in terms of quality. Not to be forgotten is the front-facing snapper, which allows FaceTime videos in 720p. Add to all that the availability of an LTE variant and we get a tablet that you can take anywhere you'd like, all the while remaining constantly connected to the web. The icing on the cake is the 10-hour battery life that you can expect to get with an iPad mini.
And as far as pricing is concerned, the iPad mini is the most affordable iPad Apple has released so far. The 16GB model will retail for $329, either in black or white, while the 32GB and the 64GB variants will set you back $429 and $529 respectively. If LTE is a must, add another $130 to the equation. Pre-orders will start on October 26, with the Wi-Fi-only iPad mini models scheduled to start shipping on November 2.
source: Apple; images courtesy of
PCMAG