iOS 13.4 preview: internet recovery, Mail app redesign and others
6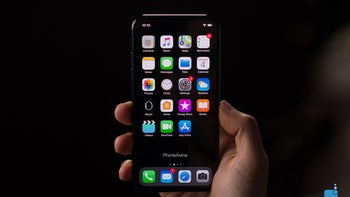 While the iOS 13.4 beta, currently version 6, is now available for download on developer devices, the general public is to expect the update for iOS next week and it offers several new features for your iPhone.
Your iPhone as a key for your car
iOS 13.4 introduces an array of changes such as a
CarKey feature
. As the name implies, CarKey would allow you to use your iPhone to unlock an NFC-equipped car. You will be able to use this feature through Apple Wallet and unlock your car via its NFC reader. This will also be able to be done using your Apple Watch.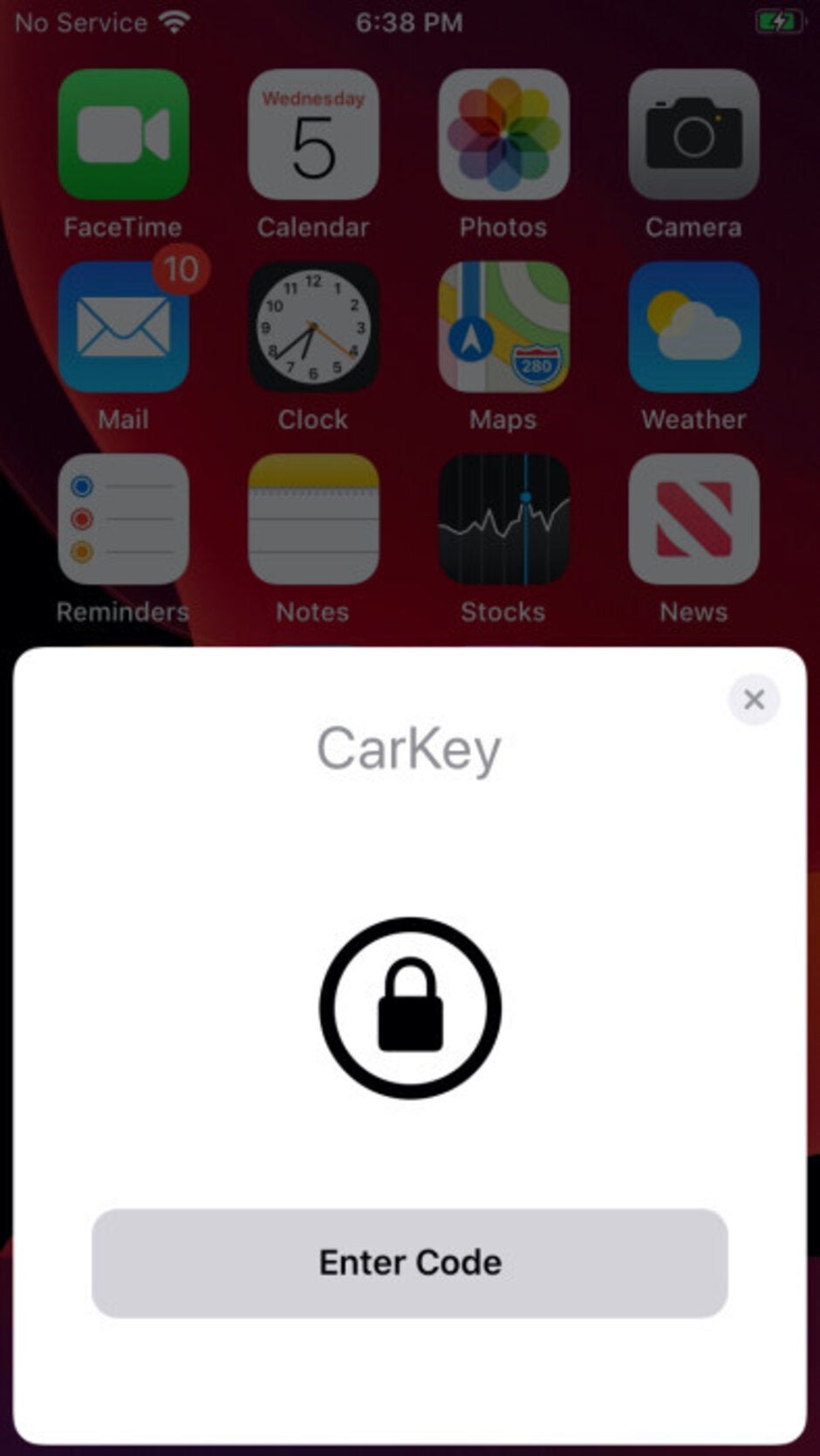 Mail app design modification and iCloud Drive folder sharing
The update also brings a modification of the Mail app's toolbar design. With iOS 13, several functions for quick actions were excluded from the bottom navigation bar. In consequence, all that was left there were the archiving and replying options. However,
according to 9to5Mac
, with iOS 13.4, the actions to move a message to a folder or to flag it will be brought back at the bottom of the screen.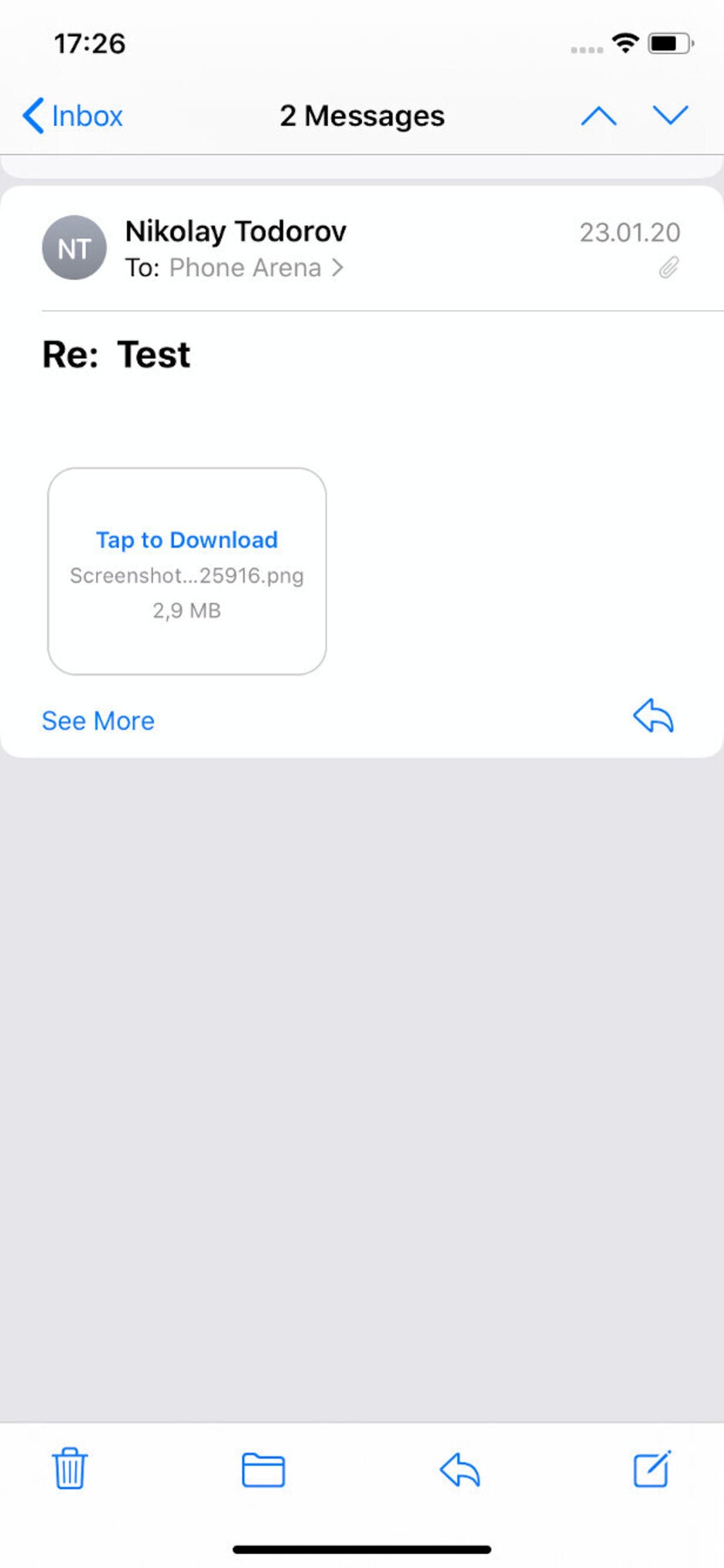 iOS 13.4 toolbar design
Additionally, iOS 13.4 will reportedly come with the option to share folders on iCloud Drive.
iOS internet recovery
What's more, the iOS 13.4 update includes the
iOS internet recovery option
. This would provide the possibility to recover the operating system without the need of a connection to a PC or Mac.
Reportedly, the OS recovery is expected to work just like the macOS Internet Recovery, which gives the possibility of a fresh reinstallation of the operating system with downloading necessary files from the internet.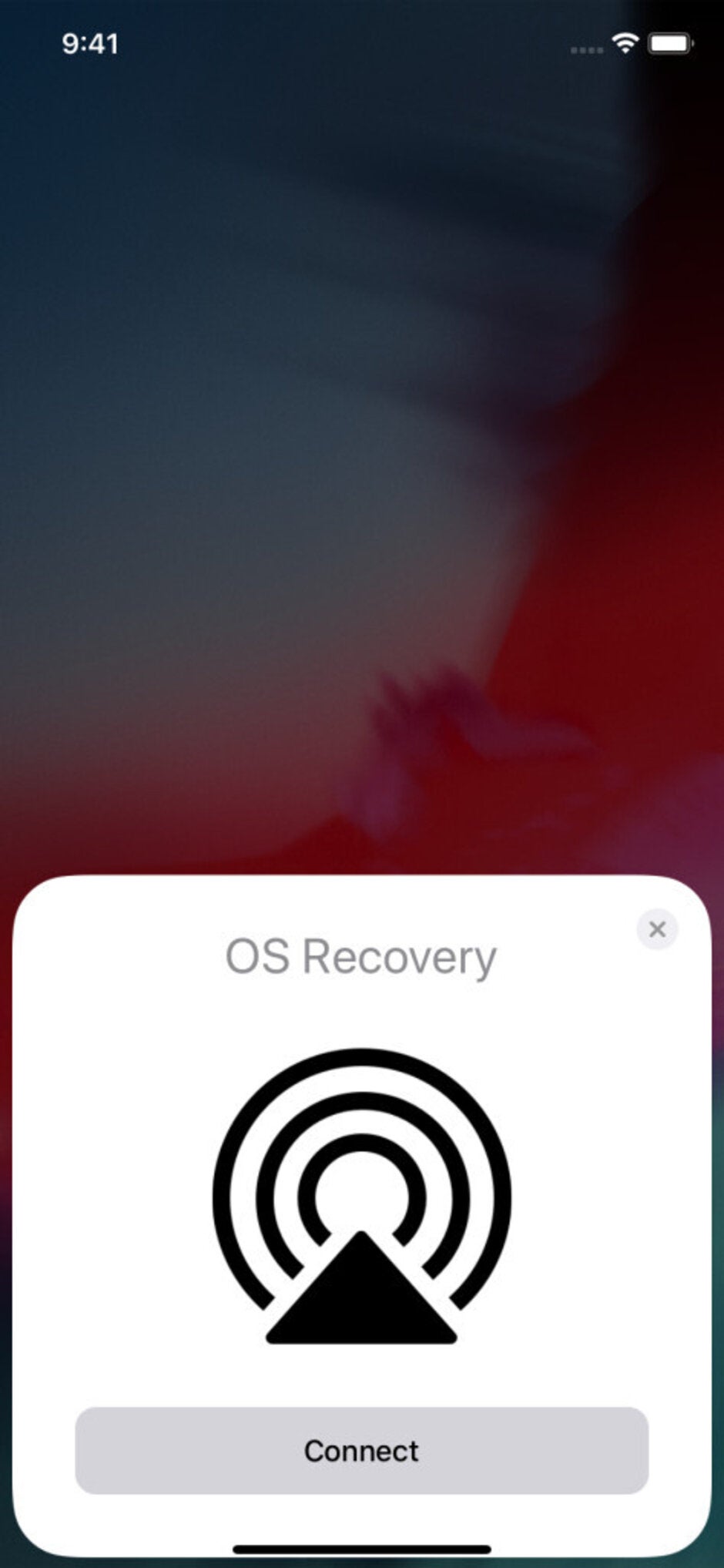 This feature can be helpful for other Apple devices as well, not only iPhones or iPads, but also Apple Watch or HomePod, which do not have a port to connect to a PC for OS restoration.
Unified purchasing across Mac and iOS
For developers, one of the most important improvements is the added possibility to sell unified purchases across Mac and iOS, meaning that when you purchase an app on one of the platforms, it can, in consequence, be unlocked for you on the other Apple platforms.
Additionally, the feature also works for in-app purchases, depending on the type of app.
iPadOS is not going to be left empty-handed
With this update, iPadOS will also
get some interesting features
. The update brings support for a trackpad, better cursor support, as well as the Magic Keyboard which we are seeing advertised with the new iPad Pro. However, the Magic Keyboard is not reserved only for Apple's newest iPad, it's backwards compatible with the 2018 iPad Pro.
Additionally, iPadOS will also offer a new feature to the Photos app, adding the possibility to quickly navigate and switch tabs, search and create albums.
iOS 13.4 release date
The official release date for the update is March 24. If you are a registered iOS developer, you can go to developer.apple.com/download and test the beta version 6 on your device.