iOS 12.2 could bring four new animoji
11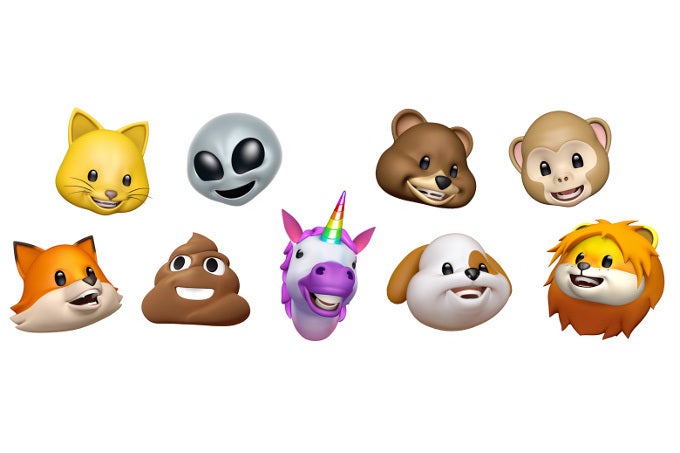 Although Apple's addition of
memoji
kind of made animoji a bit pointless, that doesn't mean the company has abandoned
animoji
all together. In fact, the latest beta version of iOS 12.2 shows that the company is working on adding four new animoji to the roster: a giraffe, owl, shark, and warthog.
The addition of these four new animoji will bring the running total to 24 options and also shows that Apple is getting a bit more creative with the animations connected to the animoji. As with previous animoji, the faces of the toons map what you're doing, but the giraffe and shark offer something new. Rather than simply being disembodied heads, the giraffe features a long neck that will bend as you move your head side to side and the shark is a full shark -- tail and all -- so when you move your head around with that one the entire shark shifts perspective.

Other than that, the new toons are what you'd expect from animoji: fun, cartoony and full of personality. The giraffe even has a purple tongue, which is technically an accurate possibility although giraffe's usually have more black tongues to protect against sunburns (thanks, google!). Not all of the animations work perfectly in the iOS 12.2 beta 2, but we're expecting a few more betas to come before these new animoji go out to anyone with an iPhone that can handle them.