iOS 11 update has slowed down older iPhones (Poll Results)
55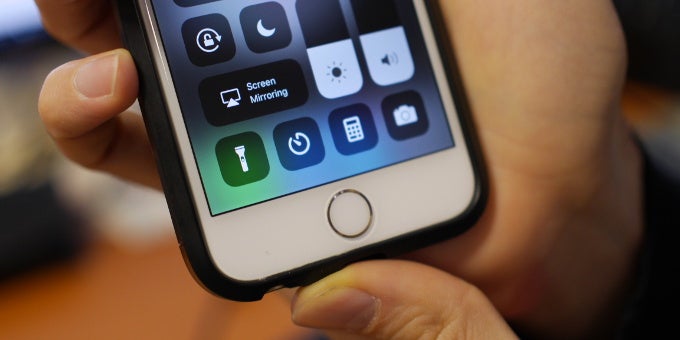 The Apple iOS 11 software update was one of the biggest changes to the system, bringing a lot of new functionality and a brand new Control Center to iPhones, but initial reports by many suggest one thing: it has made older iPhones (iPhone 7 and earlier) stutter and run very slowly.
To double-check whether this is indeed true for the majority of users, we asked you, our readers, to share your impressions with your iPhones after the iOS 11 update and the results of the poll are in: the overwhelming majority of users of older iPhones do notice some form of slow-down or stutter when using their devices.
Some 31% see a really bad decline in performance on their iPhones (that's what we've witnessed on iPhone 6 as well), then nearly 25% say that they do notice more stutter, but that the issue is not severe. Then, 23% of users actually report that their iPhones are working just fine and they do not notice any drop in performance. Keep in mind that the iOS 11.1 update seems to fix stutter issue on some devices to a certain degree.
Finally, we had a large and curious Android crowd overlooking the results and enjoying their platform.
Overall, it's definitely not Apple-like to have such issues with speed and performance after an update, especially to the degree we see reported on iOS 11. Let's hope for a fix.
Recommended Stories