iOS 10 first beta says "bye" to Game Center, app unlikely to return for official release
11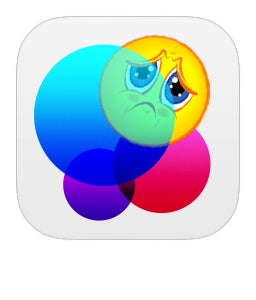 Apple has finally decided to pull the plug on the Game Center app, after years of mulling it over. The app is nowhere to be seen in the first iOS 10 beta which was made available yesterday, and it's unlikely that it will be returning for the official release this fall.
After ditching the skeuomorphic green felt casino design for Game Center in iOS 7, Apple was considering to remove the app all together in time for iOS 8, but instead introduced the so called "White Screen of Death" game crashing bug, which was later
fixed in the first beta version of iOS 9.3.2
.
Apple's idea is to let game developers implement the social features of Game Center into their games directly, instead of relying on a rarely used standalone app. That's where Apple's universal GameKit framework comes to play. Developers for example, could implement the GameKit leaderboard feature in their respective game, without forcing players to open a separate app just to check scores. That's cool, but it might mean the end of your checking your friends stats across all games... if you were doing it anyway.
via:
TouchArcade
Recommended Stories