First beta version of iOS 9.3.2 said to repair Game Center's "White Screen of Death"
22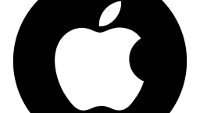 The Game Center's "White Screen of Death" has been around iDevices since iOS 8. And now, it finally appears that Apple has a fix for this issue with the first beta to iOS 9.3.2. When the bug manifests itself, the Game Center application will launch with a white screen, or a game that is open will crash, leaving a white screen. Another symptom of this bug is the freezing of the settings app while going through Game Center.
Game Center is used by iPhone and iPad users to play multi-player games against other iOS users, and to check leaderboards. The first beta for iOS 9.3.2 was released last Wednesday to developers and was issued to those in the public beta testers program the very next day.
While many of these public beta testers now say that the bugs creating the White Screen of Death have been fixed by the new iOS build, mum's the word from Apple which has yet to officially confirm it. Another fix handled by the first beta version of iOS 9.3.2 allows the contextual Quick Actions memo to launch smoothly and quickly while in landscape mode. Previously, iOS users experienced a lag when attempting to open the menu in the landscape position.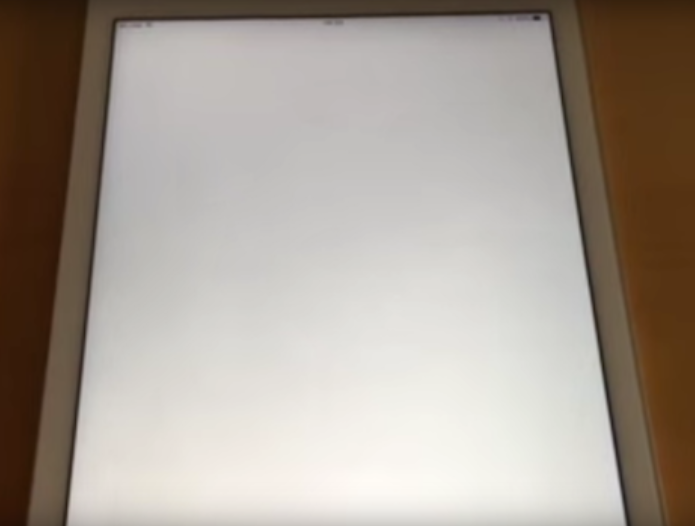 The first beta to iOS 9.3.2 eliminates the Game Center's White Screen of Death
source:
MacRumors