iCloud Beta goes live, pricing revealed
11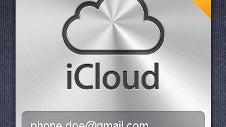 Apple's iCloud is expected to launch this fall, but a
beta of iCloud.com
, the portal to the cloud storage service web apps, has already went live for many developers, who can now get a look at the well honed interface and test the service. Up until now, it was unclear whether Apple would offer web access to iCloud services, and Cupertino did well in answering this questions, but it also revealed the pricing. Every user gets
5GB of free storage
on iCloud, but data gluttons can purchase:
- 10GB of additional storage (15GB total) for $20 a year
- 20GB of additional storage (25GB total) for $40 a year
- 50GB of additional storage (55GB total) for $100 a year
Apple also mentions that "purchased music, apps, and books, as well as your Photo Stream, don't count against your free storage." You'd be able to purchase additional storage via iCloud.com or your iOS device.

So
what's inside iCloud.com?
There are web apps for your
mail, contacts, calendars and iWork
, all associated with your Apple ID. You'd also be able to use Find My iPhone, but the feature wouldn't work in the beta version.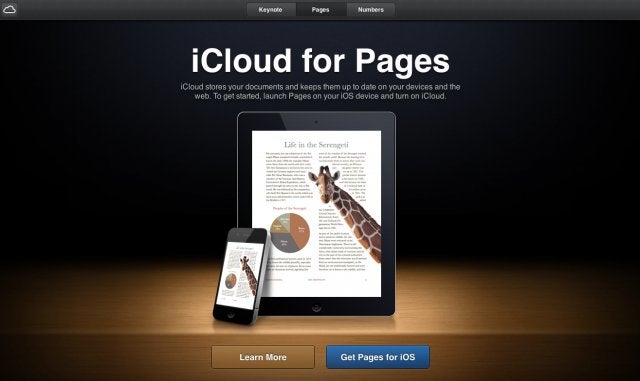 How deep and robust exactly is that web front end that Apple launched today, you might wonder. We'd say that they're pretty powerful as the applications work just as you'd expect with all the familiar features and even settings accessible through the browser. In addition, there were some smooth animations, while locally cached data in calendars allowed even quicker operation. We should reiterate that the service is only in beta, but it's open to a large group of users – mostly developers. Do you like what you see so far? Feel free to share your thoughts in the comments below.