Google Pixel Watch may be coming out this year
6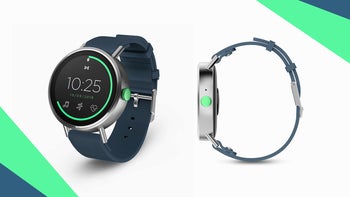 Android smartwatches are not in a good place right now. Due to fizzling popularity and dwindling sales, Google last year made the decision to rebrand Android Wear as Wear OS, in hopes that this would help the company turn a new page with a more refined and competitive wearable operating system. The rebranding was a necessary move, considering that every third Android smartwatch was being paired with an iPhone, and reflects a broader trend at Google of removing the Android moniker from cross-platform services. But rebranding a product is one thing. Reinventing it is something else entirely.
Inside sources last year claimed that Google was hard at work on a smartwatch, and the only reason it didn't launch in 2018—contrary to all the rumors that it would—was because the company didn't deem Wear OS ready (or good) enough to grace a Pixel-branded device. However, since then, Google has kept improving the platform and preparing it for the inevitable launch of the Pixel Watch, which may actually happen later in 2019.
The planets are aligning – Qualcomm has released a
new chipset for wearable devices
, which was a much-needed update of the aging silicone dragging Android smartwatches down, Wear OS is turning into something actually useful with Assistant at the forefront, and Google just bought an exciting new smartwatch
technology from Fossil
for a cool $40 million. All signs point to a Pixel Watch in the near future.
The tech Google bought from Fossil is still shrouded in mystery, but according to the watchmaker, it is an IP that covers a technology, which is still in development, but could be a game-changer for wearable devices as a whole. It's interesting to note that Fossil began working on the IP in 2015, following the acquisition of competitor Misfit. If the name doesn't ring any bells, you may want to check out our review of the
Misfit Vapor
– an otherwise underwhelming smartwatch with a beautifully minimalistic design and a touch-sensitive bezel.
Google could be working on a new way to interact with a smartwatch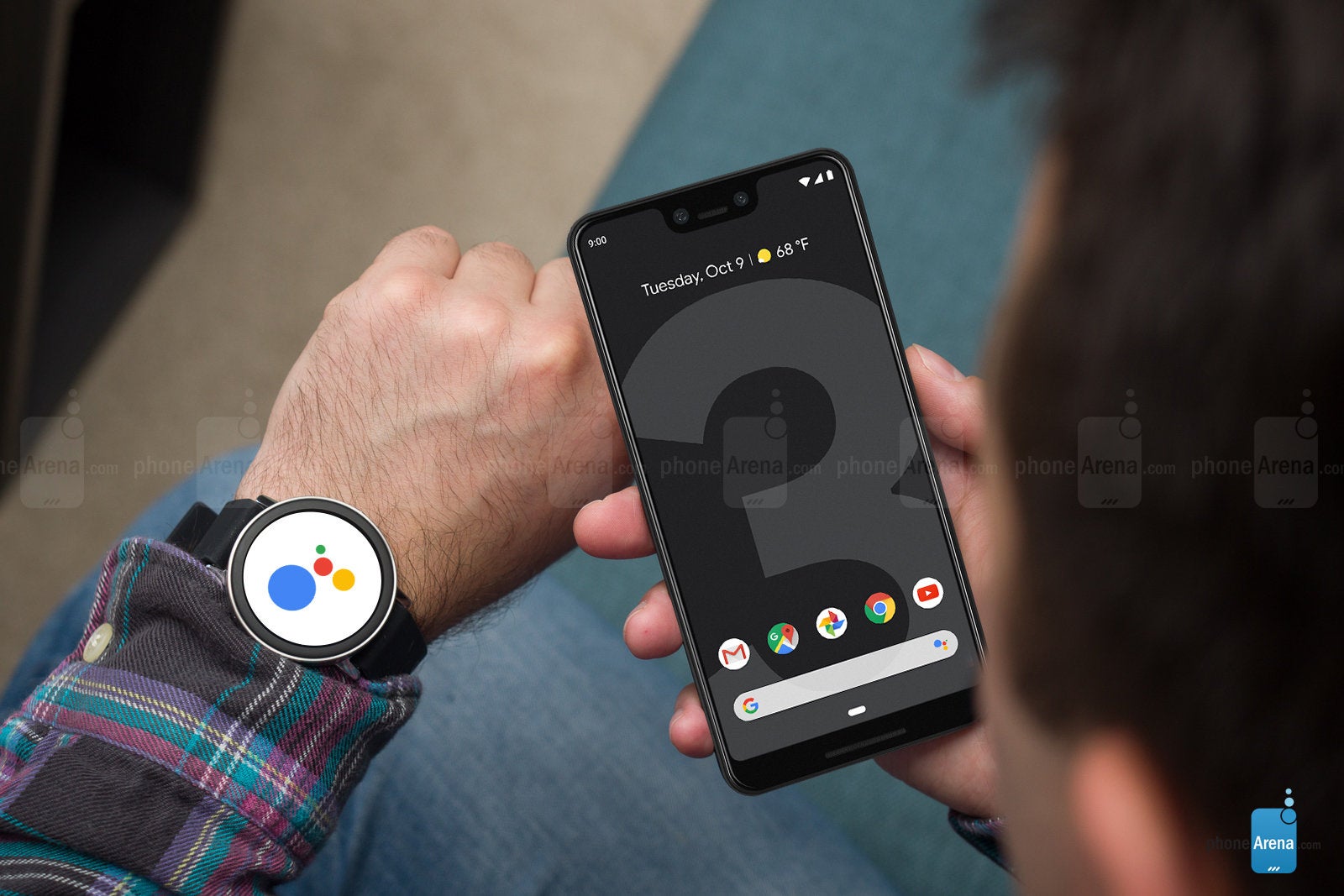 Just looking at the Misfit Vapor—with its minimalist design and quirky dual-tone color schemes—we can see "Pixel" written all over it

We are merely speculating, but the exciting new feature Google is working on could be an improved control method for smartwatches. Wearables, with their limited screen real estate, are not exactly easy to control with a finger. That's why Apple has the Digital Crown and Samsung has the rotating bezel – both input methods allow for effortlessly navigating the UI with minimal interaction with the actual display of the device.
The touch-sensitive bezel of the Misfit Vapor offers similar functionality, all the while being completely solid-state. It's a great idea, and though it wasn't executed well enough on the Vapor, it has potential to become something great, if more elbow grease is put into it. Furthermore, it would be a perfect complement, at least concept-wise, to Google Pixel's Active Edge—a.k.a "squeeze"—feature.
Another interesting observation concerns the design of the Vapor watch. Google is known for sourcing talent from other companies to help with designing its in-house products, and the Pixel Watch could be no exception. Just looking at the Misfit Vapor—with its minimalist design and quirky dual-tone color schemes—we can see "Pixel" written all over it.
All said and done, 2019 could very well be the year of the Pixel Watch. With Wear OS getting a much needed layer of polish—both on the visual and functional side—with Qualcomm's much-needed update of its chipset for wearables, and with the backing of its many partners, including Fossil, Google has the chance to turn things around for the Android smartwatch and deliver a worthy competitor to the Apple Watch and Galaxy Watch.