Google will soon give Android users more freedom of browser and search app choice
3
Google has always taken great pride in the "open" nature of Android, which the search giant believes encourages healthy competition among device manufacturers and app developers while providing significantly more choice for users than rival platform iOS on every possible level. But the
European Commission has long scrutinized
the Mountain View-based tech giant for a number of practices suspected to be stifling competition in several key battlegrounds, from mobile search to browsers and potential Android alternatives.
After
imposing a record $5 billion fine
for what were ultimately deemed "illegal" methods of strengthening its search engine's domination with the help of "large manufacturers and mobile network operators", the European Union's legislation-responsible executive branch warned Google to immediately revise its shady policies or face further penalties. In response, an appeal was filed, but at the same time, Big G started devising ways to bury the hatchet and put an end to its EU problems.
True browser and search engine choice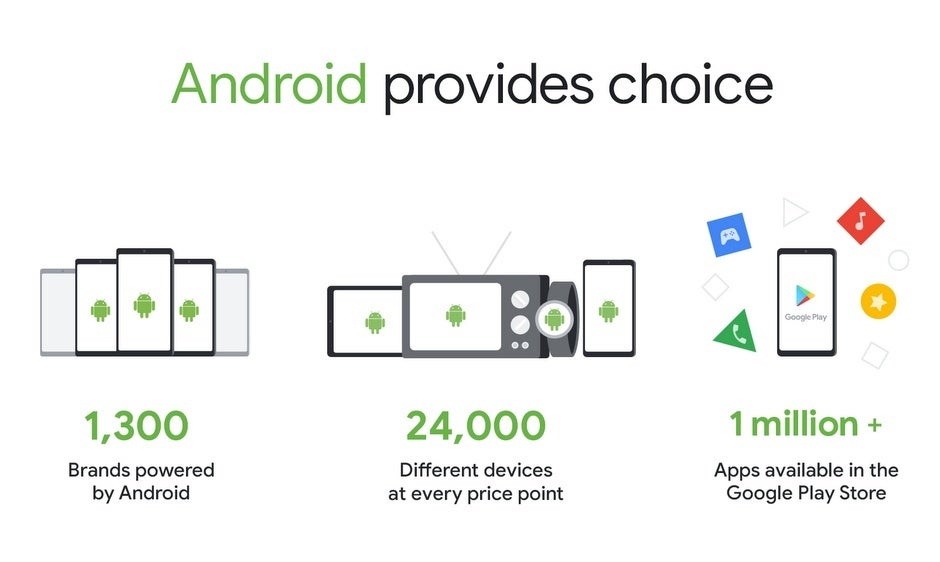 Unfortunately, it remains unclear how this question might be presented, especially to existing Android smartphone users. A simple notification you can ignore in a split second by swiping it left or right may not be enough to satisfy the European Commission and properly inform people of third-party alternatives for Google Chrome and Search. But a persistent message to look into these possible replacements is likely to very much annoy users who are already aware of their options.
For new devices, we imagine the policy will be a lot easier to implement. But it still remains to be seen if the Google search app and Chrome will continue to be pre-loaded on Android, offering you the choice to also install an alternative upon setting up your new phone or trying to open said apps for the first time. Perhaps more importantly, we don't know exactly what replacement options Google is planning to display and whether or not the lists will need to be approved by the EC to ensure no heavyweight contenders are excluded.
From a general perspective, what Google intends to do here sounds extremely similar to Microsoft's BrowserChoice.eu move back in 2010. The company behind Windows and Internet Explorer complied with a ruling by the EU that it was abusing its own dominant position in the PC market by setting up a website presenting users with a random list of IE alternatives. Microsoft's obligation to maintain the website ended several years later, and Internet Explorer essentially died a painful death shortly thereafter, but not because of the European Union.
Will Google need to do more?
When the European Commission announced that massive fine last summer, Google was basically found guilty of three violations of antitrust rules. In a first step towards total compliance, the company changed its licensing methods
a few months after the ruling
, while also announcing Android partners would be allowed to build "forked smartphones and tablets for the European Economic Area."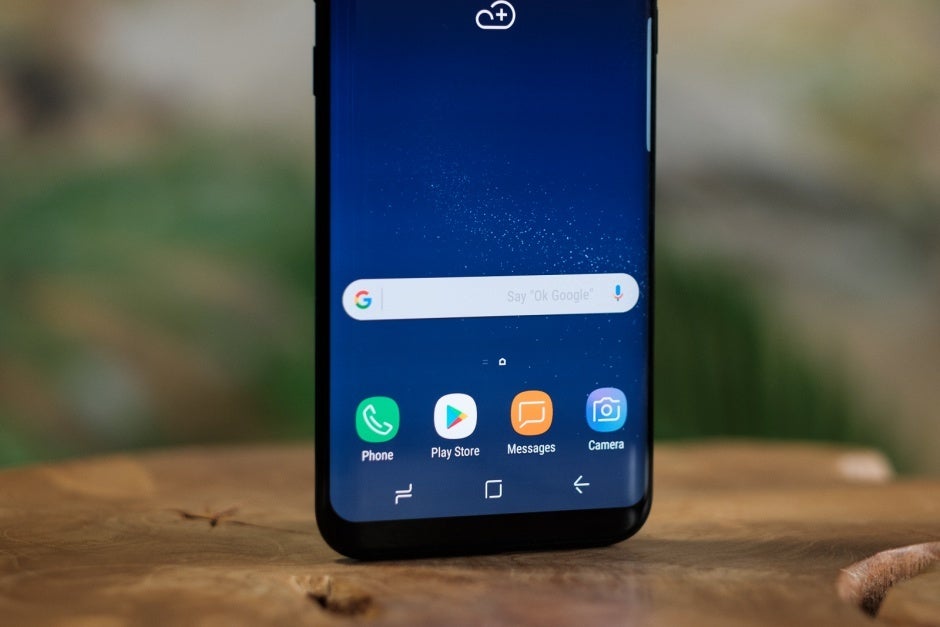 Those revisions were aimed at solving two of Google's three specific problems, essentially separating licenses to the Play Store, Chrome browser, and Search app so device manufacturers are not forced to get the three together, as well as opening the door to phones and tablets running alternative, non-Google-approved versions of Android (think
Amazon's Fire lineup
).
Today's changes should tackle the third and final point of contention between the company and European Union, but until we see these "updates" actually applied to Google's products in Europe, it's impossible to say if this will help avoid other penalties in the future and for how long.