Samsung Galaxy S23 Ultra BMW M Edition is the fastest-looking Galaxy phone
We may earn a commission if you make a purchase from the links on this page.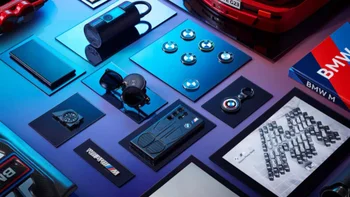 We were muttering about how few and far between Limited Edition phone models are in the
Hello Kitty article
when karma struck. Now, it looks like
BMW and Samsung have worked together
to make a special M Edition Galaxy S23 Ultra phone in honor of BMW's famous M3 E30 model.
The smartphone itself does not have any exceptional features apart from a unique boot animation featuring the iconic three M colors. But the package comes with a stylish box that looks like the classic M3 and a hard case that shows the hood and grille of the G80. As a bonus, the purchase comes with six emblems from different time periods and a vintage BMW Motorsport roundel, which was made for M's 50th anniversary last year.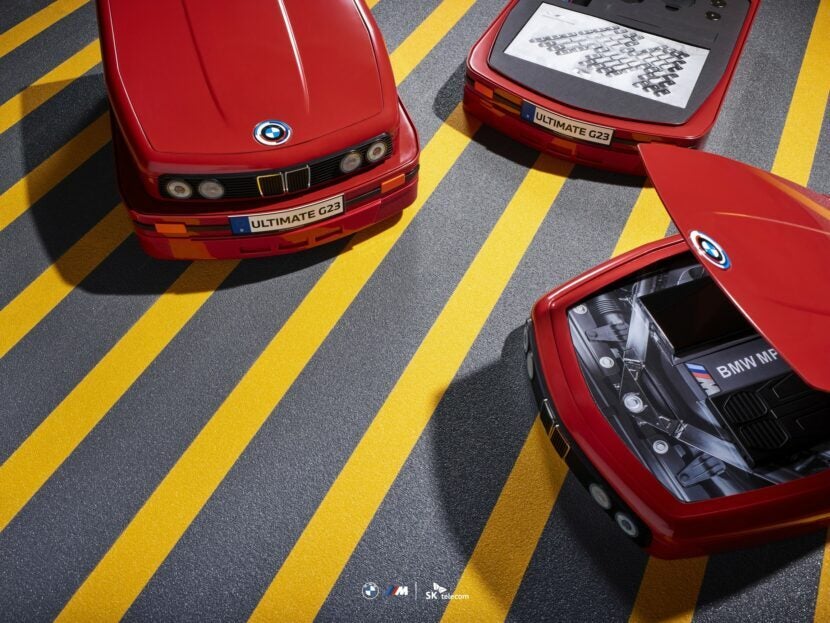 Fans of fast cars and BMWs in particular will be pleased to find a compact air compressor, an analog wristwatch, and a sunglasses holder inside the E30-styled box. Additionally, the Galaxy S23 Ultra BMW M Edition comes with a poster, a photo book, a metal "We Are M" logo, and a key ring that allows you to switch between the six detachable emblems. Other notable items seen in the top image include a red brake caliper and a carbon-fiber coated exhaust tip.
Well, fandom has a price attached, and this one's kinda steep. This Galaxy S23 Ultra BMW edition costs 1,727,000 won ($1,370 or €1,278 at current exchange rates). Available to order until February 13, the device is limited to 1,000 units and is offered in the 512GB version with 12GB of RAM. But hey, if you buy one, you can go and have a driving lesson from a BMW professional test driver at the BMW Driving Center located in Incheon.