Galaxy S23 series users will be able to disable CPU, GPU throttling while playing games
3
We may earn a commission if you make a purchase from the links on this page.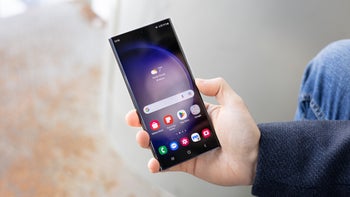 Samsung's Game Optimizing Service (GOS) is a built-in app that
created a ruckus with the Galaxy S22 series last year
. GOS throttles (or as
Samsung
says, "optimizes") a Galaxy phone's central processing unit (CPU) and graphics processing unit (GPU) during long game playing sessions so that the device being used doesn't excessively overheat. Galaxy S23 users might be happy to hear that they can hold their phones during an extended game-playing session, but GOS does lower the screen's resolution and the performance of the GPU chip.
Last year, it was discovered that
GOS was also limiting non-gaming apps including Microsoft Office, LinkedIn, and Zoom
. In the past, GOS could easily be disabled, but that changed with the update to One UI 4.0. Samsung added a toggle via an update last year that allows users to decide whether they want performance while playing mobile games or want their hands to be protected from an overheating handset. Also, with GOS enabled, the battery could drain quickly.
Pre-order the Galaxy S23 Ultra right now!
According to a screenshot published by
Android Authority
, it appears that the GOS toggle returns in the Galaxy S23 line. This leaves the decision of whether to throttle the CPU and GPU on a particular Galaxy S23 model in the hands of the phone's owner which is where it should have been from day one. With Galaxy S23 series users able to toggle on and off GOS at their own discretion, throttling during video games will be less of an issue than it was last year before Samsung added the toggle switch.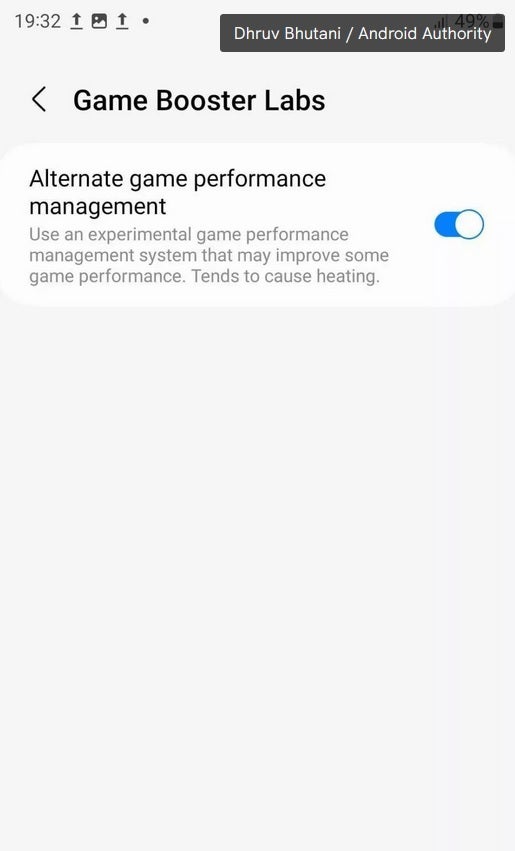 This appears to be a toggle allowing Galaxy S23 series users to enable or disable Sammy's Game Optimizing Service
Additionally,
the improved cooling system on the Galaxy S23
is supposedly 1.6 times better than the one on the Galaxy S22. The cooling system on the Galaxy S23+ is reportedly 2.8 times better than the cooling system on the Galaxy S22+. And the internal cooling on the Galaxy S23 Ultra is said to be 2.3 times better than the cooling on the Galaxy S22 Ultra.
The phones were unveiled last week and can be pre-ordered right now. The Galaxy S23 series will be released on February 17th.